We live in the digital age where it is perfectly normal for virtual property to be worth much more than physical property. Efforts to explain this phenomenon to the older generation bring shock and misunderstanding regarding the value of virtual property. This article will try to explain how a non-existent item can cost a great deal of money, how to calculate its value, and what awaits this industry in the future.
What Is Digital Real Estate?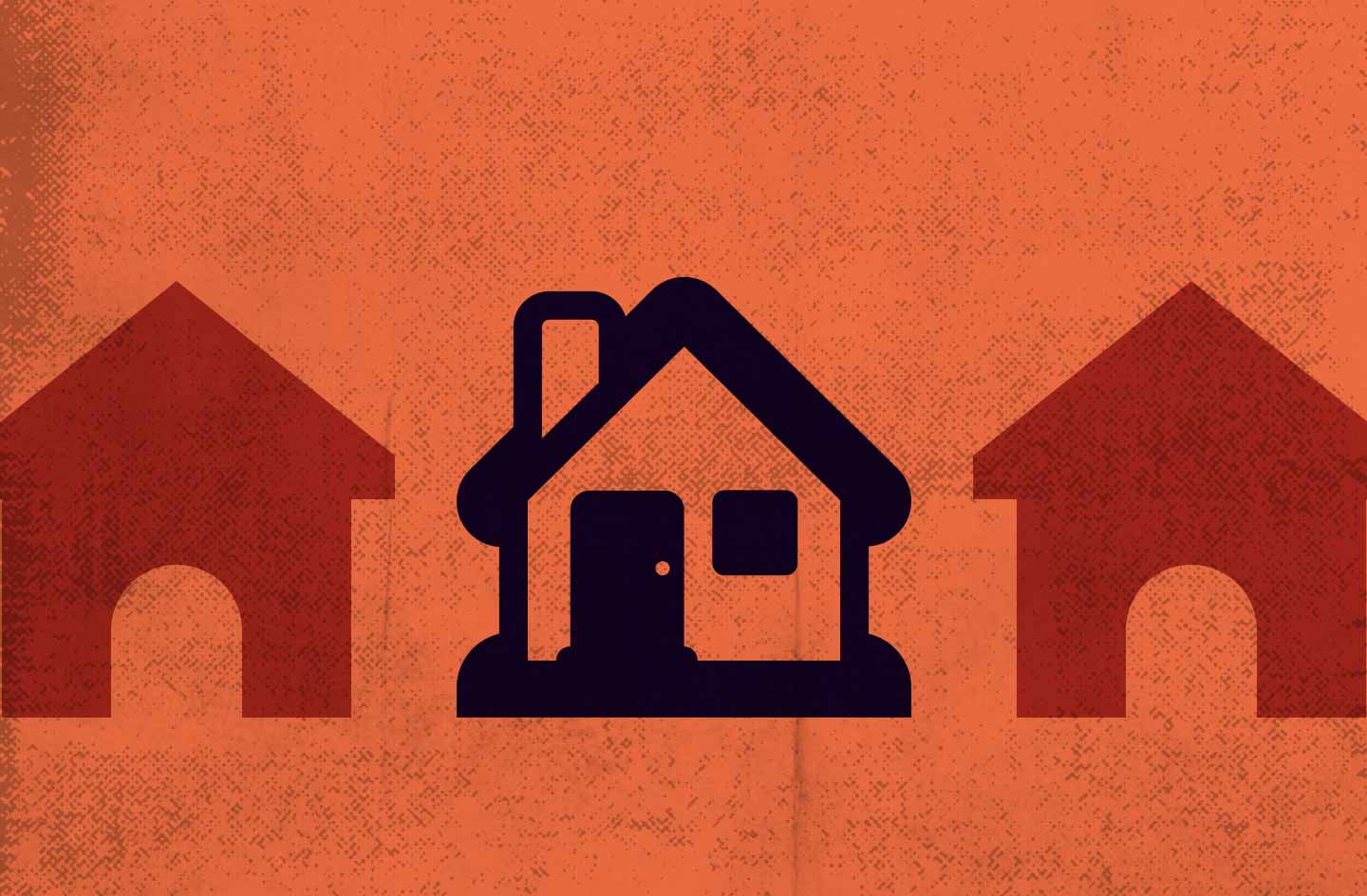 Last year saw the emergence of a completely new and expensive asset — virtual land/real estate, which amounted to hundreds of millions of dollars in market size. There's no doubt that land in the metaverse will be the next big trend in the NFT industry.
Real estate in the metaverse is a plot of virtual land in a particular digital world. Like in real life, each real estate object is unique and assigned a specific non-fungible token (NFT).
Web 3.0 metaverses are virtual world economies consisting of a complex combination of digital goods, services, and assets that are constantly evolving and creating real user value.
Virtual Land/Real Estate Use Cases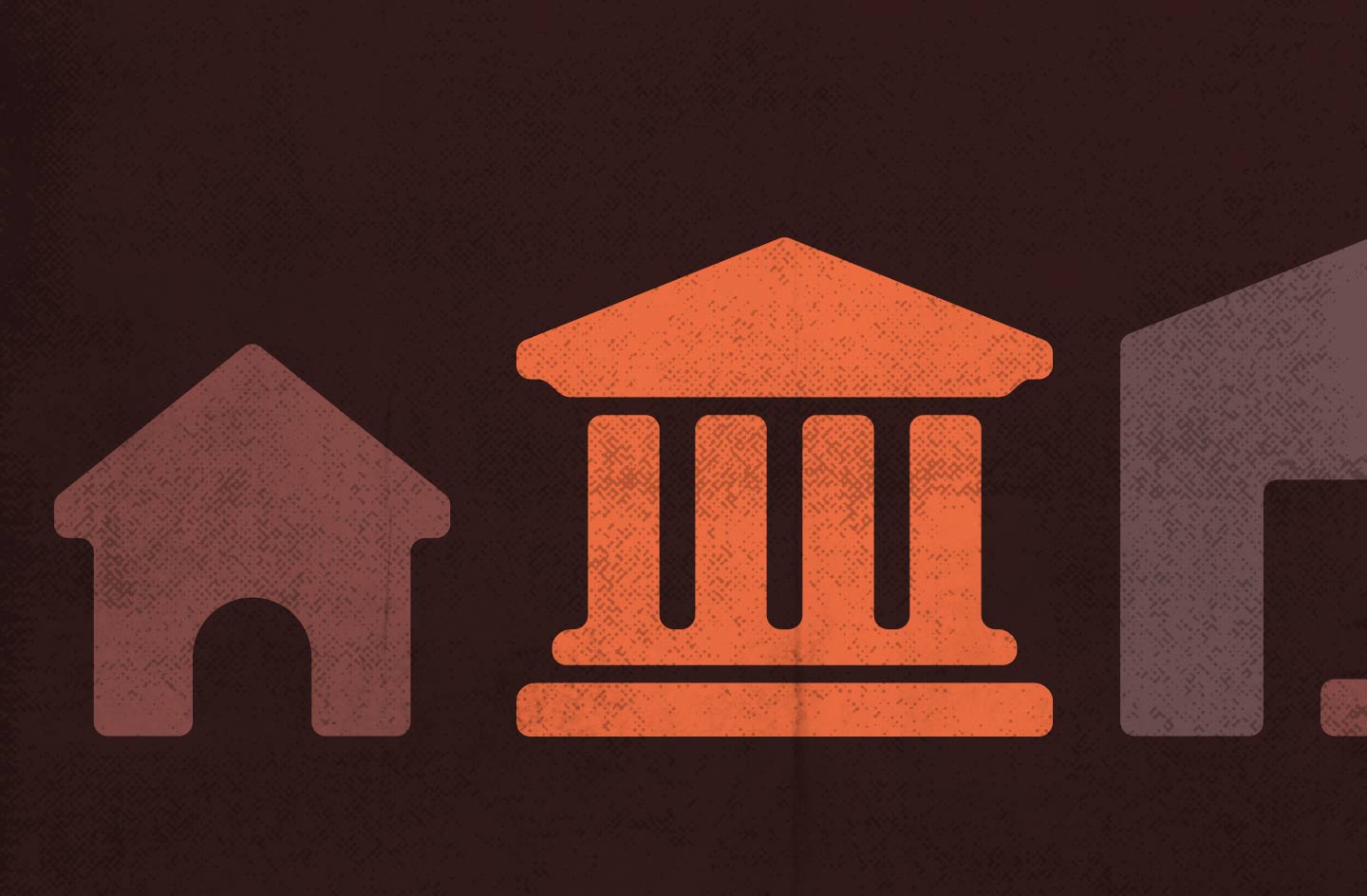 Art galleries.
Business offices: cryptocurrency companies like Binance, among others, have set up digital headquarters in the metaverse for employees to work and spend time together.
Multiplayer "play-to-earn" games.
Virtual embassies and consulates: the government of Barbados plans to open the first official embassy in the metaverse.
Gambling: players are experiencing a more immersive experience than ever before.
Advertising: virtual property owners create digital billboards to promote players for a fee.
Music platforms for DJs and musicians to play music and hold concerts.
Virtual real estate can be monetized: rented out and used for various events, work, games, etc. Besides, real estate can be sold, just like in the real world. So, use cases and monetization opportunities are endless — it all depends on the user's imagination and desire.
Real Estate Value in the Metaverse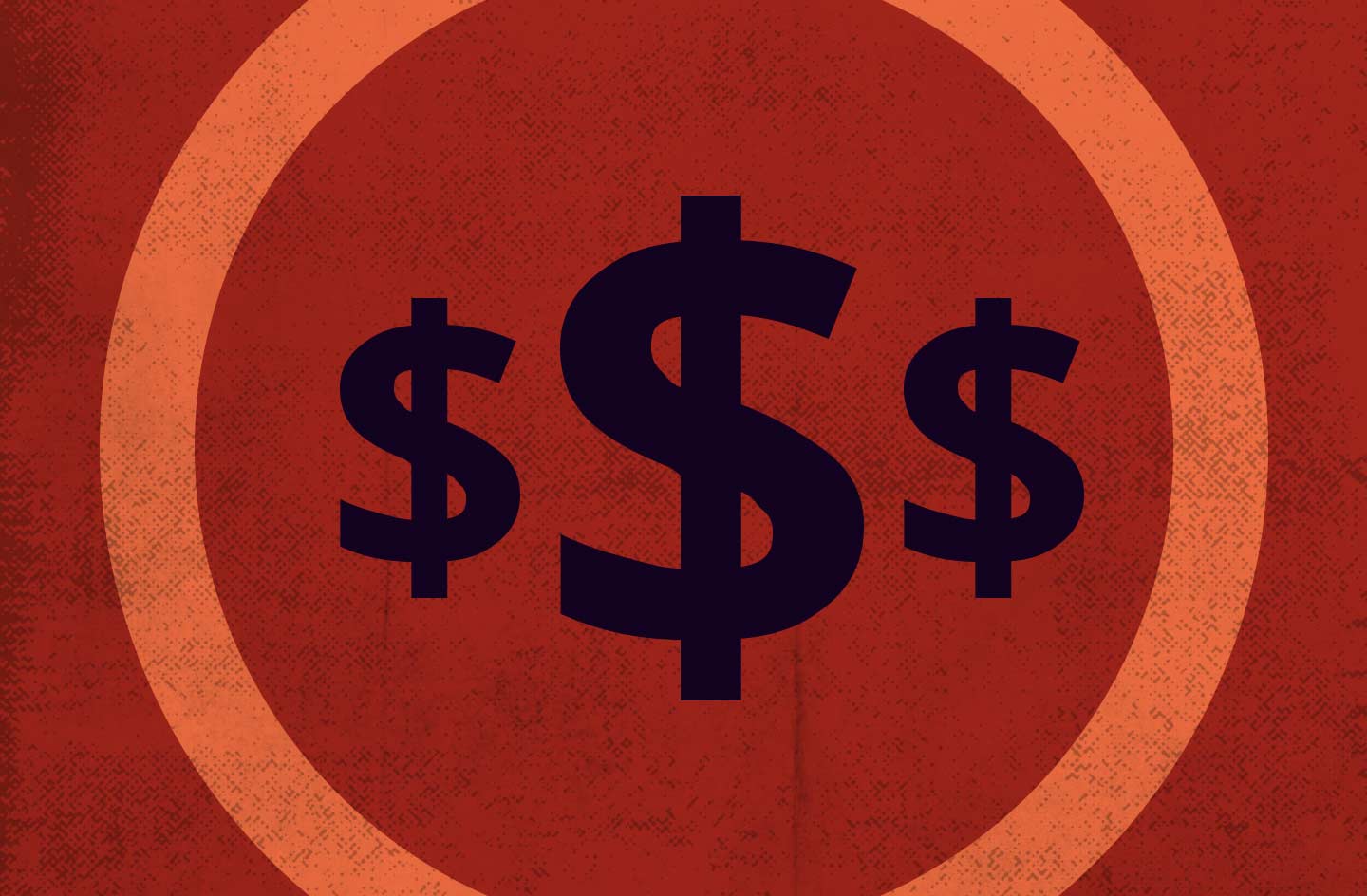 The first virtual real estate object was sold five years ago, in 2017. At that time, it cost only $20, but digital land prices have significantly increased since then. Now, the average price of land in one of the most popular metaverses, Decentraland, ranges from $6,000 to $15,000. However, the price can be dozens of times greater depending on the specific universe and location. The most expensive virtual real estate, which cost $4.3 million, was bought in the Sandbox metaverse in November 2021.
How to Become a Land Owner in the Metaverse?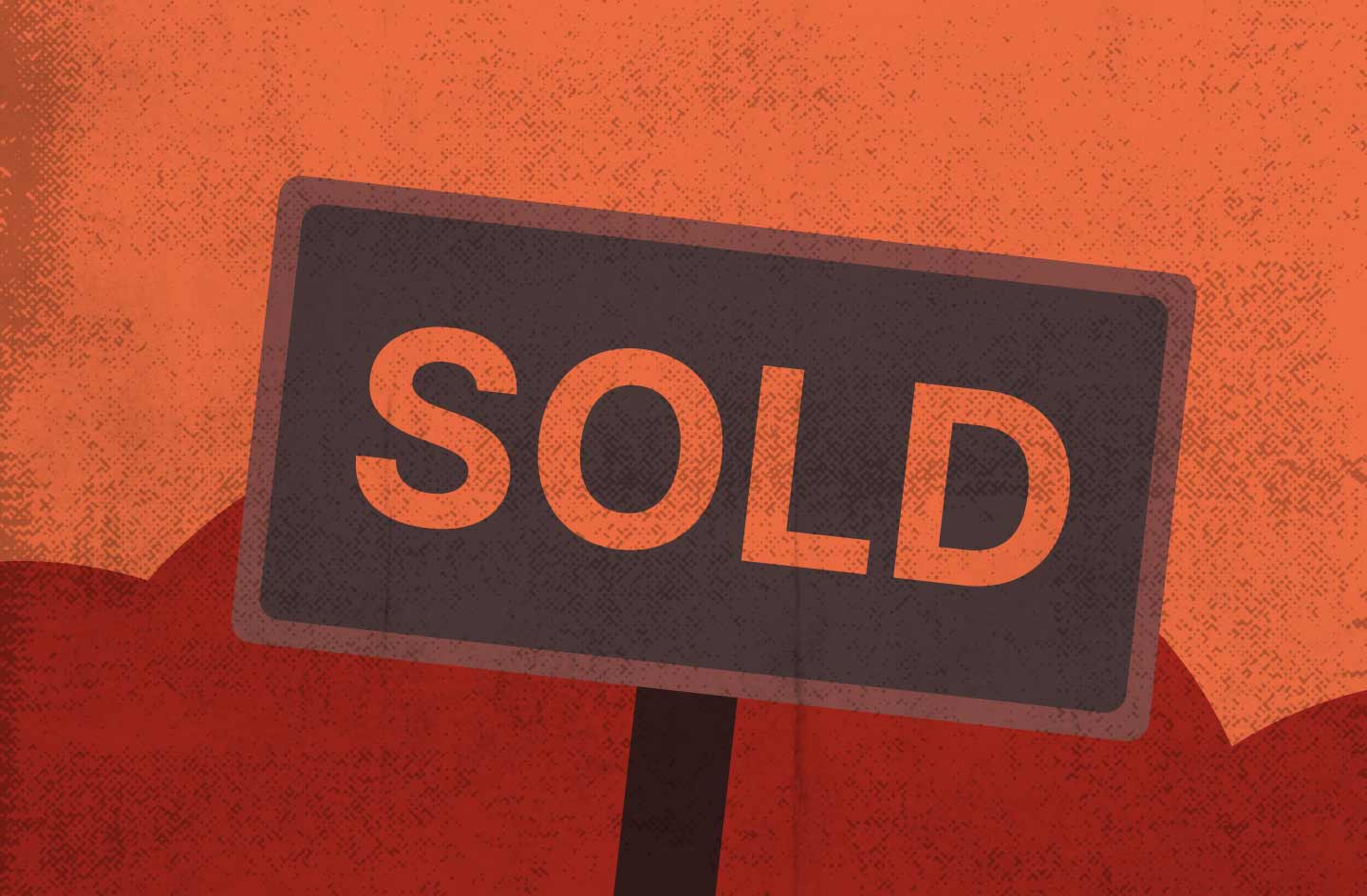 Buying digital real estate is similar to buying NFTs. It only requires a crypto wallet with coins and registration on any metaverse. Important: it is advisable to link the wallet to the platform where the user plans to make a purchase.
Figuring out the prices for the first time can be challenging, however, there is an option, which allows you to address professionals — agents and brokers. Although, the market in the metaverse is not regulated, which means the user is solely responsible for choosing an agent.
Popular Metaverses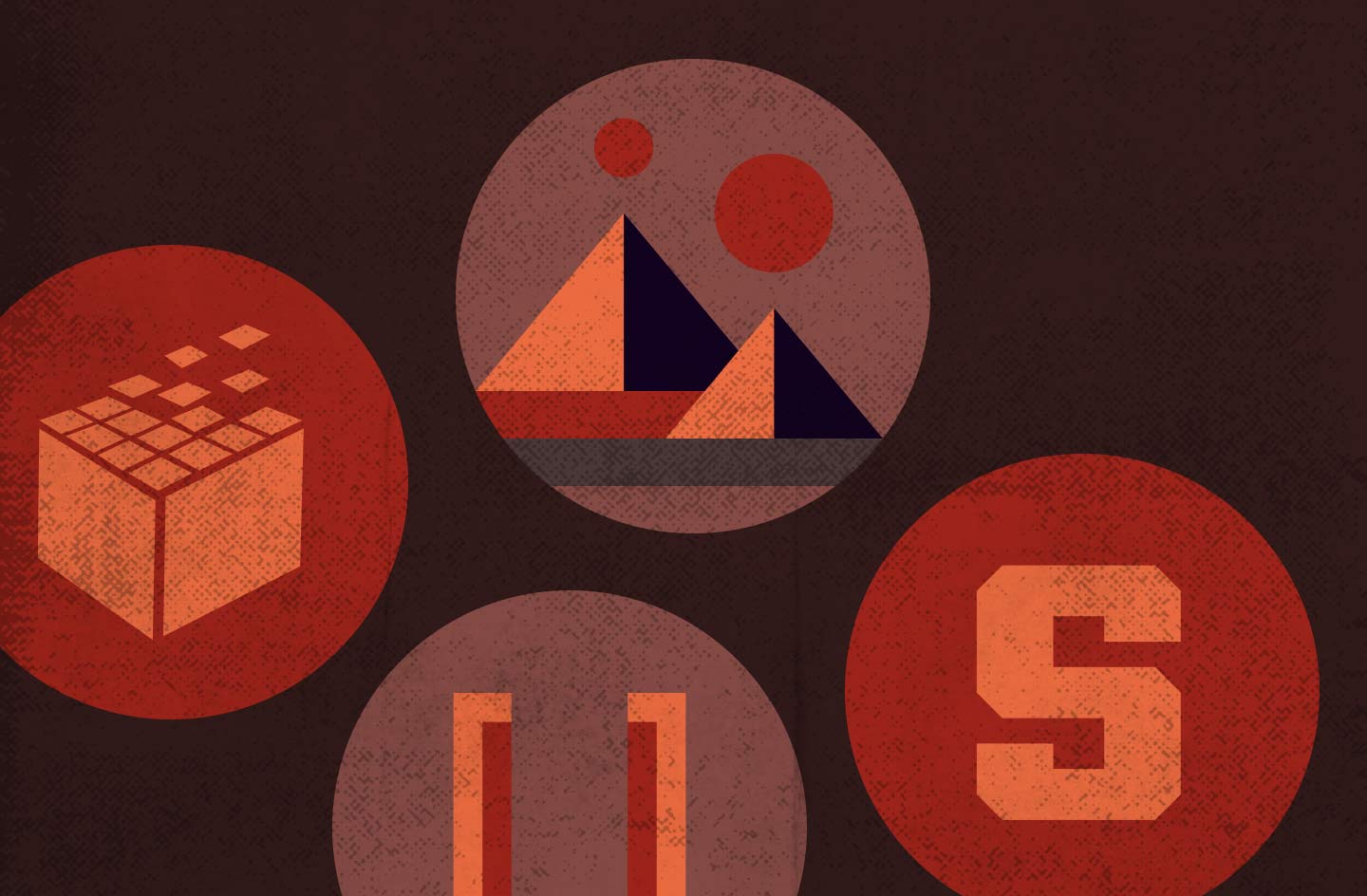 The most reliable and popular metaverses are Decentraland, Sandbox, Somnium Space, and Voxels. These market leaders have already earned the trust of users. They offer a wide range of properties and a user-friendly interface.
Some Statistics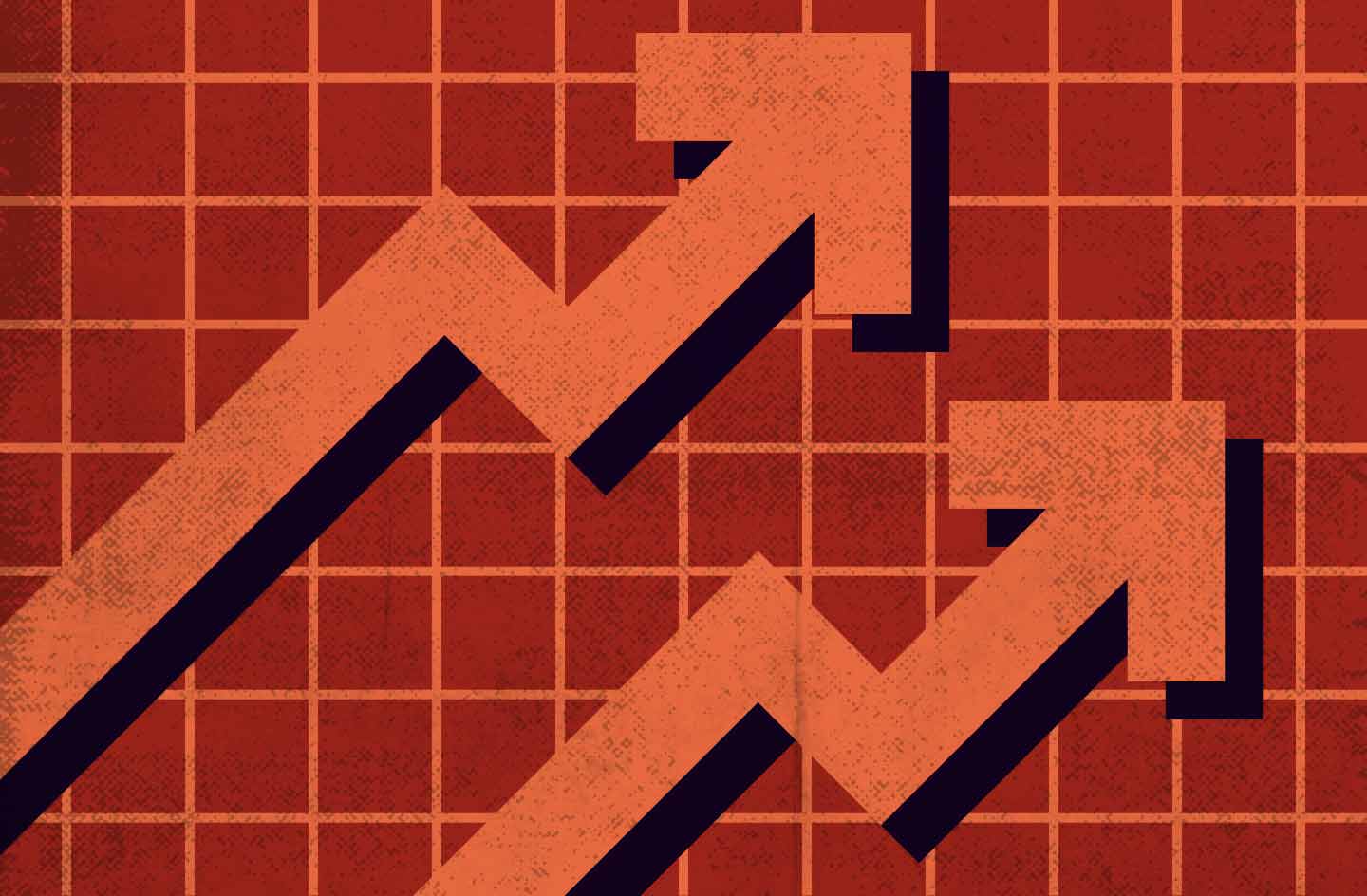 The discussion on the prospects and multifunctionality of virtual real estate could go on forever. In this case, the facts and figures give us a much clearer picture:
The LAND Sandbox token price grew 150 times in 2021.
The transaction volume in the Sandbox metaverse is $350 million, which is 65 thousand transactions with virtual land.
In 2021, the metaverse real estate segment was worth $501 million and is expected to double by the end of 2022.
In just a few years, the average value of real estate in the metaverse has grown from $1,265 to $12,684.
In 2020, the metaverse space was estimated at $47,69 billion and is expected to reach $5 trillion by 2025.
Advantages of Virtual Real Estate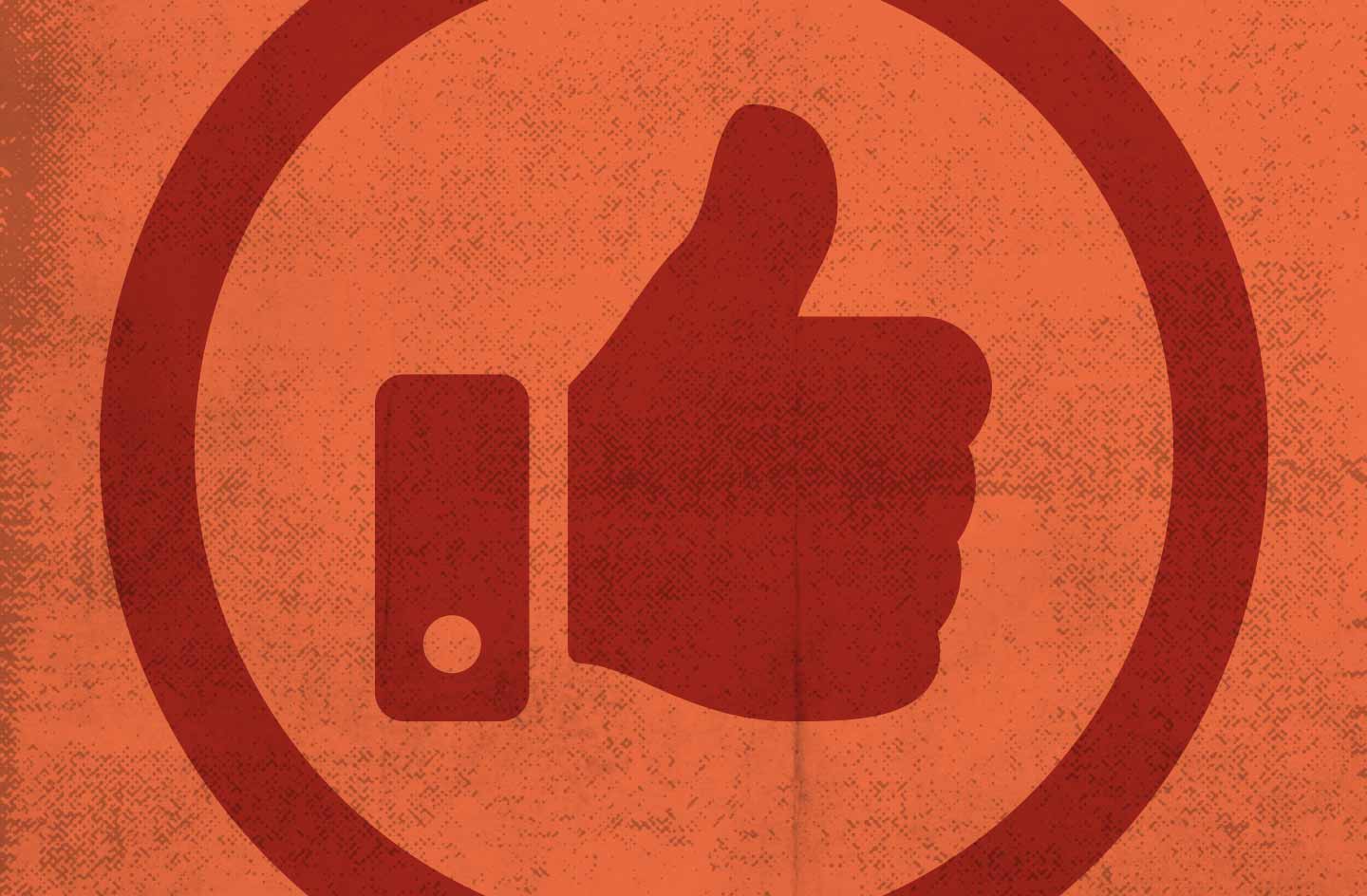 The figures and statistics are astonishing but true. Such price growth is the main advantage of virtual real estate as it will generate good profits shortly.
Comparing virtual land and land in the physical world brought the following conclusion. If a plot of land costs a hundred or several hundred thousand dollars in the physical world, then in the metaverse, it costs about $10,000. However, this advantage is quite debatable — people can live in a physical house, although they can't live in a digital one. Its purpose depends on the users' plans to rent, sell in the future, or use.
Disadvantages of Virtual Real Estate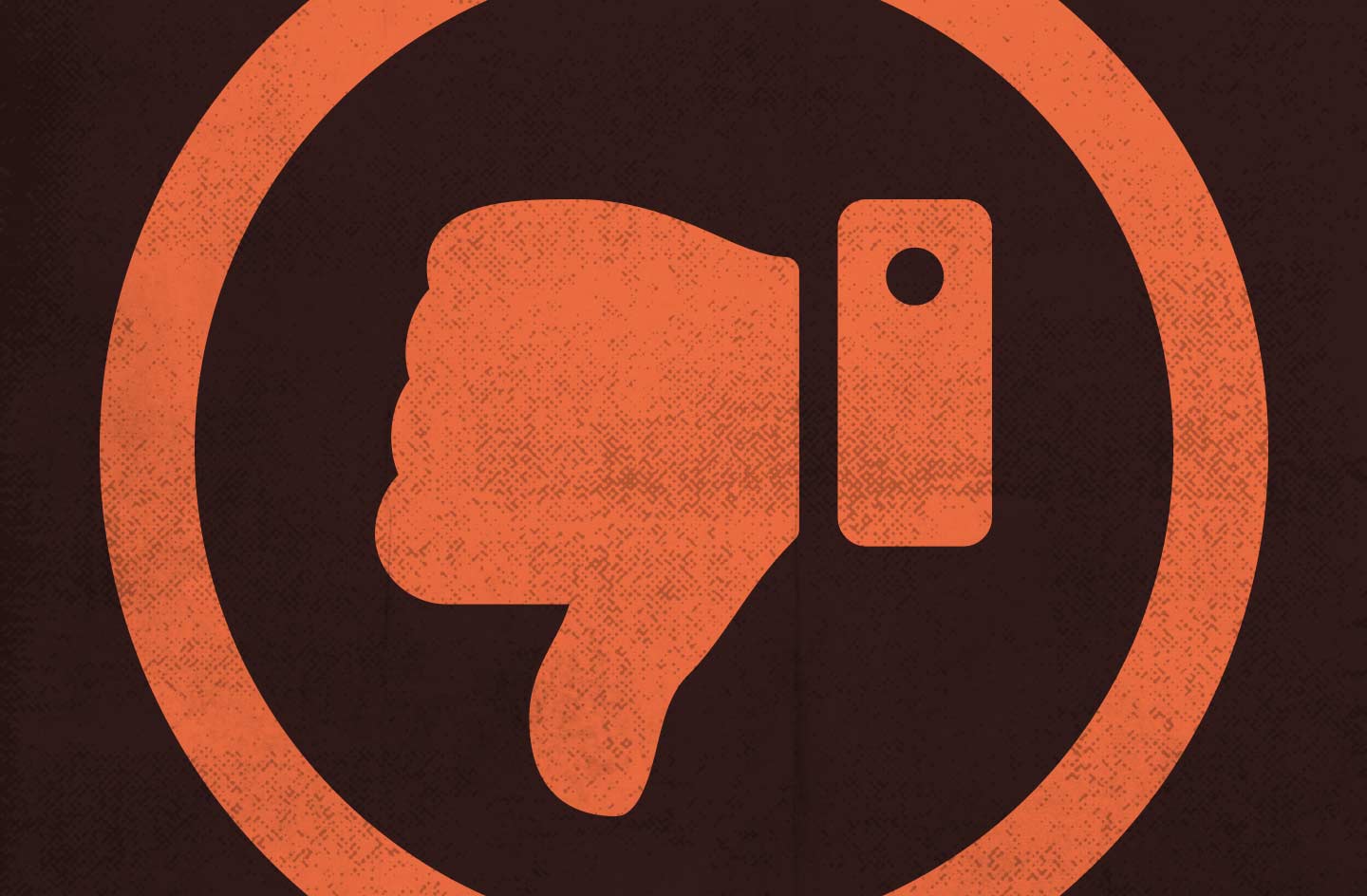 As mentioned above, buying real estate in the metaverse is risky. The real estate market is not regulated in any way, and this applies to even the most reliable platforms. Therefore, anyone can introduce themselves as a broker. Users should be cautious about such cooperation and check out the broker before investing money.
Wrapping up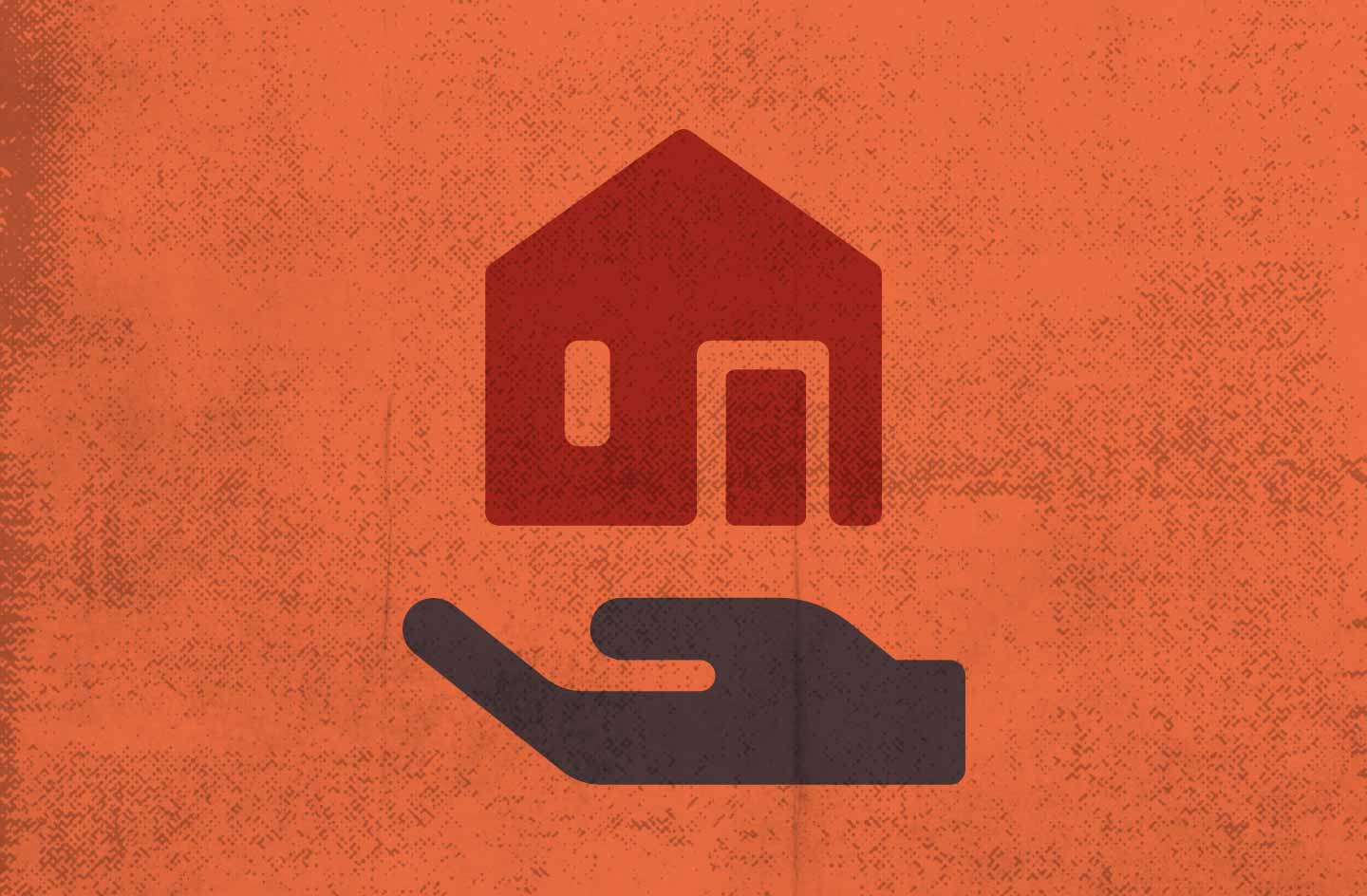 Real estate in the metaverse has ample opportunities and prospects for growth. It has opened up an easy way to become an investor, develop a business, and earn income. There's no doubt that the virtual land industry has enormous potential, but it is so far too young. The industry is still unstable and unpredictable. Before planning a purchase, users should weigh up all the pros and cons; this will help decide whether it is worth the risk.
P.S. This article is written for informational purposes only and does not constitute financial advice. Users should remember that it's entirely their responsibility when making any investment steps.