FOMO (Fear of missing out) refers to a specific psychological condition. This state of mind plagues many due to the widespread use of smartphones and access to social networks. In essence, FOMO is characterized as a fear of isolation from society and the loss of any opportunities.
The fear of missing out finds its expression in the world of trading as well. For example, traders open transactions and buy assets when bullish trends appear. In normal circumstances, market actions are conditioned by the corresponding technical analysis data, but when FOMO occurs, the decision-making is more impulsive, and the relevance of the decisions is subdued under the influence of a large number of expert opinions, news and other information.
What are the symptoms of FOMO, and how to deal with it? Let's go over how traders can avoid succumbing to this behavior.
FOMO-FUD Cycle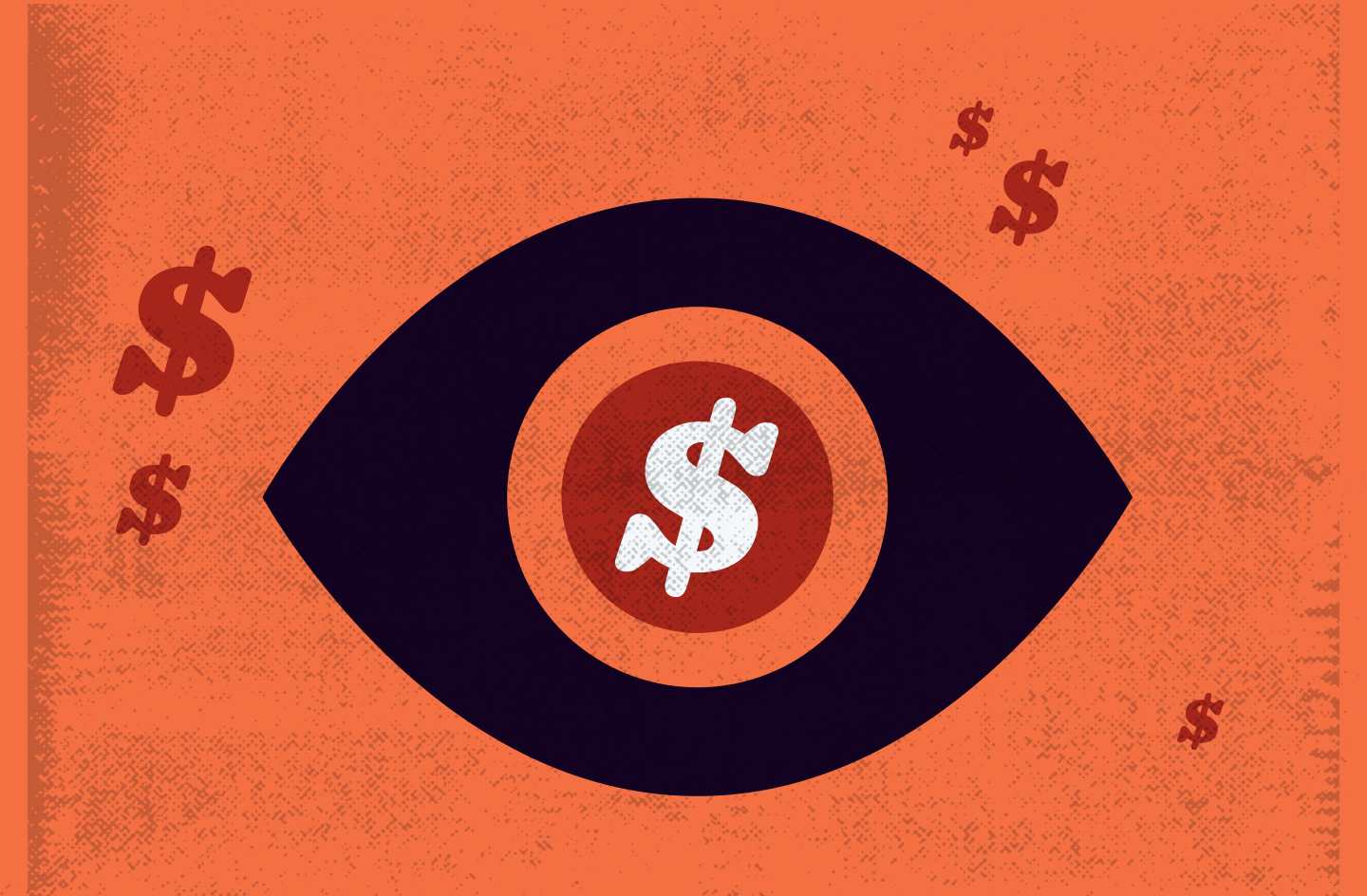 The term FOMO-FUD refers to a series of psychological manipulations based on which a certain social opinion and characteristic behavior are formed. The cycle of such manipulations applies in marketing, propaganda and trading. FOMO-FUD is known as the "cycle of fear and greed" because psychological manipulation relies on these feelings.
During this cycle, stakeholders provoke "fear" and "greed" by taking informational and economic measures to create mental tension in investors. Its main purpose is to attract attention and influence the opinion of market participants and, consequently, their actions. As a result, FOMO-FUD cycles can have serious negative financial consequences for investors. Therefore, they should remain calm, taking both sensational expert opinions and skeptical statements.
Symptoms of FOMO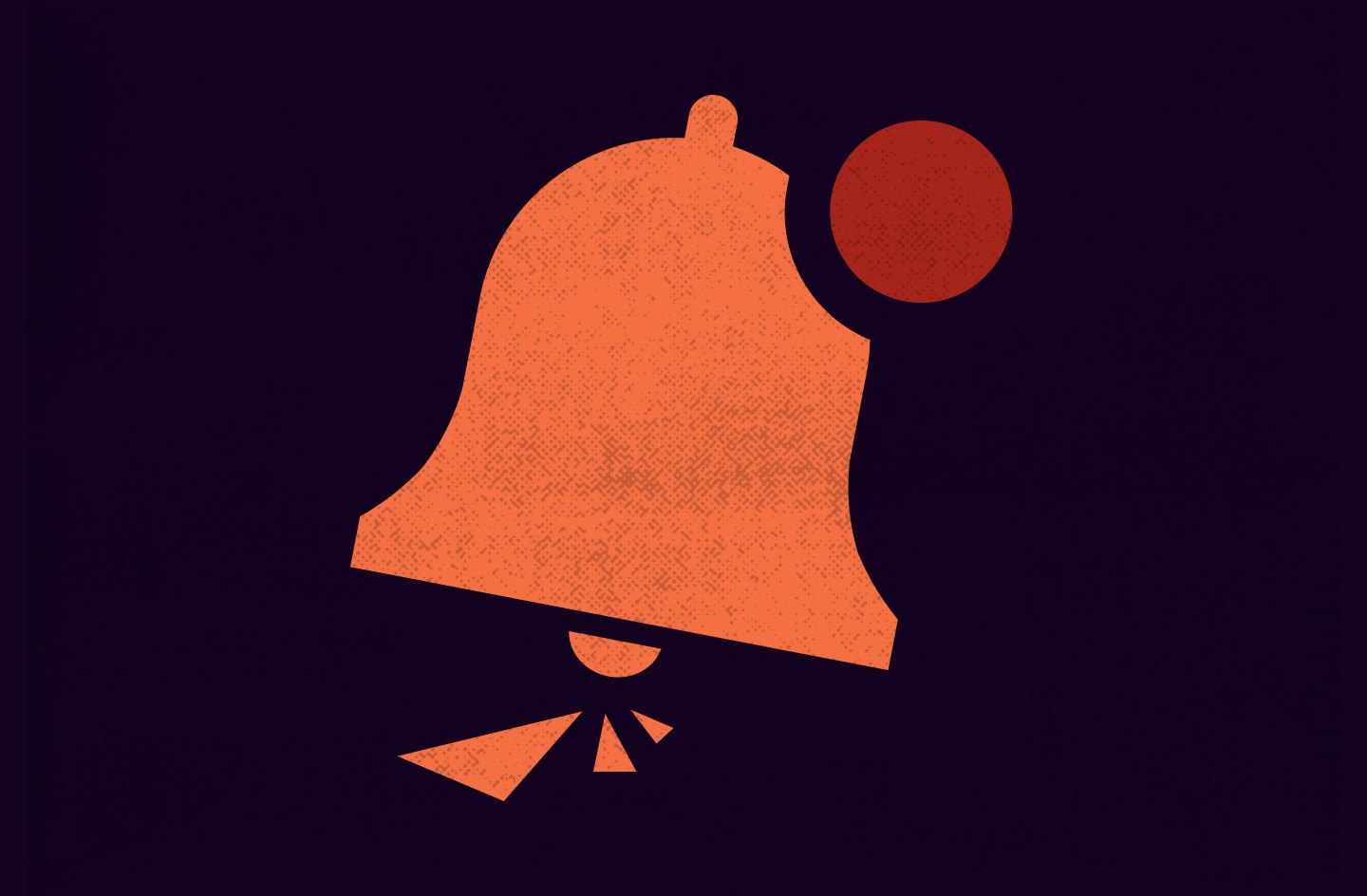 FOMO involves a strong fear of missing out on high-profile events or lucrative offers. This fear has a particularly expressed manifestation amid the rich and intense life of the immediate environment and opinion leaders. Under such conditions, there is an intrusive feeling of wasting time on one's own activities and regret over missed opportunities.
FOMO is directly related to dissatisfaction with one's life and the highs one has reached, including financial activity (trading and investing). The higher the level of dissatisfaction, the stronger the obsessive thoughts of "taking risks to get more profits." When people are in a state of fear and dissatisfaction, they are willing to do reckless things. For example, traders decide to spontaneously buy cryptocurrencies at unprofitable prices without a comprehensive and detailed market analysis. If one invests out of fear of missing out on instant profits, there is a high risk of large financial losses.
The presence of FOMO implies a number of characteristic features:
constant monitoring of rates of cryptocurrencies, fiat and other assets;
fear of missing important news that can lead to an increase in the price of specific assets;
constant control over asset movements;
fear of missing a notification or message;
a desire to respond promptly to messages under all circumstances;
a sense of resentment at a missed opportunity to buy an asset before it rises in value;
a desire to earn a lot of money to spend on entertainment.
All of this is accompanied by the permanent presence of the smartphone in one's hand. Most of these symptoms are highly likely to diagnose the fear of missing out. A person in this condition wastes a large amount of time and is prone to rash actions. To get rid of the annoying fear of missing "something important" and return to a sober assessment of the situation, you should first form clear rules for the use of gadgets:
deleting unnecessary apps, turning off the pop-up notifications of those programs that are unimportant;
quitting communities and unsubscribing from profiles that are of no use;
opting out of email newsletters for all but the most important services;
checking the news feed and quotes on exchanges no more than twice a day (for example, in the morning and the evening);
avoiding the use of smartphones in bed and the use of social networks immediately before going to bed;
dividing time into work and private.
At first, it isn't easy to fight FOMO, so you should introduce the rules described above gradually to form new habits without unnecessary stress.