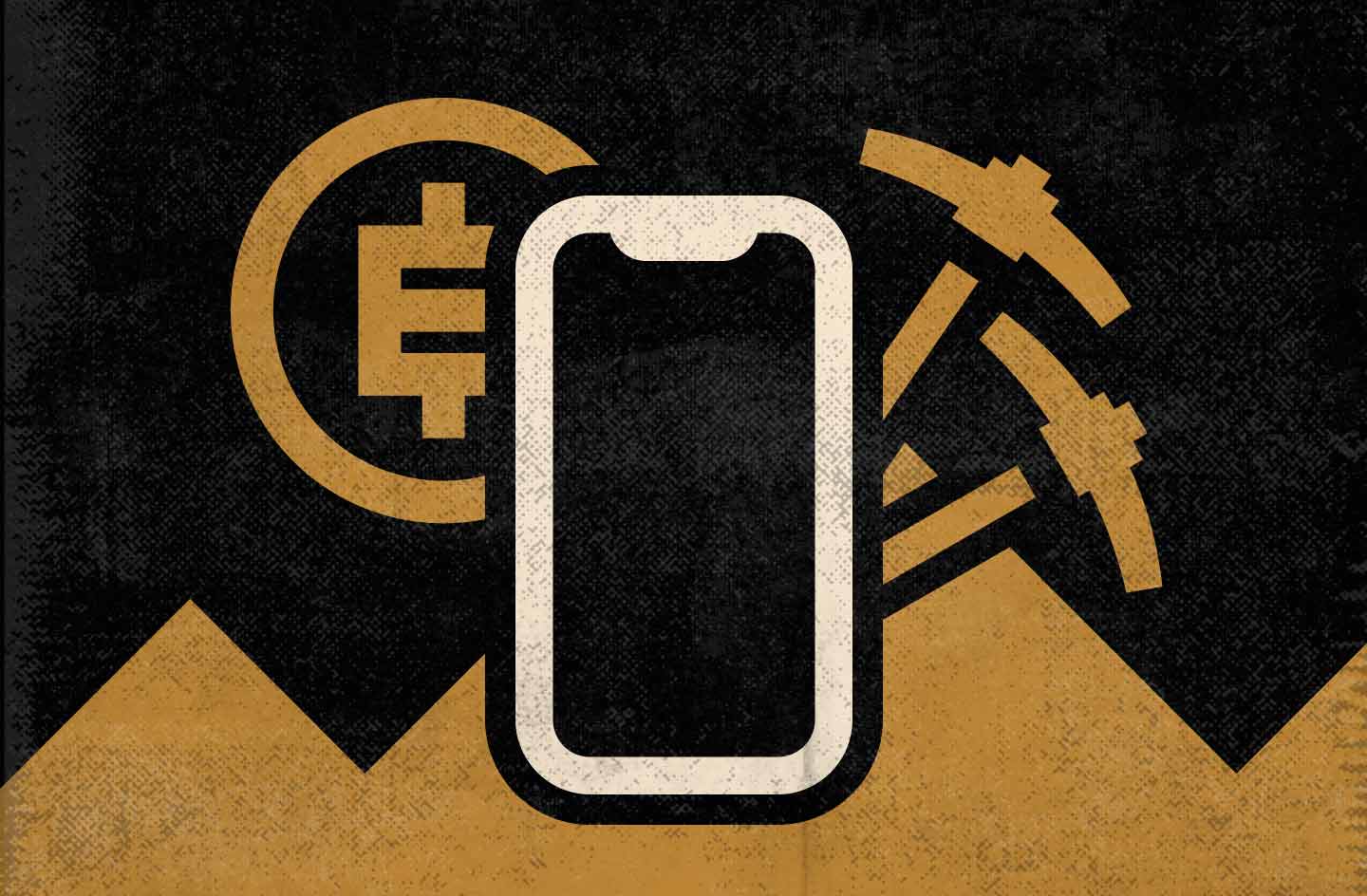 #
67

. Cryptocurrencies and Blockchain
Mining on a Smartphone: Is It Worth Starting?
Mining is the process of collecting digital currency based on the computing power of processors, video cards, or special equipment. This income method is carried out by miners who process data from the blockchain system on their farms. Professional equipment is expensive, and mining becomes more difficult each year. Is it possible to enter the mining sphere with electronics that everyone has at hand, for instance, a simple smartphone? Is this a viable option?
Technical Side of the Question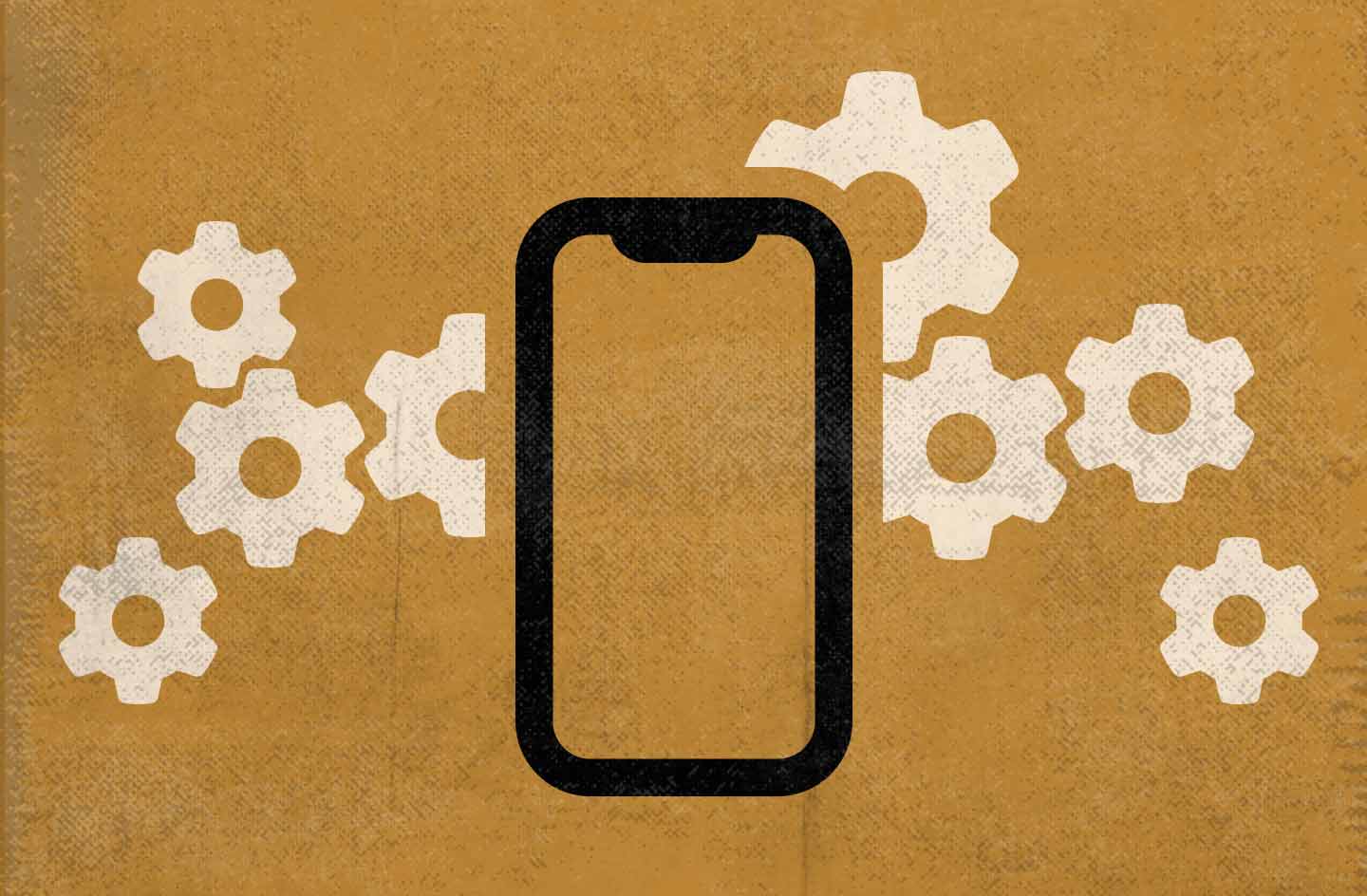 In short, mining on a smartphone is possible. Modern gadgets process no less information than personal computers. There are over 200 programs available in the app stores, which will help set up coin mining in a matter of minutes. It should be noted that most of them don't give tangible results because they're focused primarily on earnings from ads and paid features. Still, it's possible to come across a good option.
The problem is that in 2022, it doesn't make economic sense to mine coins and make a profit using a single device. Even if it's a powerful Asic or the latest video card from Nvidia. To make a farm profitable, miners buy equipment in bulk. There's no point in talking about any kind of substantial income when you're only using a smartphone. At most, you can get acquainted with the blockchain system as a hobby and partially pay for mobile communications.
Pros of Mining on a Phone: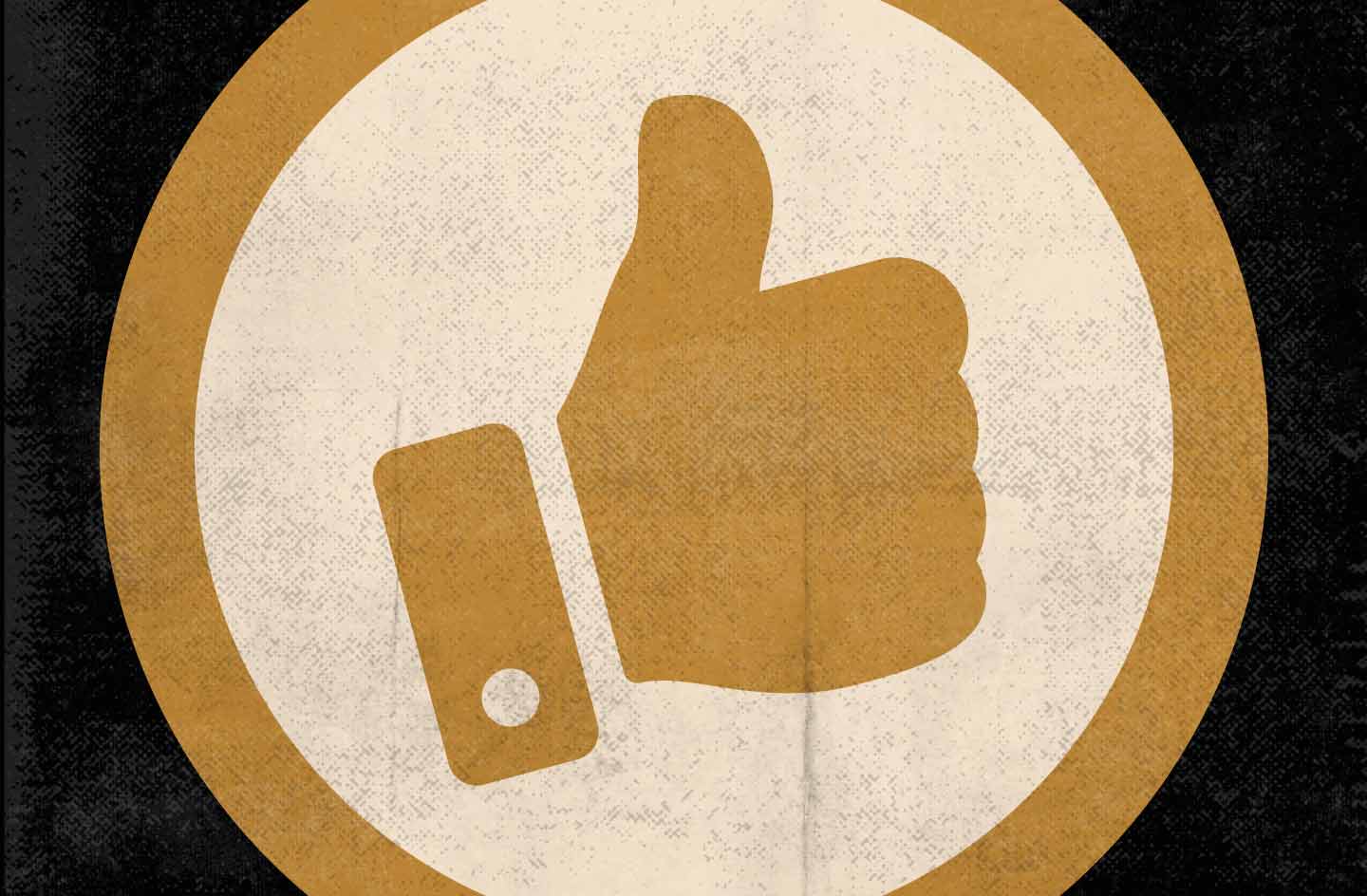 minimum investments;
accessibility;
ease of setup;
no need to buy additional equipment.
Cons of Mining on a Phone: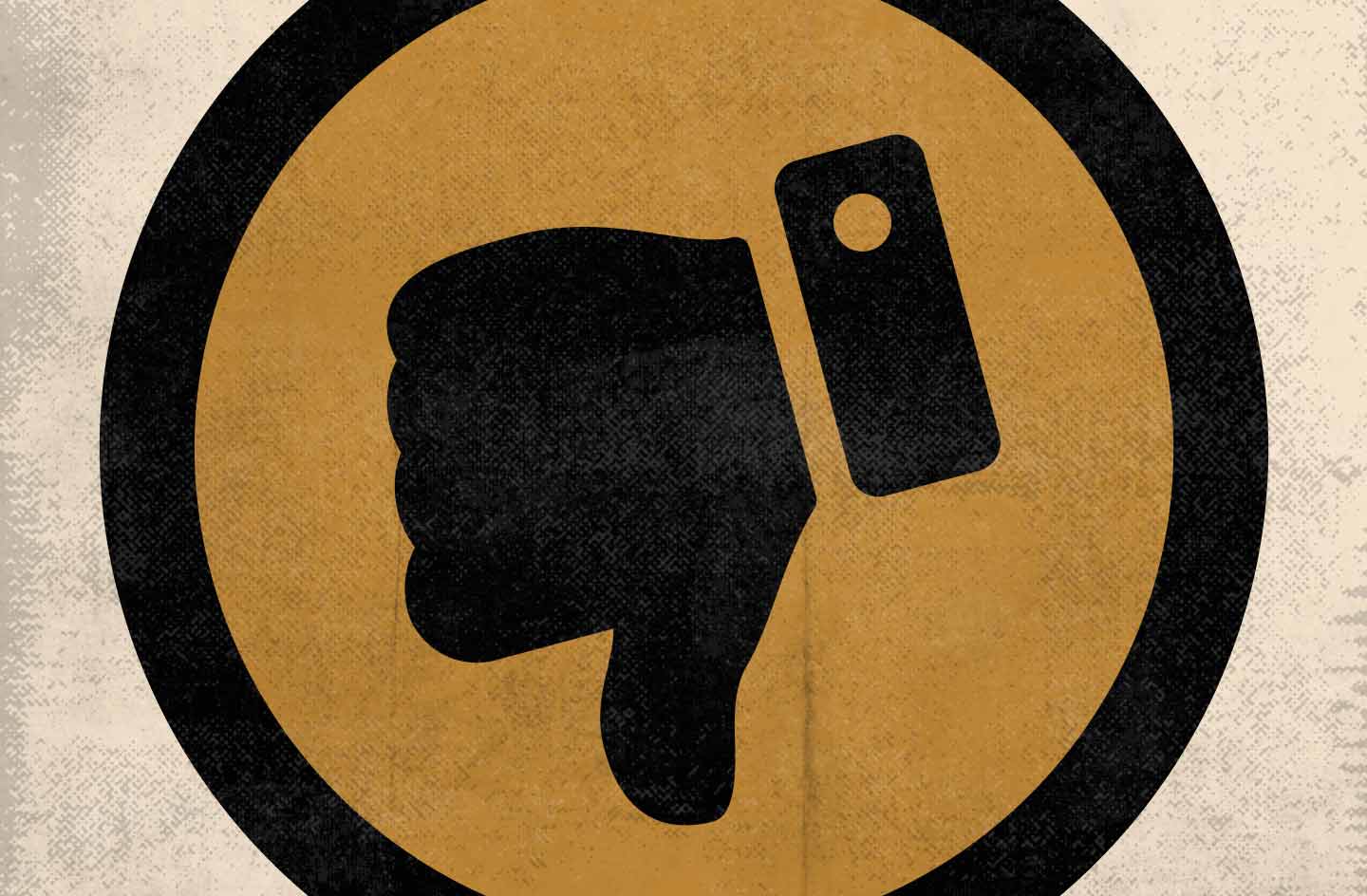 low power level compared to professional equipment;
poor profitability;
minimal mining speed because of the phone's architecture;
good programs often cost money;
high risk of malware installation;
phone overheating;
battery life, processor, or video chip resource reduction;
mining app doesn't work in the background (you can't call or enter another program).
Of course, many people think about organizing a farm of several powerful smartphones. It's easier and faster than in the case of video cards. But such a system will take many years to pay for itself. No one can guarantee whether the devices will be able to withstand such loads and not burn out.
However, one can't completely rule out the described strategy. If a novice miner doesn't plan to build a crypto empire and has free smartphones gathering dust, there's a reason to try it.
How Much Can Be Earned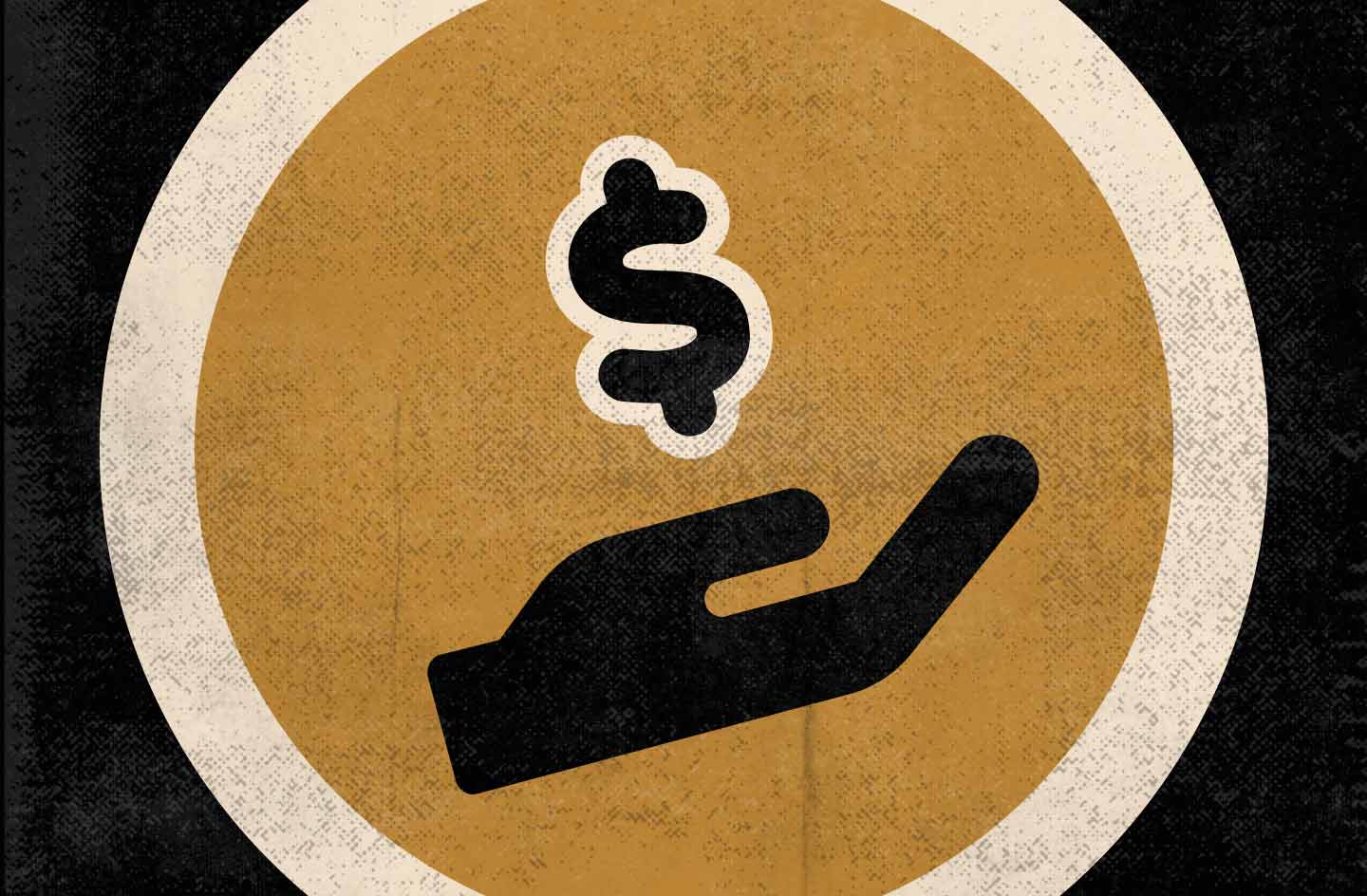 Phone mining is a low-margin way of generating passive income. At best, you'll be able to make a monthly income of $5-8, and the figures are constantly decreasing due to the gradual complication of mining popular cryptocurrencies. That is, a device worth $500 will take you more than five years to pay off.
Some companies produce special phone models for miners and digital coin owners. HTC and Samsung have achieved the greatest success. For example, HTC has developed a special app for mining called Monero.
Cloud Mining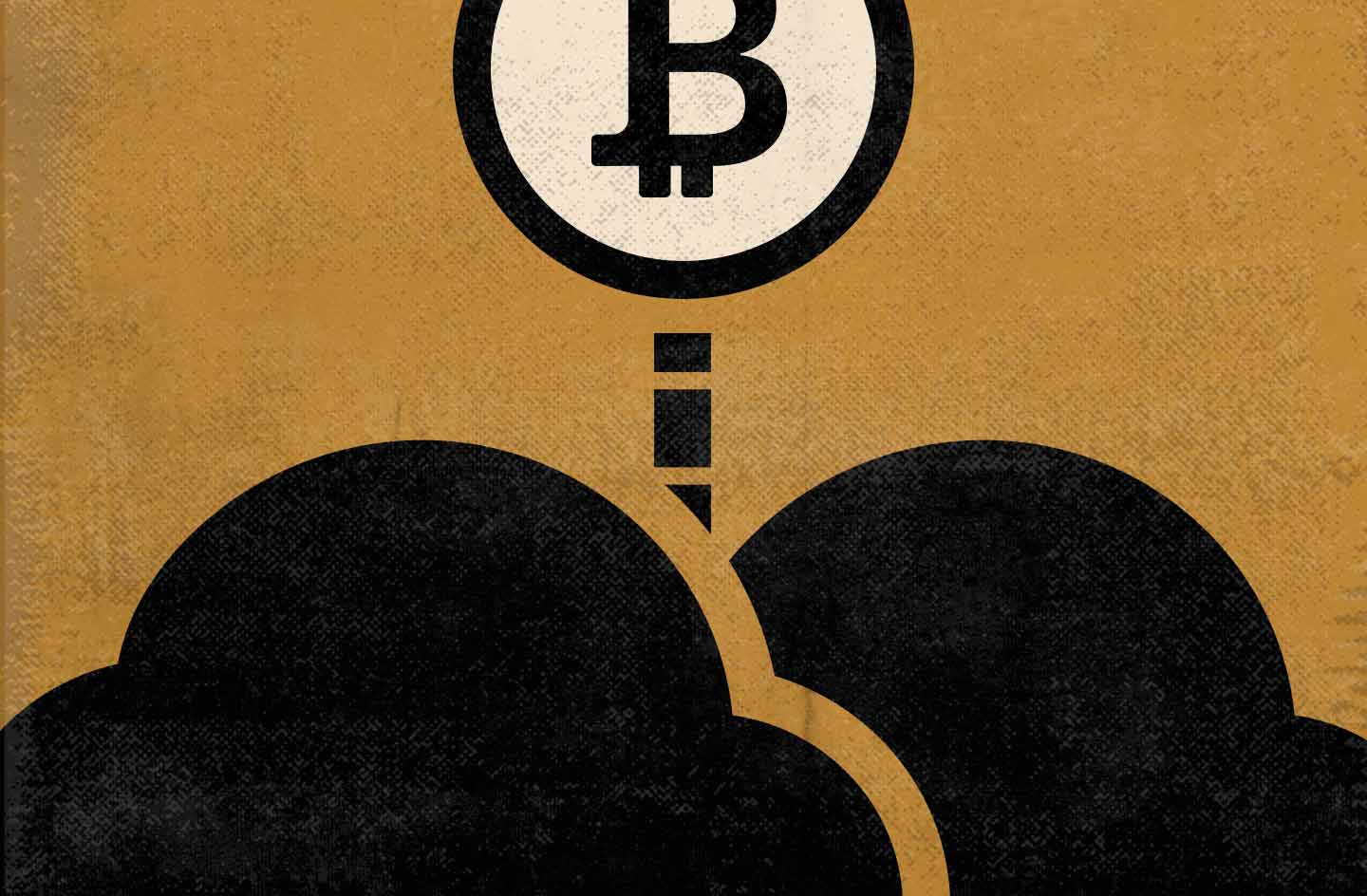 Phone manufacturers working on iOS and Android operating systems don't recommend turning their equipment into a farm. The devices aren't designed for such loads in a continuous mode and, therefore, often break down. Cloud mining is the way out.
The advantage of cloud mining is that most of the calculations take place not on the smartphone itself but through rented equipment from specialized companies. The processor isn't exposed to extreme loads, the phone doesn't overheat, and the battery doesn't drain as quickly. The only difficulty is finding a reliable app.
This article is for informational purposes only. Install the apps described below at your own risk.
Top 5 Android Apps for Mining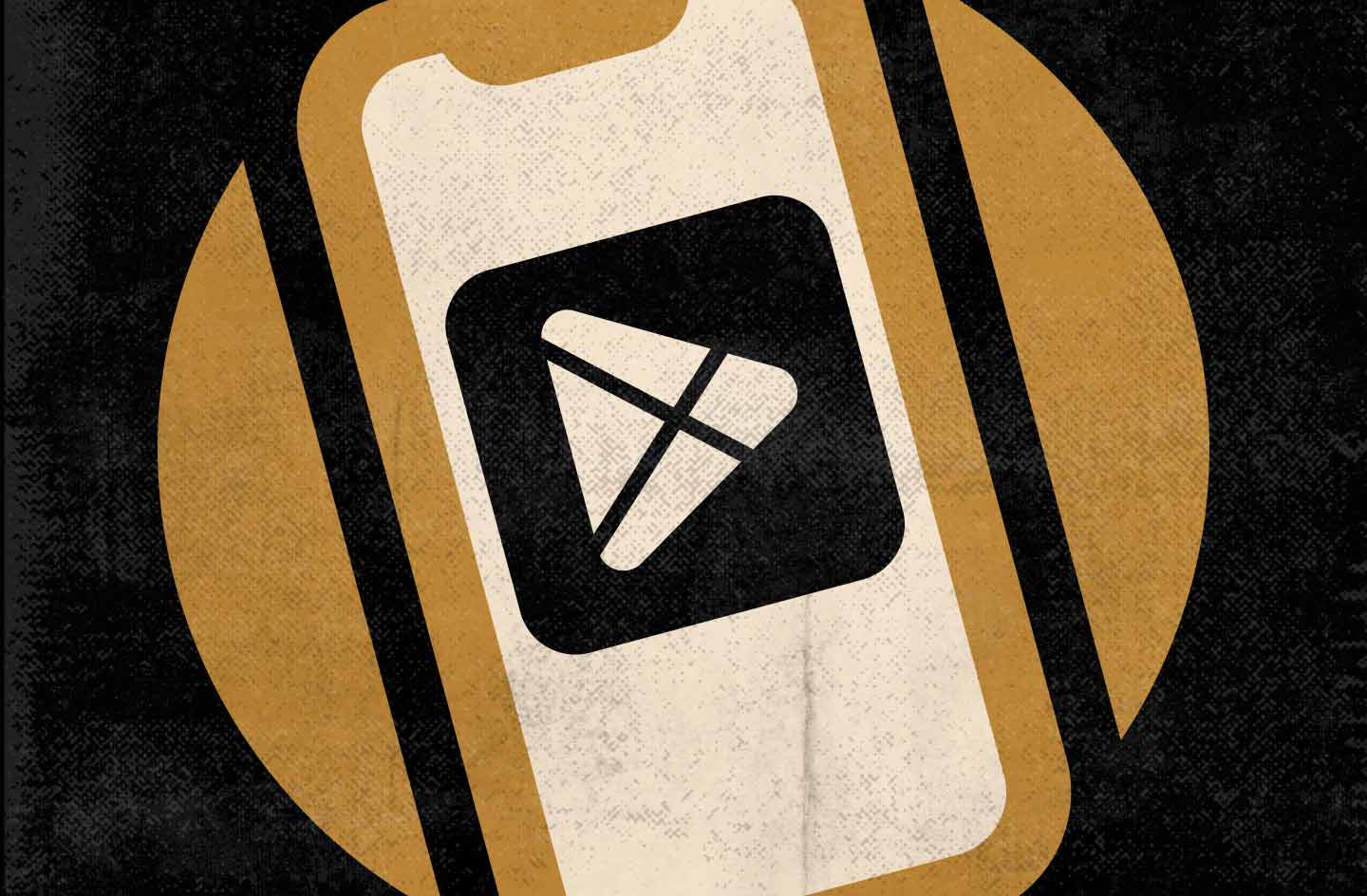 Google "doesn't like" apps designed for mining, so they're often removed from Play Store. You'll have to look for a solution on third-party sites and install the software bypassing the store. Here are the most popular programs:
NeoNeonMiner. Pool mining. The mined coins are shared between system participants.
BTC Miner. An app for cloud mining with a lot of positive reviews. A referral program provides additional earnings.
ARM Miner. The pioneer of the mobile mining market. It provides an average mining speed to avoid overloading the device. That's why the income is low. There are a lot of ads, which is a drawback.
MinerGate. This app allows you to monitor the mining process remotely. After being blocked in Play Store, the app has lost its main functionality. However, the developers promise to bring it back.
AndroMine. A software program specialized in Litecoin (LTC). This app uses all the power of your processor, so use it carefully.
Mining on iOS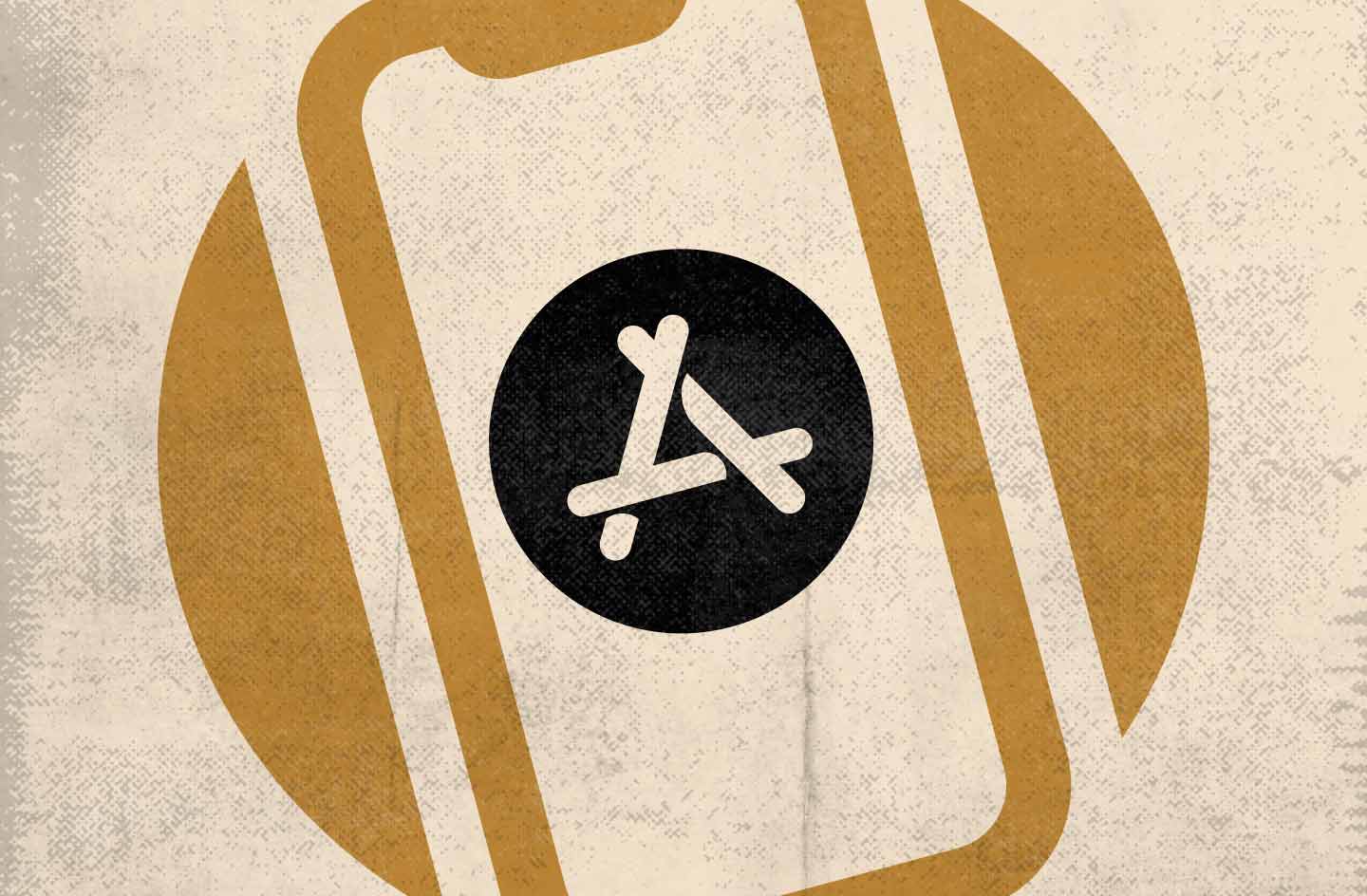 The only mining-related app available on AppStore is Mobile Miner. To run the farm, you should do the following:
Install Xcode.
Synchronize with your Mac via cable.
Install Mobile Mine and App Signer.
Open Xcode and start the project.
Open App Signer and add Mobile Mine.
Add your iPhone to the Xcode development environment.
Allow the app access in your iPhone account settings.
How to Protect Yourself from Scammers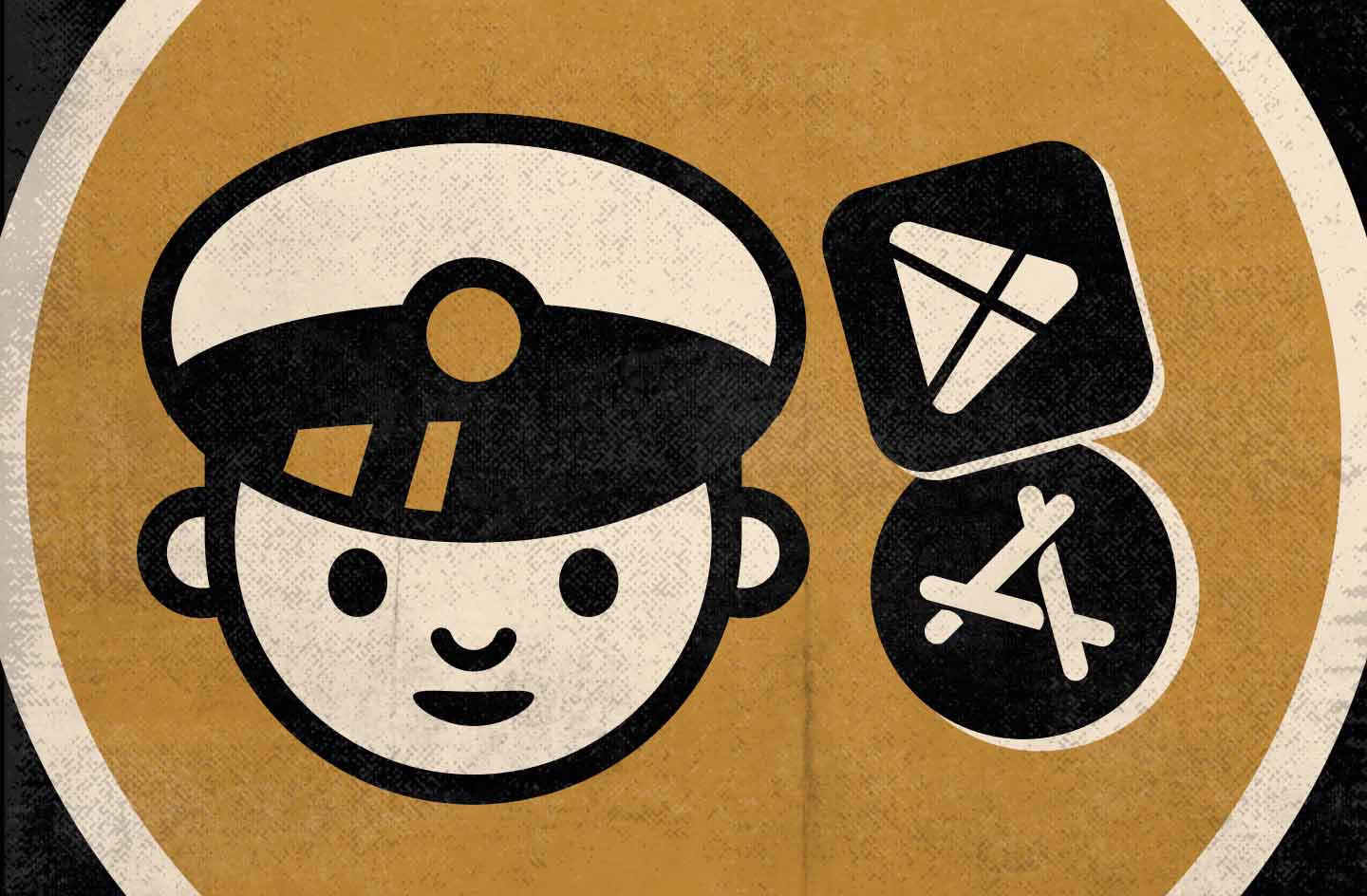 The desire of users to gain passive income without extra effort is an open door to fraudulent activities. The malware can completely disable the smartphone, stealing personal data, and emptying bank accounts.
There's no way to achieve complete security as risks always exist. However, it is worth looking out for triggers. For example:
the program requires access to personal data;
no technical support;
no reviews on independent sites.
Do not simply download the first app you come across. Visit forums devoted to cryptocurrencies — this will prevent obvious fraud. Also, after installation, monitor the performance of your smartphone. If it starts to warm up a lot and get slower even when performing typical tasks, there's a high probability that hackers are using your device.
Popular Scams Disguised as Mining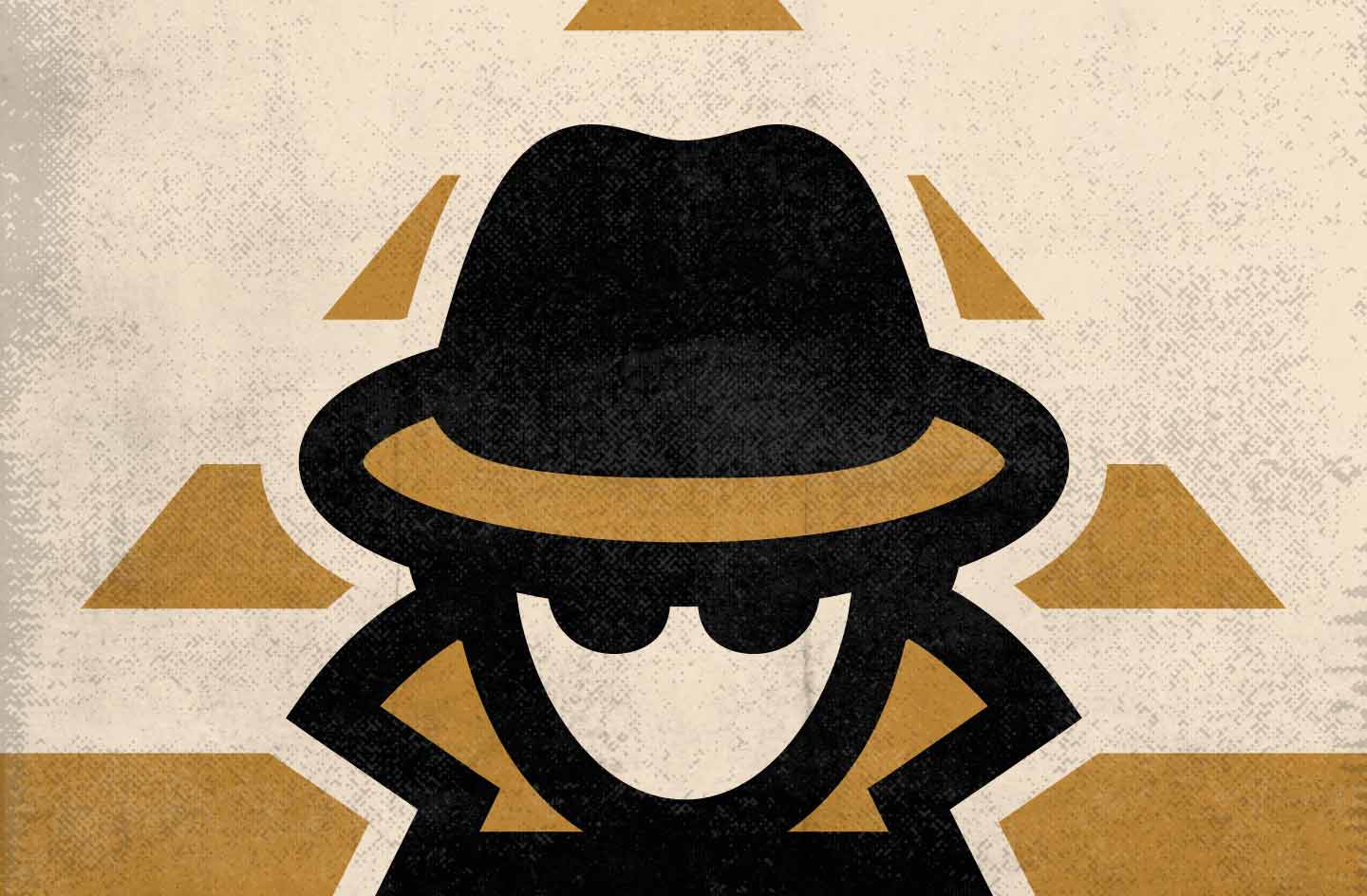 Some programs make money off unsuspecting users and have nothing to do with mining. The common schemes are:
Farming and staking. Such apps are essentially cryptocurrency wallets whose balance is used by developers for their own purposes. Responsible developers pay the wallet owner interest, while scammers steal money completely when the wallet owner decides to withdraw funds.
Pyramid schemes. This is still a working scheme that has moved into the digital environment. The income here is provided by other users who installed the app later than you and funded their accounts. At first, the income will be tangible, but in the end, no one will allow you to cash in your earnings.
Pseudo mining. A viral app disguised as a virtual farm. You can replenish the balance, see the profit, and change some settings. However, everything is just an illusion because the program's true purpose is to put the control of your smartphone in the hands of hackers. While an inexperienced miner gets to grips with the interface, their data gets hacked.
Modern phones have enough resources to mine digital currency, but the process is more like a lottery. It's impossible to get popular coins with such power, and if you focus on little-known ones, no one guarantees their future value growth. In addition, there's a high risk of losing your gadget due to excessive loads or falling for the tricks of hackers.
If you want to try mining out of curiosity, we recommend choosing the app carefully and not installing it on your main smartphone, where your personal information is stored.