Soft crypto staking can be done through so-called Staking-as-a-Service (SaaS) platforms. Such platforms help you participate in staking but charge a fee for the service.
In the first part of this article, we'll find out what SaaS platforms are, their advantages, and how to choose a platform for delegating funds to staking. We'll also get into the functionality of the popular service Staked.
What Is SaaS?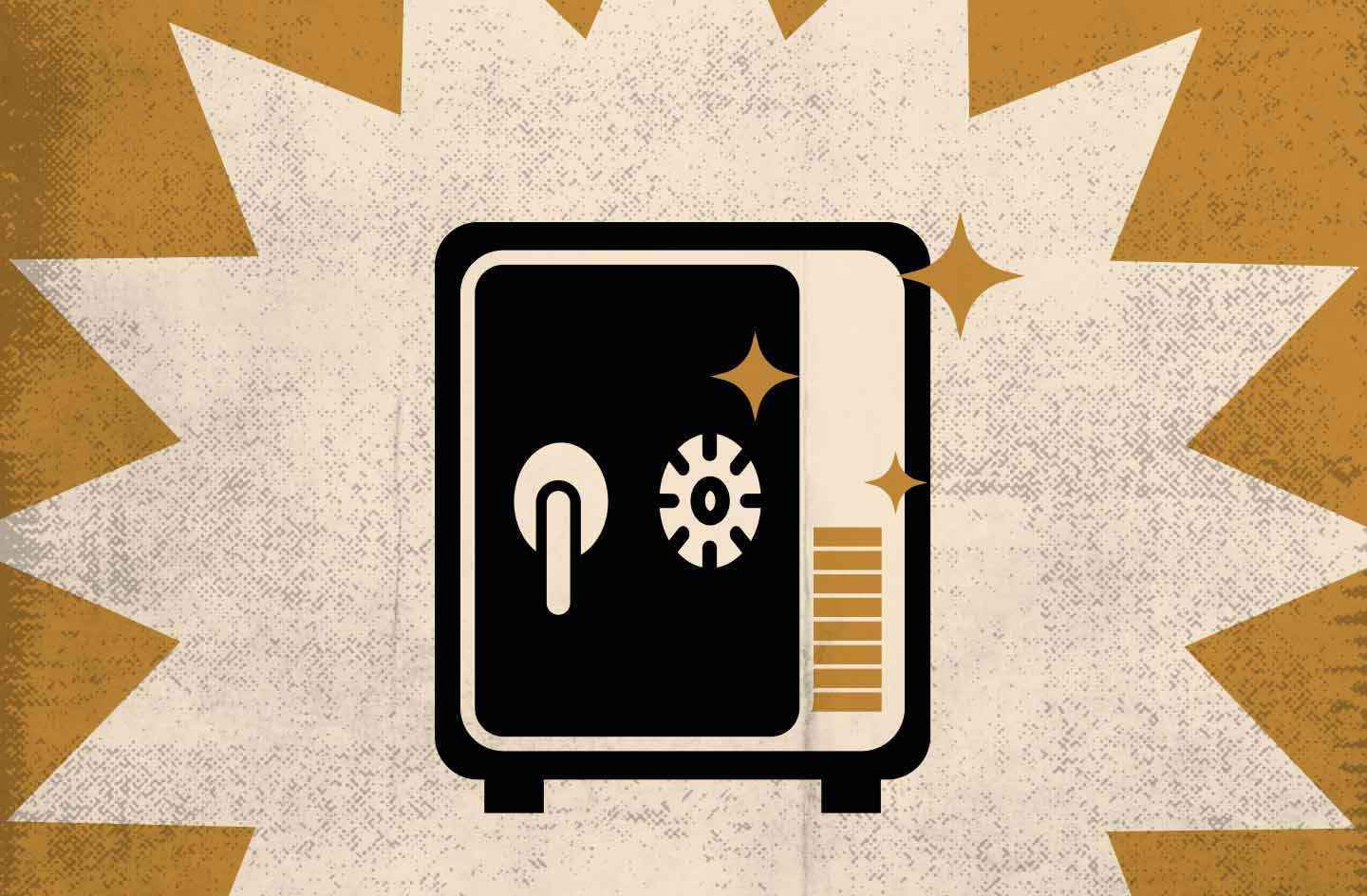 SaaS platforms provide staking as a service. They offer investors a full set of tools to start making passive income from cryptocurrencies.
The main advantages of SaaS platforms for staking are:
Simplicity. No specialized knowledge is needed to use the platform.
Security. Risks associated with loss of assets in case of validator inactivity are minimized thanks to the platform's pre-configured nodes.
Profitability. This type of service assumes a fairly quick return to profitability due to the short terms of depositing assets.
No liabilities. The platform meets all special network requirements for PoS validators.
The key drawback of SaaS platforms for staking can be considered their low profitability in comparison with the work of your own node. However, don't forget that creating your own validator node requires specific skills and equipment, the smooth operation of which can be quite time-consuming and sometimes not cost-effective.
SaaS platforms guarantee that the validator node will run flawlessly, and staking rewards will be accrued regularly because professional operators will service the node. Even if the node fails, SaaS providers have insurance to cover the costs, and the return on staking for the investor won't be reduced.
Another disadvantage of SaaS platforms in a more global sense is the risk of blockchain centralization. The owners of such services, while controlling delegated assets, essentially have a say in block production — in purely theoretical terms, this could shift control of the blockchain into the hands of the people overseeing the SaaS platform.
How to Choose a SaaS Platform?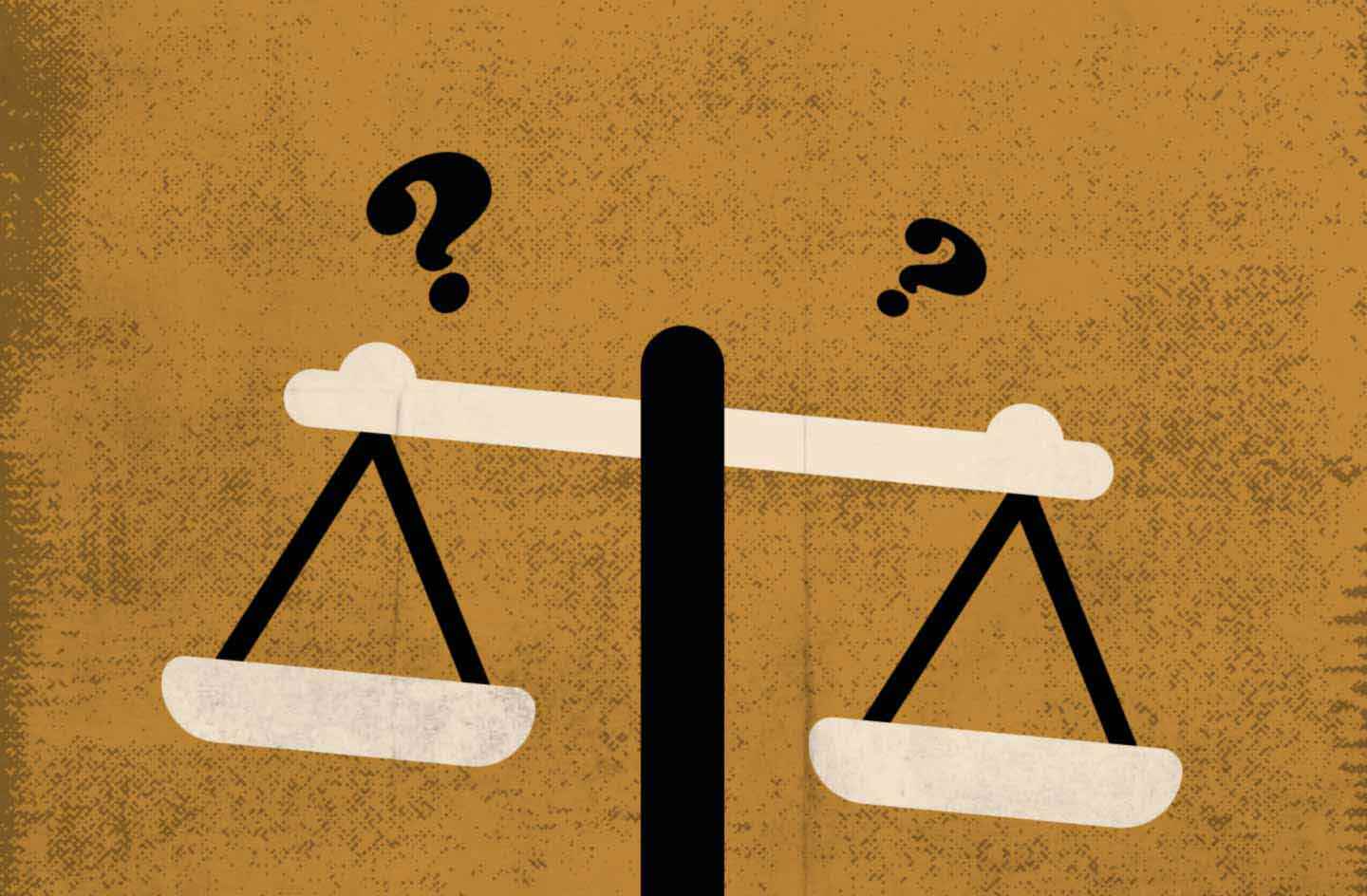 There are dozens of staking platforms offering to stake the most popular coins and helping investors make a profit without much hassle. In order to choose a SaaS platform, you need to pay attention to a few important points:
Platform reliability. Everything related to the delegation of funds must be trustworthy, so reading user reviews and studying reports on the security audits that the platform has passed will help determine the reliability of the service.
Interface usability. Investors, especially beginners, should assess how convenient and clear the platform's functionality is.
Mobile access. Monitoring coins sent to staking is easier if the platform offers access to the wallet via a mobile app.
Customer service. The promptness of answers to user questions through the local support team will be able to clearly show the customer-oriented nature of the service and its reliability.
Coins available for staking. The list of assets for delegating to staking differs on various SaaS platforms.
Annual percentage yield (APY). The APY of staking the same coin on different platforms may vary.
Fees. Fees for staking through various SaaS platforms directly affect the yield.
Bonus programs. Most SaaS platforms offer different tariff plans for using their services and, accordingly, different benefits for users.
Popular SaaS Platforms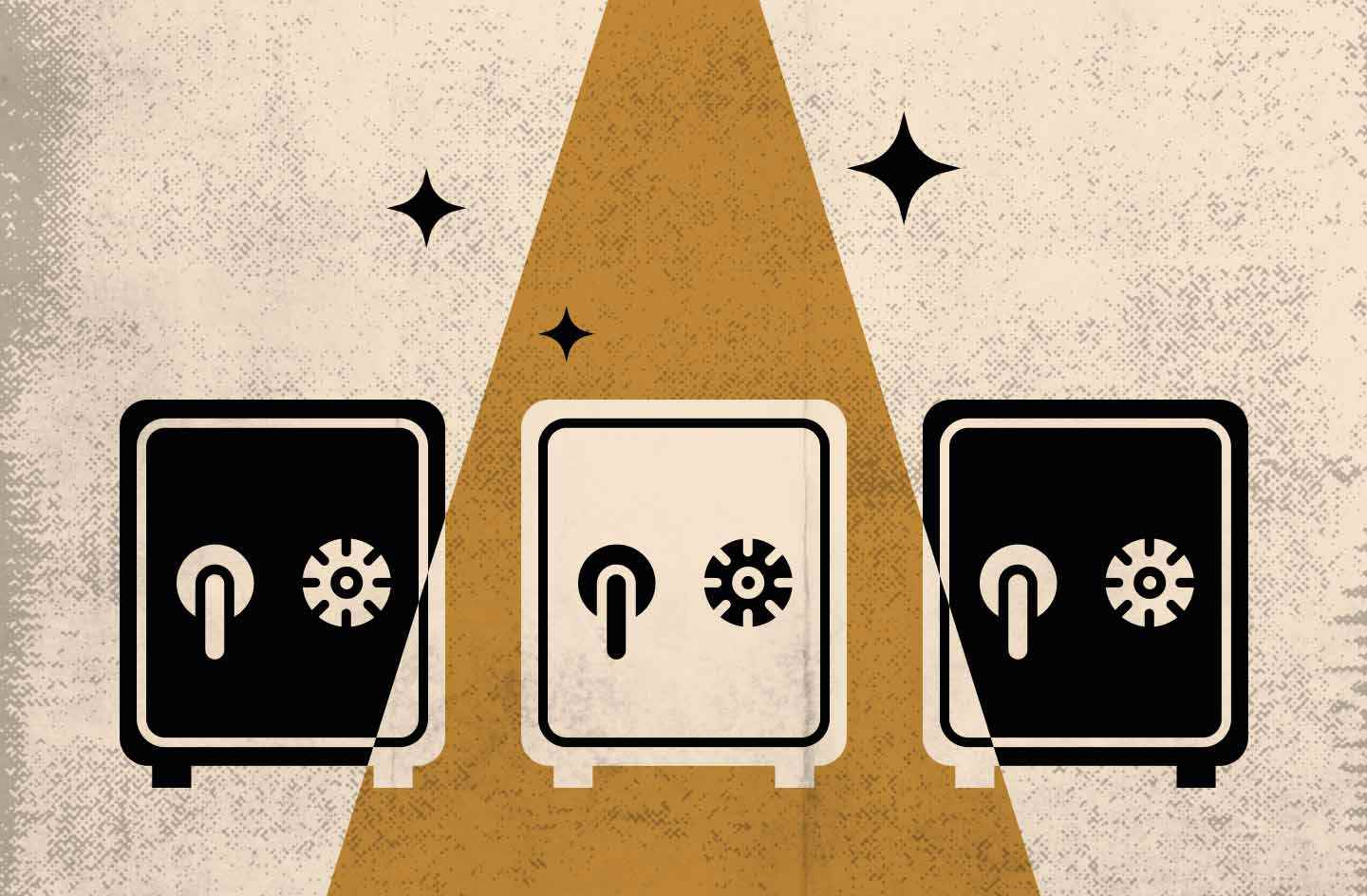 The popularity of crypto staking has resulted in numerous SaaS platforms on the market that provide access to passive income from digital assets. Let's take a look at the functionality of the popular platform Staked.
Staked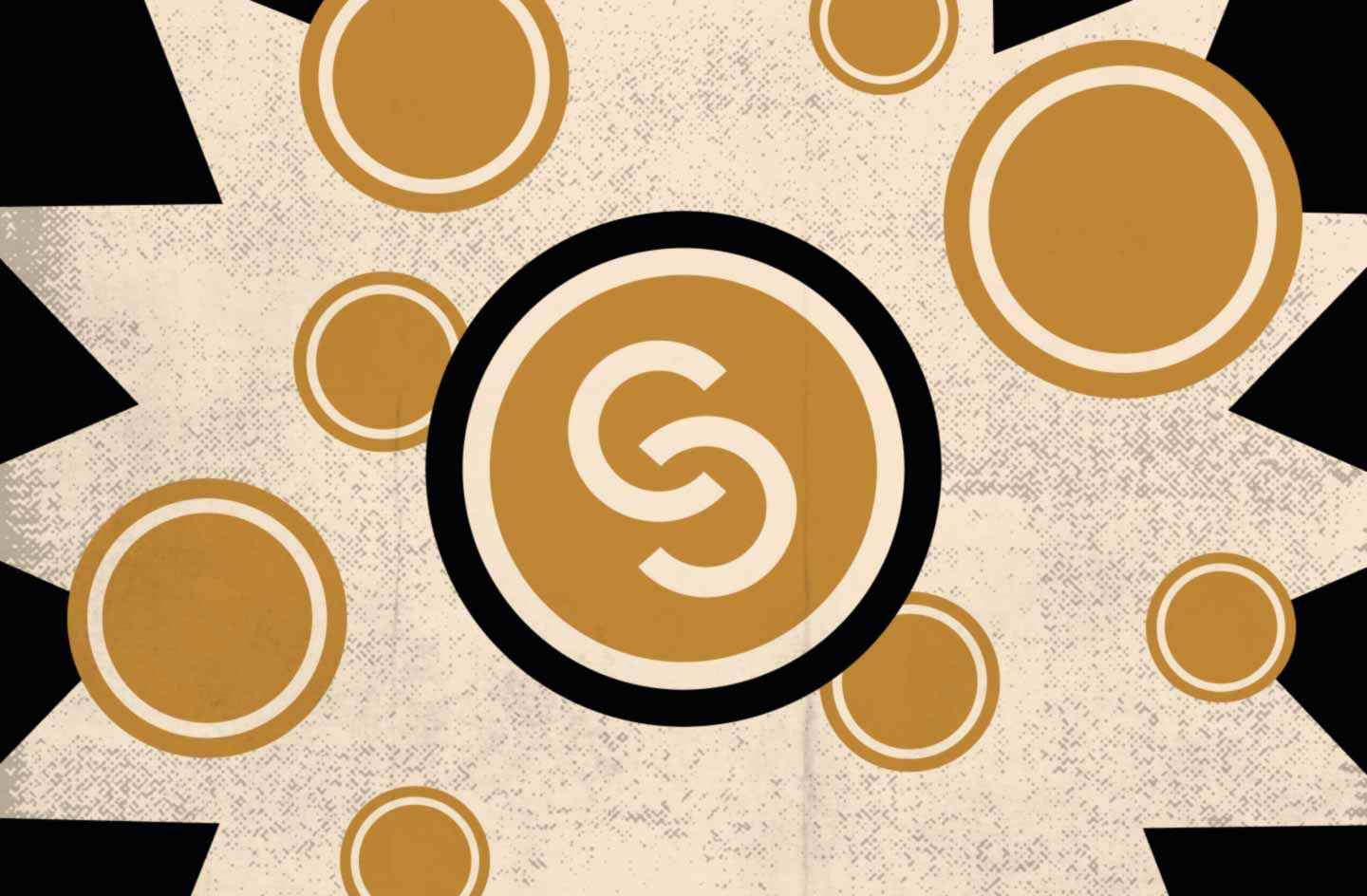 New York-based SaaS platform Staked provides private and institutional investors with staking through secure and most cost-effective validator nodes in PoS-based blockchain networks. Staked's multi-tiered node architecture ensures the optimal level of security, scalability, and decentralization for investors.
The platform's main benefits include:
The use of open-source Kubernetes software to automatically failover between Staked's five cloud storage nodes. This saves investors from financial losses in case of errors or system failures.
Security and development experts have tested Staked's technical infrastructure on leading protocols, exchanges, and custodians.
Staking rewards are optimized with the help of special software. It tracks the dynamics of supported blockchain networks or protocols.
The platform provides access to full reporting of blockchain production and transactions during the staking process. Documents can be imported upon investors' request.
For technical support, the platform provides an option to order a callback at a convenient time.
There are two ways to register on the site: via email address or crypto wallet. Obligatory registration on Staked is required only for Ethereum 2.0 staking. The platform offers users to delegate all other assets through specialized wallets. An account on Staked will allow you to view reporting on the staking process, but it will only be available once coins have been delegated to the validator.
Staked offers access to staking such popular assets as:
Solana (SOL). The nominal return on the asset on the platform is 5.6% per annum, while the real return, considering market fluctuations, is estimated to be around 1.25% per annum. SOL staking rewards are accrued approximately every two days. You can connect to Staked nodes for SOL using SolFlare and Phantom crypto wallets.
Cardano (ADA). The nominal return on the asset is 4.6%, while the real yield is 2.05% per annum. Staking rewards for ADA are made every five days. You can delegate ADA to staking via Daedalus and Yoroi wallets. The platform does not support the outdated Byron wallet.
Polkadot (DOT). The nominal annual yield of the asset through Staked validators is 14.7%, however, the real return is 6.4% per annum. The minimum locking period of DOT is 28 days. Rewards are paid daily. Staked offers to connect to one of 14 validators for DOT staking via the browser-based Polkadot JS Dapp. If the investor delegates more than 100 million DOT to the Staked validator, the site provides free services of a personal controller who will handle asset stakes.
Cosmos (ATOM). The nominal APY of the asset is 14.7%, the real yield is 5.52% per annum. The minimum ATOM lock-in period is 21 days, rewards must be requested manually, after which the funds can be sent back to staking. Connecting to Staked validator nodes is possible through the official Lunie wallet or Ledger hardware wallet.
TRON (TRX). The nominal staking yield is 4.54%, the real APY is around 3.4%. TRX can be delegated by adding the TronLink browser extension.
Polygon (MATIC). The nominal annual return on the asset is 11.3%, the real yield is 7.12%. The minimum period of MATIC delegation is ten days, and remuneration is accrued automatically every 20 minutes. You can connect to Staked validator nodes through the Matic Staking app.
NEAR Protocol (NEAR). The nominal APY is 12.1%, the real yield under market fluctuations is 6.86% per annum. The minimum NEAR delegation period is 36 hours, rewards are accrued automatically every 12 hours. You can send tokens to staking through the official NEAR wallet.
In total, the SaaS platform Staked allows you to connect to its validators' nodes using 28 assets. The most profitable assets on the platform are NuCypher (NU), with a nominal return of 48.3% per annum, and Edgeware (EDG), with a real yield of 15.8% per annum.
You can get access to ETH 2.0 staking using Staked validator nodes only by delegating an amount of at least 32 ETH or any amount in multiples of 32. The platform does not offer asset pooling solutions for joint ETH staking. ETH2 has a nominal yield of 4.4% per annum, with a real return of 4% as of June 15. Ethereum 2.0 staking is done through the Staked platform interface without using third-party wallets or services.
In the near future, platform management intends to set up validator nodes for staking cryptocurrencies Avalanche (AVAX), Evmos (EVMOS), Fantom (FTM), Osmosis (OSMO), and Moonriver (MOVR).
In the next part of this article, we'll talk about the functionality and advantages of other popular SaaS platforms for staking cryptocurrencies — MyCointainer and Chorus One.