Cryptocurrency remains one of the most promising assets in 2022. Bitcoin and Ethereum are the crypto market's all-time leaders. At the same time, users are also keeping a close eye on other cryptocurrencies, the value of which has the potential to grow depending on market trends.
The hype surrounding digital coins and the specific nature of crypto transactions attract the attention of all sorts of scammers. Some cryptocurrency scam schemes have been running for years, while others have only emerged quite recently. Let's take a look at 2022's most popular crypto fraud schemes in more detail.
Cryptocurrency, Social Media and Scammers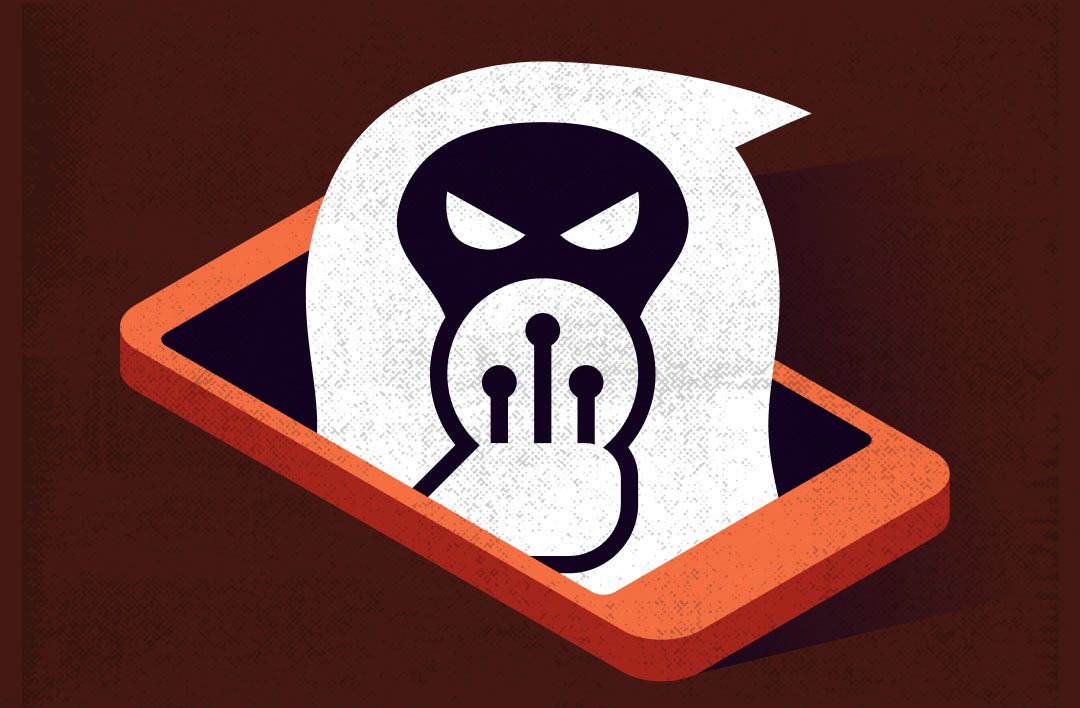 Gift-giving on social networks is a common practice. Thanks to different kinds of giveaways, companies engage new subscribers and gain popularity. Scammers also make use of this by creating fake accounts impersonating famous companies or opinion leaders on social media.
For example, scammers can fake an Instagram page of a certain crypto exchange or a well-known figure in the community. Scammers upload the same profile picture, create similar posts and add comments to them. This scheme involves the following:
giveaways are announced and promoted;
detailed rules for participation are described;
users begin to participate in the giveaway.
As a rule, scammers ask users to transfer a certain amount of a particular cryptocurrency to a specified wallet. They promise to bring thousands of subscribers or multiply the sent assets by several times in return. Needless to say, the user gets left empty-handed. It's technically impossible to cancel a transaction, and the decentralized nature of cryptocurrencies makes it impossible to apply any sanctions against attackers.
According to various estimates, fraudsters managed to steal over $20 million worth of cryptocurrencies in 2021. For instance, in February 2021, a resident of Cologne, Germany, responded to a fake tweet published on behalf of Elon Musk and transferred over $500,000 to scammers. So, to avoid becoming a victim of fraud, users would do well to carefully check the authenticity of celebrity accounts on social networks and not count on a "free lunch."
Mobile Apps for Crypto Transactions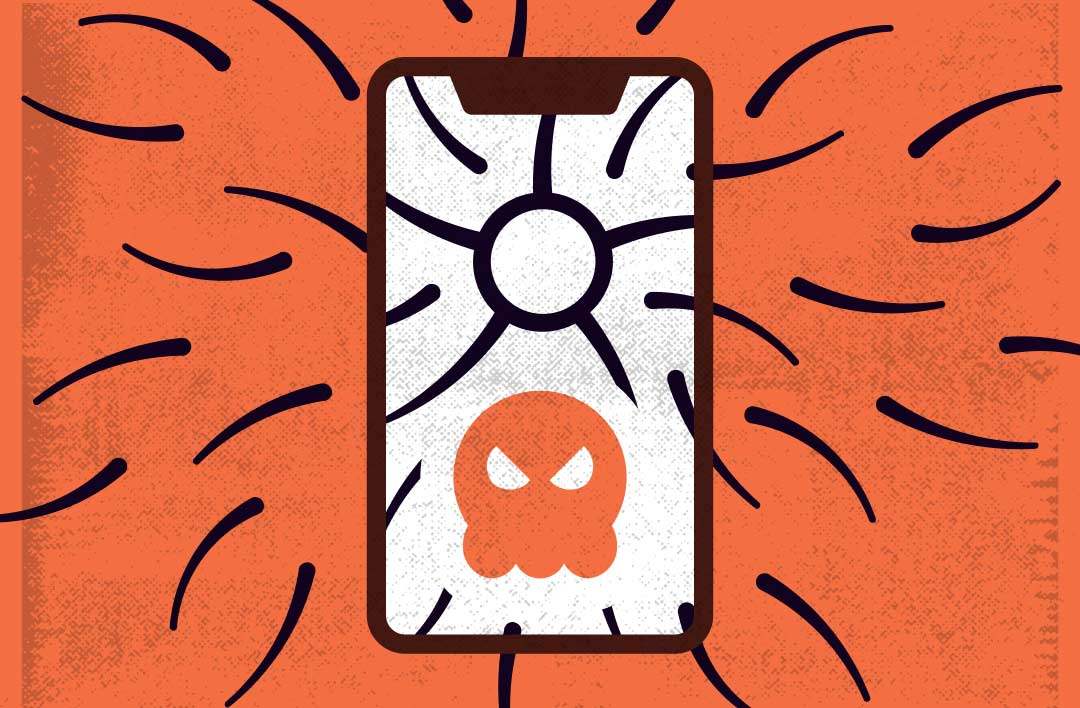 A feature-rich and easy-to-use mobile app is a must-have basic need of any modern user. Making crypto transactions from your phone or tablet is very convenient. This is what scammers use, creating fake applications to further steal digital assets. The scheme looks something like this:
scammers create a mobile app and place it on the Google Play Market or App Store;
to make it more convincing, they buy a certain number of positive reviews and ratings, which are then posted beneath or alongside the app;
a user downloads the mobile app and starts conducting transactions with digital assets.
As an example, fraudsters can create a clone of a popular company's mobile app. Users can be led astray due to high-rated reviews of malicious apps on online marketplaces. Scammers are able to seize users' data via such apps and offer them fake addresses to transfer crypto-assets.
To avoid falling victim to such a scam, you should only download mobile apps from the official website of a cryptocurrency company or service. Also, before downloading a mobile app from an online marketplace, you must pay attention to the following points:
number of downloads;
description of the app's main features;
developer's name;
type of reviews left under the application.
The lack of tech support is a crucial factor characterizing a phishing mobile app. Official services usually have an online chat or other communication channels with technical support, where a user can get answers to questions about an app.
Messenger and Email Phishing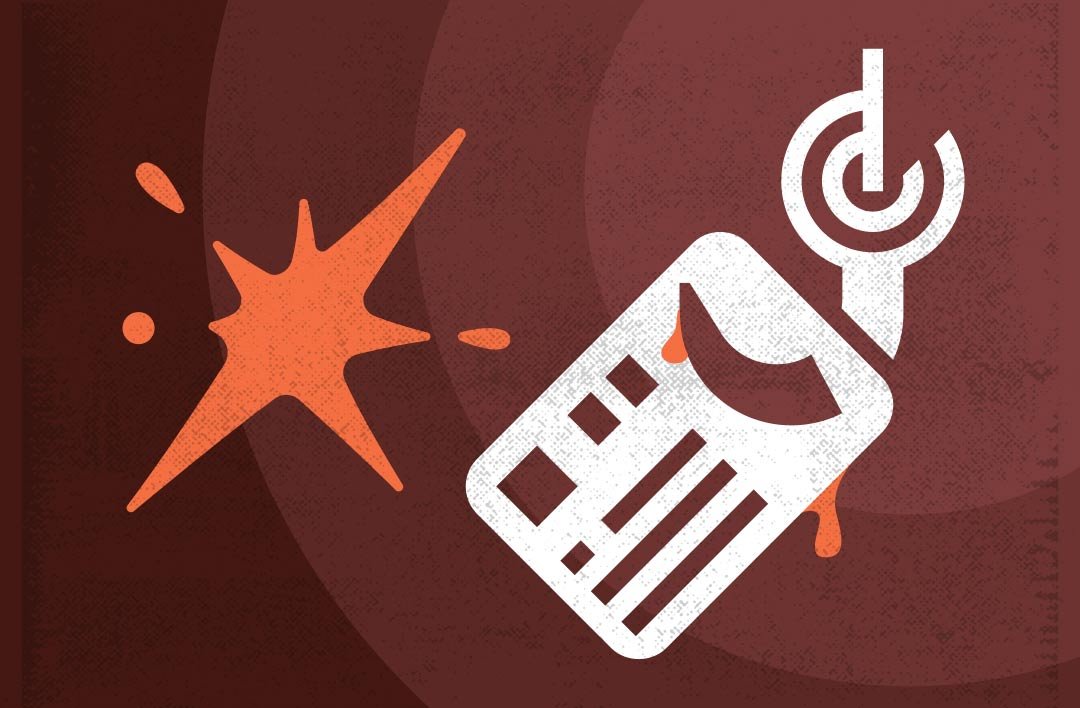 The widespread popularity of messengers such as Telegram or WhatsApp draws much attention from phishers. There are Telegram channels that act like clones of popular cryptocurrency services or exchanges. In order to make a channel look respectable, scammers steal a certain number of subscribers and post all sorts of information, creating a semblance of active work.
The primary goal of phishing channels is to get hold of a user's personal data and gain access to their cryptocurrency wallet. Fraudsters can also write users a private message and try to ferret out a seed phrase and other sensitive data under various guises.
Furthermore, scammers actively operate via email. For example, a user may receive an email offering them the opportunity to register at a particular cryptocurrency service and receive a bonus in return for doing so. As a result, the user ends up on a phishing site, enters their personal data, and sends it to scammers.
Users occasionally receive email messages suggesting the following:
update a password to log in to a cryptocurrency service;
provide personal data for a security check;
complete account setup by providing missing data, etc.
Attackers often use domains very similar to the official domains of crypto exchanges or services. The websites are pretty much identical to the originals. The fraudsters' goal remains the same — to steal the users' data. If users are going to avoiding such situations, they need to:
carefully check the domain name they're proposed to visit;
check out the cryptocurrency company's website and verify the information received in the email mailing with the technical support service;
save the official address of the cryptocurrency service in browser bookmarks and not search for it every time in a search engine.
Seed phrases and other private data are strictly confidential. If someone tries to find out your password or cryptocurrency wallet number in messengers or emails, you should ignore such messages.
Ponzi and Pyramid Schemes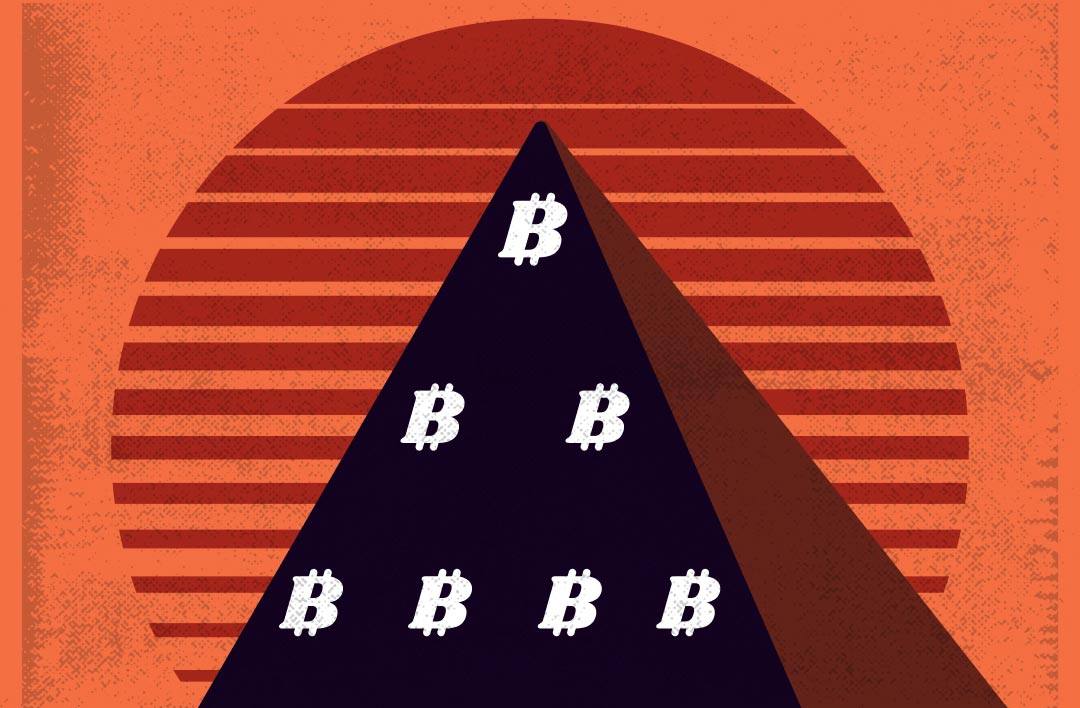 A Ponzi scheme is almost identical to a pyramid scheme. It's all about promising profits by attracting new investors. The more investors you have, the higher the profits will be. Ponzi schemes were actively used by the Italian creator of financial pyramids, Charles Ponzi, at the beginning of the 20th century. Fraudsters have skillfully adapted this scheme to crypto transactions. The essence of the scheme is simple:
the organizer creates a financial pool, which is replenished by investments from new participants;
the organizer develops an advertising campaign and attracts new investors to a project;
each investor is promised a certain percentage of profit over a specific period of time;
investors begin to receive promised payments.
The scam lies in the fact that depositors stop receiving profits as soon as the inflow of new investors ends. The pool organizer can even take possession of all the funds at any time.
Unlike the Ponzi scheme, the pyramid scheme has an organizer involving only the first participants in a project. Further members look for new investors on their own. The financial profit of each participant directly depends on the number of investors they bring. Part of the profit is always sent to the higher level. In this way, if a pyramid is well organized, scammers can make a decent profit.
In September 2020, in Jiangsu, China, a court sentenced the creators of the crypto service PlusToken. Starting in 2018, the service promised investors up to 16% per month of invested funds and a lucrative referral program. The organizers received fines and prison sentences from 2 to 11 years for running a crypto pyramid. The total amount of damage is estimated to be up to $2.9 billion. OneCoin and Bitconnect were also accused of cryptocurrency fraud.
Investing in Crypto Scams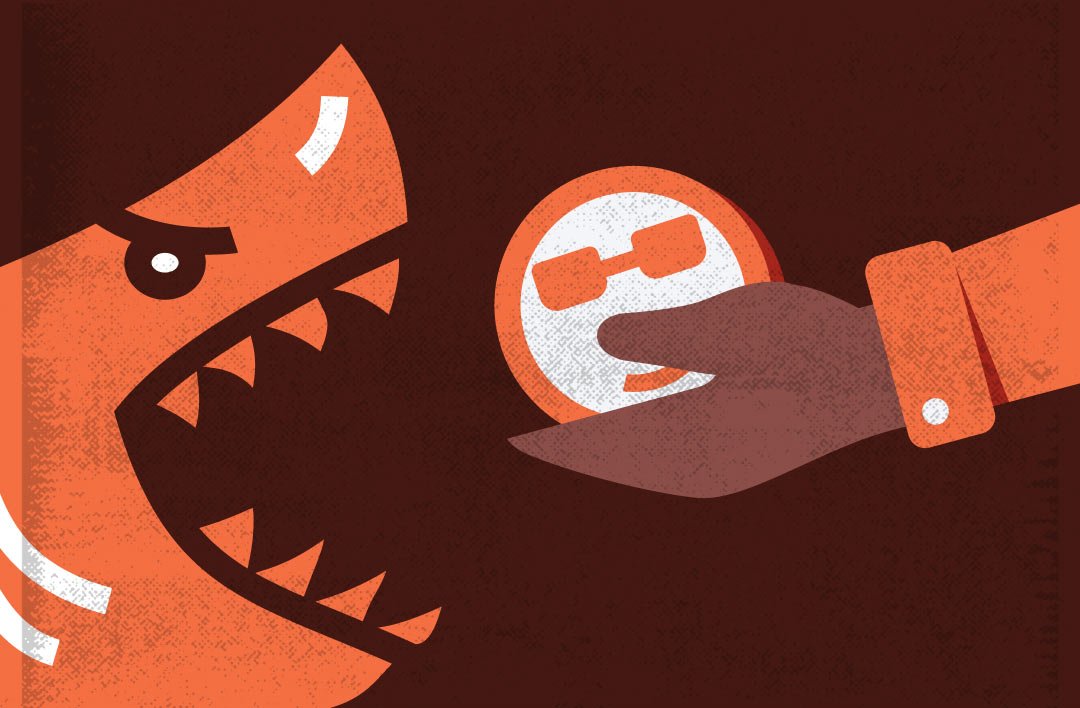 The cryptocurrency community has a highly developed system of expertise — there are a lot of various specialists and there a lot of people willing to listen to them. Scammers also take advantage of this. For example, some crypto experts appear and start to predict the need to invest in a particular token. They share a database of positive feedback, pages on social networks with many followers, and even online courses to prove their reputation. At some point, such an "expert" begins to advertise a new project with very favorable conditions…
Moreover, the expertise of such "opinion leaders" is doubtful, and they can even promote projects created by scammers without any criminal intent. So, an investment in a dubious cryptocurrency startup based only on expert advice may easily become irretrievable. In the crypto community, it's recommended to use the principle known as "Do Your Own Research." Users should ask a number of questions to understand possible risks associated with investing in a particular project.
How are tokens distributed?
Who holds the majority of digital coins?
What features does this cryptocurrency project have?
Does this project have any competitors, and what are their main differences?
What goals does this project set for itself?
What people are behind the project, and what is the development team?
Note that not all crypto experts collaborate with scammers or are scammers themselves. It's always necessary to compare expert opinions and your own conclusions made during a thorough study of a particular cryptocurrency project.
In 2022, scammers skillfully use modern technology to deceive users and steal cryptocurrency assets. Fraudulent schemes are maturing every year. You should protect your personal data responsibly, use only official software and remember that there is no such thing as a free lunch.