Crypto analysts and influencers act as lighthouses helping other traders to navigate the dynamically changing cryptocurrency market. In this case, the key indicator of expertise is practice – they are all active traders, analysts, consultants, investors, and entrepreneurs.
Anthony Pompliano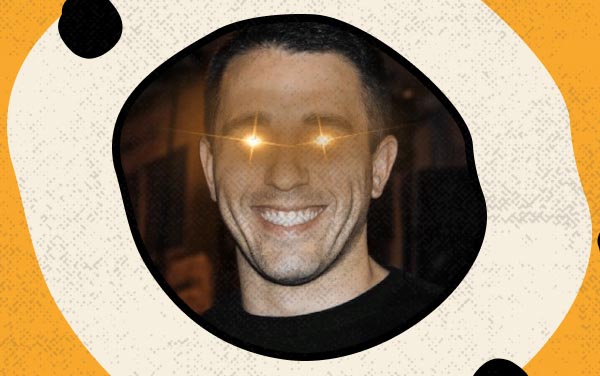 Pompliano is an entrepreneur, investor and one of the most popular and iconic crypto analysts. He's a founder and partner at Morgan Creek Digital, a hedge fund specializing in blockchain and digital assets. Anthony Pompliano manages an investment portfolio valued at more than $500 million and has invested in more than 100 early-stage companies, including several unicorns. He was also the head of the Product and Development team at Facebook.
Anthony Pompliano often shares his predictions about the market. He's active on YouTube, where he hosts The Pomp Podcast, as well as on Twitter. Pompliano's views regularly appear in major media outlets including CNBC, Forbes, CNN, Fortune, Yahoo Finance and Bloomberg.
Twitter: https://twitter.com/APompliano
Alessio Rastani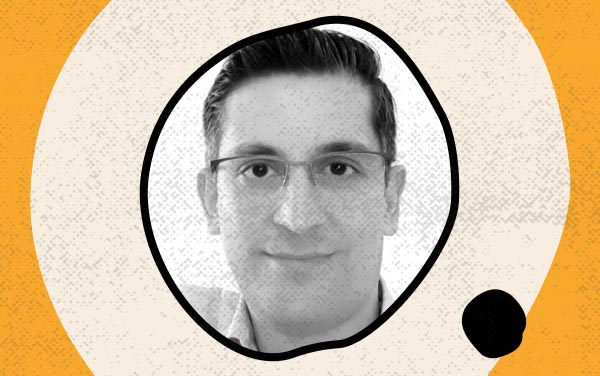 Crypto analyst, stock and forex analyst, speaker and mentor, Rastani is a trader with more than 15 years of trading experience. He's authored many educational materials about technical analysis, chart analysis and the Elliott Wave theory. Currently, he's CEO of LeadingTrader.
Rastani regularly comments for specialized media and produces various online materials about cryptocurrencies. His opinion about the crypto market is based on technical analysis, a deep understanding of the market and the semantic analysis of prospective ideas, which is equally useful for beginners and experienced traders.
Twitter: https://twitter.com/alessiorastani
Mati Greenspan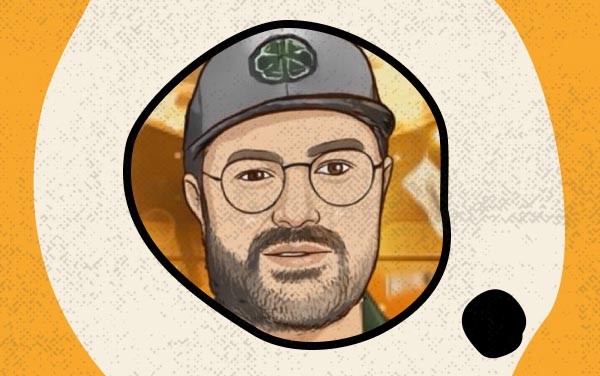 Mati Greenspan is a FinTech researcher and analyst, investor and consultant, who is equally recognized as an expert in cryptocurrencies and financial markets. He's the founder and CEO of Quantum Economics, and works as Senior Market Analyst at eToro.
Greenspan is a regular author for the Business Insider magazine and is regularly quoted by major financial media outlets like Forbes, Bloomberg, Wall Street Journal, CNBC, Yahoo Finance, Time's Money Magazine and Reuters.
Twitter: https://twitter.com/MatiGreenspan
Tone Vays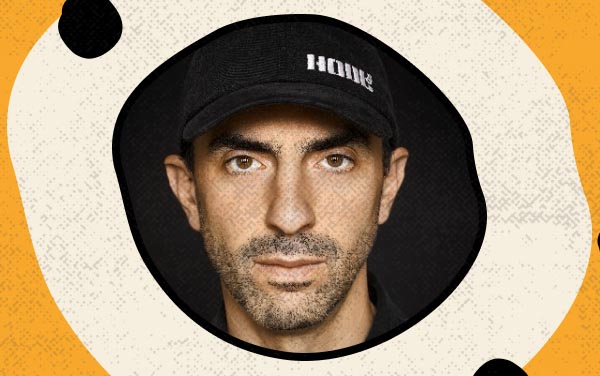 Vays is an analyst, trader, speaker, trainer and event organizer. He spent more than 10 years on Wall Street as a risk analyst at Bear Stearns. He was a vice president at JP Morgan Chase after the 2008 financial crisis. Presently, he organizes FinTech conferences like The Financial Summit, Understanding Bitcoin and Unconfiscatable.
Tone Vays actively shares his knowledge about financial technology on his YouTube channel.
Twitter: https://twitter.com/ToneVays
Bill Noble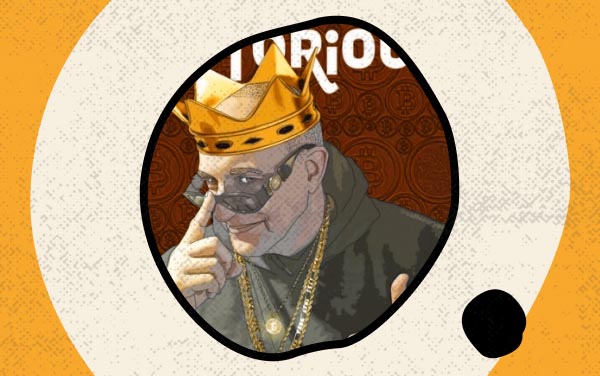 Noble is an expert in technical analysis of financial markets. He has worked at JP Morgan, Morgan Stanley and Goldman Sachs. In 2018, Bill Noble moved into the crypto industry and now works as a crypto analyst at Token Metrics. He brings innovative insights, viewing a cryptocurrency as an asset class to be analyzed alongside stocks, bonds, fiat currencies and metals.
Twitter: https://twitter.com/crypto_noble
Benjamin Jerry Cohen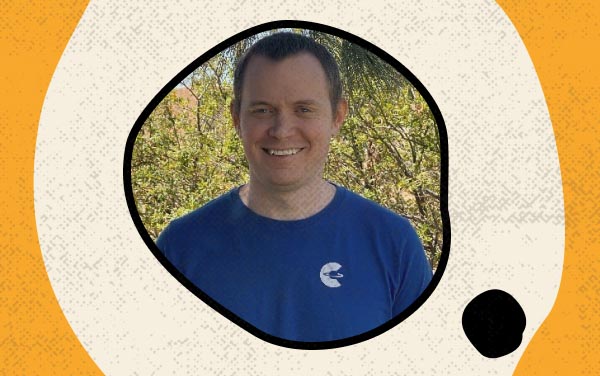 Cohen uses a combination of technical analysis and computational mathematics with a long-term view to maximize risk-adjusted returns. With this strategy, he has proven to be very successful. Watching what he does can provide some interesting insights into the current state of the market and promising avenues for investing. On YouTube, for example, this analyst is followed by over 560,000 subscribers.
Twitter: https://twitter.com/intocryptoverse
Joel Kovshoff a.k.a. Coach K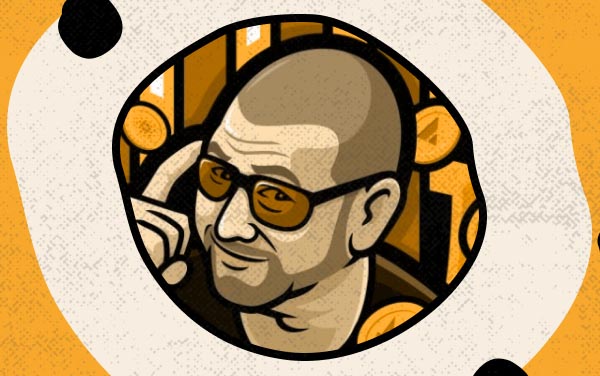 Joel Kovshoff is better known in the crypto world under the nickname Coach K. He is a consultant for projects like PlotX, PAID Network, Splyt Core Foundation and FINXFLO. Coach K is also a marketing director at AnRKey X. He is a practicing swing trader and provides a lot of useful information and analysis about current events in his social networks and comments to the media. The insights he shares are based on technical analysis and predicting movements in the crypto market.
Twitter: https://twitter.com/Coachkcrypto
John Bollinger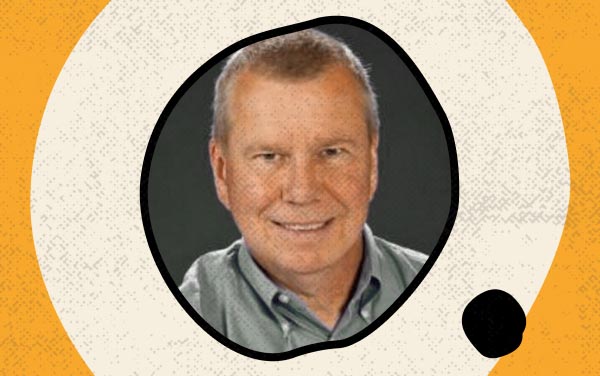 Bollinger is a well-known trader, expert in fundamental, technical and rational analysis. He also developed Bollinger Bands, which is an indicator used in the base packages of technical tools put to use in financial analysis. John Bollinger is the founder and president of Bollinger Capital Management Corporation. In recent years, he has been actively following the cryptocurrency market, analyzing it, giving forecasts and putting his attention towards interesting assets.
Twitter: https://twitter.com/bbands
Michaël van de Poppe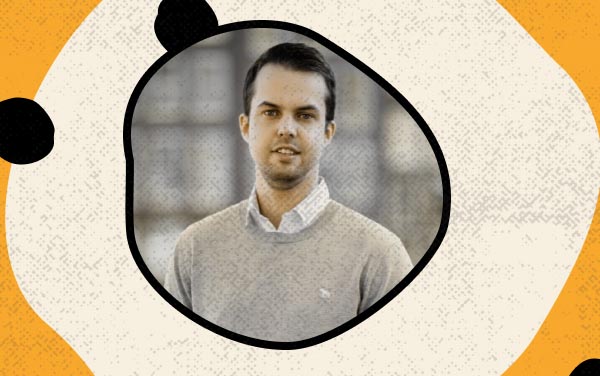 Van de Poppe is a practicing broker on the Amsterdam Stock Exchange. He specializes in day and swing trading. Michaël van de Poppe is the founder and head of the analytical company Eight, formerly known as BonSanca Group. He regularly writes for the Cointelegraph portal. Consequently, his comments on the market situation are quoted in other specialized media.
Twitter: https://twitter.com/CryptoMichNL