Circle has announced the launch of a new platform that uses pre-vetted templates to simplify Web3 app creation for developers.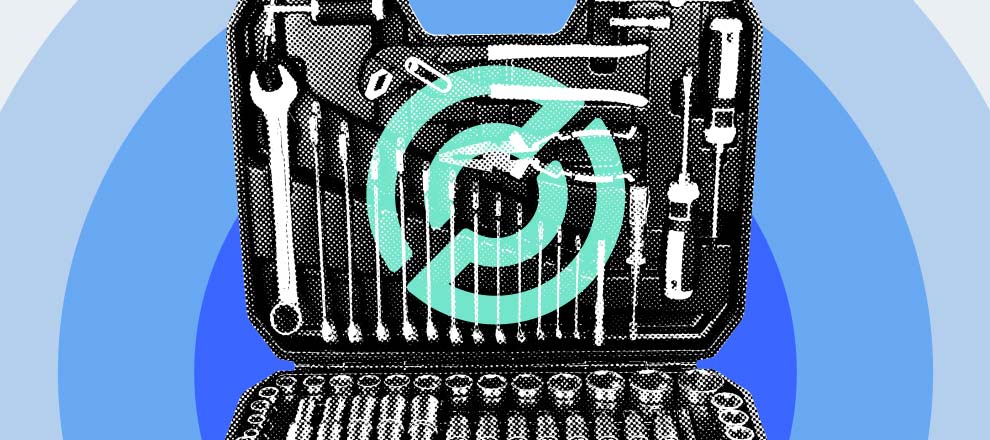 Circle, the issuer of USD Coin (USDC), one of the largest stablecoins, has released the beta version of the Smart Contract Platform, a toolkit for Web3 application developers.
According to the company, the new toolkit allows developers to deploy smart contracts using a set of pre-vetted code templates. This approach, they believe, will make it much easier to develop various Web3 apps even for programmers with no experience with blockchain technologies.
The documentation shows that the Smart Contract Platform allows developers to deploy smart contracts on Polygon, without having to manually script the deployment. The "no-code" console deploys the created smart contracts automatically. It should be noted that the toolkit isn't yet adapted to the specifics of Ethereum or Avalanche networks, so it's not available to work on them yet.
The Smart Contract Platform also provides a set of application programming interfaces (API) based on standard REpresentational State Transfer (REST) tools. This approach should provide automatic synchronization with databases, which greatly simplifies the development of Web3 applications.
Developers will also be able to use the Smart Contract Platform to deploy their own smart contracts, i.e., those not created from a template. However, in that case they'll have to provide compiled bytecode. Even so, there'll be no need to create a deployment script manually as the REST API will do everything automatically.
Circle developers also unveiled the beta version of the Gas Station tool, which allows developers to pay gas fees for their users. This approach will enable Web3 project teams to attract new users by eliminating the need to buy specific tokens to use decentralized applications.
The Wirex team recently developed a toolkit to combine dApps and traditional payment infrastructures to issue non-custodial crypto cards.