CoinsPaid will help parents of The Island Private School students in Cyprus to pay tuition fees with cryptocurrencies. Digital assets can also be used for donations to The Island Charitable Foundation.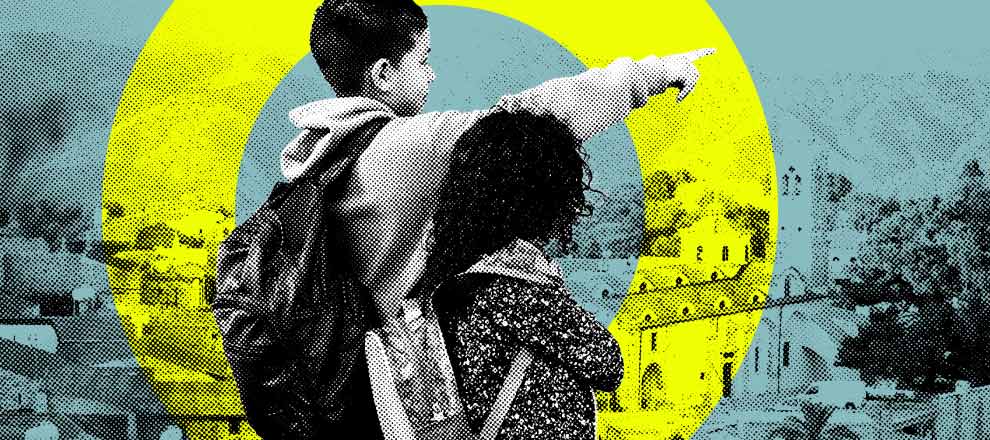 CoinsPaid has partnered with The Island Private School, based in Limassol, Cyprus. As part of the partnership, CryptoProcessing by CoinsPaid will help implement crypto payments in all financial processes of the educational institution and in the work of The Island Charitable Foundation.
According to Anna Filipova, Financial Director of The Island Private School, the partnership opens up new opportunities not only for parents, who will use digital assets to pay for their children's education, but will also greatly expand fundraising options of the charitable foundation organized by the school administration.
The Island Charitable Foundation was established to support talented students in Cyprus and help children of Ukrainian refugees forced to leave their homeland due to the ongoing conflict to receive a quality education. Thanks to CryptoProcessing by CoinsPaid, the foundation has started accepting charitable donations in cryptocurrencies.
To boost the initiative even further, CoinsPaid has become the first digital patron to contribute €50,000 to the foundation. Max Krupyshev, CEO of CoinsPaid, says that children should have access to education regardless of their parents' financial situation. Max believes that the younger generation often understands crypto initiatives much better than their parents. In his opinion, digital assets are likely to become commonplace for them in the future, so CoinsPaid's mission is not only to stimulate crypto payments adoption in various industries but also to provide access to high-quality education for future generations.
This year, CoinsPaid has been honored five times by the jury of prestigious international awards as the best crypto payment provider. The company's achievements include EGR B2B Awards, MiGEA Awards, Global Payments Innovation Awards, SiGMA Balkans Awards, and EiGE Awards.