The Turkish government's plans for 2024 include the finalization of a bill, which will be the main document within the framework of the local crypto market regulation. Details of the upcoming innovations are yet to be disclosed.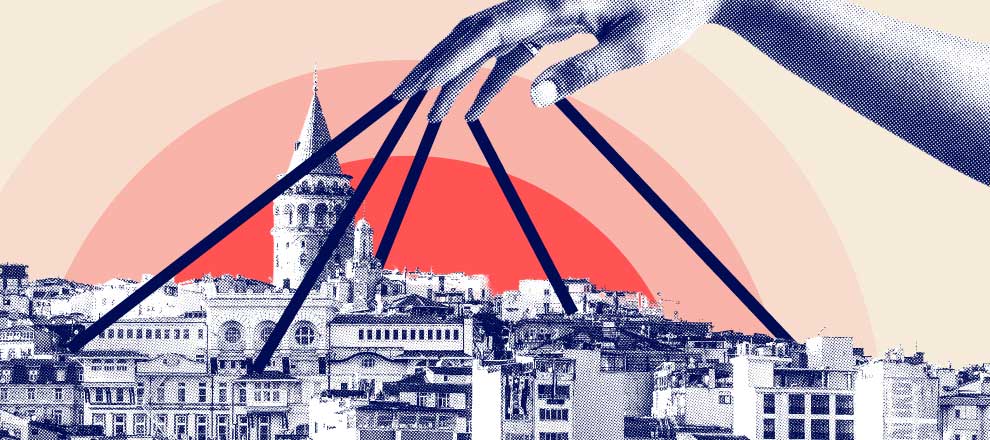 One of the points of the Turkish President's official program for 2024 is the completion of the regulatory framework for cryptocurrencies and the activities of digital asset service providers in the region.
According to the document, the government aims to establish legal rules and regulations for crypto-assets and their taxation by the end of next year. It'll also set regulations for crypto-asset providers, including crypto exchanges, to operate in the region. However, the details of the upcoming regulation of the industry haven't been revealed yet.
It's worth noting that the Turkish authorities started working on tightening local legislation after the bankruptcy of the country's largest cryptocurrency exchange Thodex in 2021. The trigger for the government was Faruk Fatih Özer, its ex-CEO, being found guilty of fraud.
The popularity of cryptocurrencies in Turkey has been actively growing for several years. In 2021, inflation and a drop in the value of the national currency led to an 11-fold increase in the use of digital assets in the region. Read more about the reasons why cryptocurrencies are popular in Turkey in this article by CP Media.
Meanwhile, the Central Bank of the Republic of Turkey (CBRT) has been experimenting with CBDCs, proving the viability of digital currency in payment transactions. In fact, Turkish President Recep Tayyip Erdoğan strongly supports initiatives to develop the digital lira, so CBDC testing will continue in 2024.