Capital flows into crypto investment projects have reached $1.14 billion this year. In the last week alone, investors have poured about $293 million into various crypto funds, of which more than $49 million accounted for Ethereum.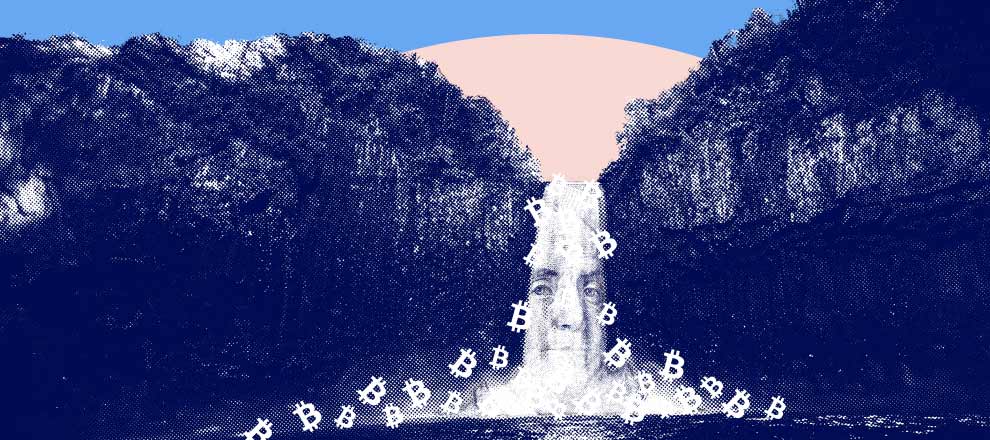 Capital flows into cryptocurrency hedge funds have reached $1.14 billion in 2023, with about 85% of the funds invested by investors over the past seven weeks. This is evidenced by the latest data from CoinShares.
From November 6 to November 13, capital flows into crypto funds totaled $292.5 million. Overall, investors have put $1 billion into crypto exchange-traded products (ETP) over the past seven weeks.
Capital flows into the Bitcoin network amounted to $240 million last week, and Ethereum saw inflows of $49 million, its best since August 2022. The Solana and Cordano networks also registered positive growth, receiving $12.4 million and $0.8 million in investments, respectively.
The strong growth was also reflected in assets under management (AUM), which increased by 9.6% to $44.3 billion during the week. It's worth noting that the AUM figures have been growing steadily this year, up 99% year-over-year.
Canada became the leader in investment levels among countries last week — over the past seven days, local investors have put $105.7 million into crypto funds, which is about 47% of the total investment volume over the week. Investors from Germany and Switzerland have invested $52.9 million and $50.3 million, respectively, which is about 46% more of the week's volume.
CoinShares analysts attribute investor activity to the growing prospects of Bitcoin ETF and Ethereum ETF approvals in the United States. The level of investment in crypto funds is especially remarkable after the summer downturn, when investors withdrew about $0.5 billion from crypto projects in two months.