Osaka Digital Exchange will issue more than $20 million worth of digital assets representing tokenized real estate.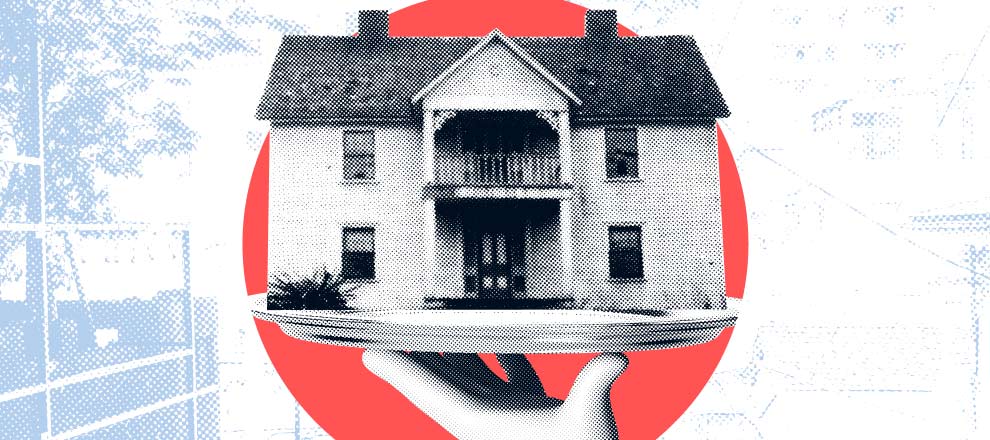 Osaka Digital Exchange (ODX) plans to issue digital securities backed by tokenized real estate assets. Trading of new digital assets will begin on December 25, 2023.
According to Bloomberg, the tokenized assets will be issued for about 3 billion yen (~$20.1 million). Securities will be released by Ichigo, a local company that specializes in the real estate market. The publication says that another Tokyo-based real estate company, Kenedix, plans to issue a similar asset on the ODX platform in the near future.
Security tokens should meet the demand of local households for alternative assets that offer higher returns than more traditional investments. The Bank of Japan data cited by Bloomberg shows that Japanese households held over 2,000 trillion yen (~$13 trillion) in financial assets at the end of 2022. More than half of that was in bank deposits, which offer interest rates close to zero in Japan.
Bloomberg's report says that the issuance of the asset for about $20 million indicates an intention to test demand for non-traditional securities with a higher level of risk, but also promising a higher level of remuneration.
The authorities and representatives of the private sector in Japan are actively developing the digital asset industry. The Prime Minister of the country called the Web3 sector "a new form of capitalism" and shared the Japanese government's plans for its development. Earlier, a government group was created to study the Web3 sphere, which formulated regulatory proposals to form a "welcoming atmosphere" for crypto businesses in the country.
The policy of the Japanese authorities is paying off. For example, Japan's largest airline ANA has launched an NFT marketplace, part of a larger plan to integrate the company into the Web3 sphere. And Japan's largest financial group, MUFG, has launched Progmat Coin, a stablecoin platform that will allow Japanese banks to issue and maintain stablecoins.