Markets in Crypto-Assets Regulation Conference to Bring Together European Experts, Key Industry Stakeholders, and Traditional Banking Actors, in Tallinn, on Thursday 26 October 2023.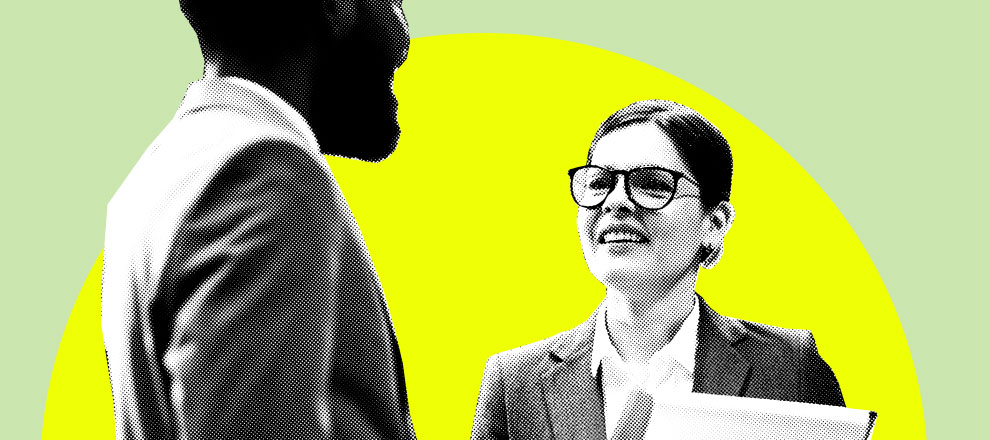 The conference "How is the industry preparing to comply with MiCAR?", co-organised by the Estonian Web3 Chamber and CoinsPaid, will provide an opportunity to discuss the Regulation on Markets in Crypto-Assets (MiCAR), as well as the development of the policy mandates — technical standards, guidelines and regulatory products – that the European Banking Authority (EBA) and the European Securities and Markets Authority (ESMA) are responsible for. This conference is a follow-up to the April 2023 "MiCA entering into force" conference.
Committed to unravelling the intricacies of the MiCA Regulation, the conference aims to initiate open dialogues, facilitate knowledge sharing, and foster strategic discussions. The agenda will encompass four sessions:
Crypto-assets and traditional finance: How the financial industry is preparing for MiCAR.
MiCAR and the development of its policy mandates: State of play.
On the road to MiCAR 2: What's next?
How is MiCAR impacting Fintech and service providers?
The conference proudly presents prominent figures in crypto-assets regulation and will include a lineup of the best European speakers on the topic, including:
Christiana Vovidou, Policy Officer in the "Digital Finance" Unit in the Directorate General for Financial Stability, Financial Services and Capital Markets Union at the European Commission;
Oleg Shmeljov, (Acting) Head of Digital Finance Unit, European Banking Authority (EBA);
Thomas Auväärt, Deputy Head of the Financial Services Policy Department, Ministry of Finance of Estonia;
Luca Astorri, Regulation Office, Regulatory Strategies Division at CONSOB — the Italian Financial Services Authority, Member of the ESMA Digital Finance Standing Committee;
Matis Mäeker, Head of the Estonian Financial Intelligence Unit (FIU);
Diederik Bruggink, Head of Department – Payments, Digital Finance and Innovation, European Savings and Retail Banking Group (WSBI-ESBG);
Raido Saar, President of the Estonian Web3 Chamber;
Alexandre Pinot, Co-Founder | Head of Innovation & Strategy at AMLYZE;
Darius Kulikauskas, CEO at Pervesk | Partner at Bankera;
Carolin Kullarand, Senior AML Analyst, Global Compliance at Binance;
Maria Akulenko, Head of Legal and Compliance at CoinsPaid;
Magnus Jones, Nordic Blockchain & Innovation Lead at EY Tax & Law;
Genevieve Douhet, Cryptoassets Program Director, Global Transaction & Payment Services at Societe Generale;
Krista Ševerev, Associate at the Finance and Insurance team at Sorainen;
Monica Monaco, Owner and Managing Director, TrustEuAffairs.
Maria Akulenko, Head of Legal and Compliance at CoinsPaid, recalls: "We eagerly anticipate engaging in lively discussions that will encompass the trajectory of cryptocurrency compliance under this innovative regulation. MiCAR's unwavering focus on safeguarding investors and preserving market integrity holds the potential to even greater confidence in the crypto market. Concurrently, its drive to promote universal and easily understood standards has the power to ignite a shift towards services built on the foundation of quality and security, rather than mere reliance on regulatory advantages. The participation of distinguished experts at the conference stands as a testament to the pivotal role MiCA plays within the cryptocurrency sphere."
Link to request an invitation: here
Notes to Editors
About CoinsPaid:
CoinsPaid helps businesses get paid in crypto in a simple way. The company is the leading global cryptocurrency payment processor and acts as an intermediary between customers and merchants, enabling easy crypto payment processing, crypto to crypto and crypto to fiat for both companies.
CoinsPaid's payment gateway processes about 8% of global on-chain Bitcoin transactions.
Besides Bitcoin, the solution enables payments in over 20 cryptocurrencies and the possibility to convert them into more than 40 fiat ones.
Since 2019, CoinsPaid operates in Estonia under Dream Finance OÜ, registered and licensed as a provider of virtual currency services (licence FVT000166).
The company has 800+ merchant accounts worldwide and an estimated 10 million end users.
The team comprises 200+ professionals from 20 nationalities based in 32 countries.
About Estonian Web3 Chamber:
Estonian Web3 Chamber was established to connect like-minded founders, executives and other builders within the Web3 ecosystem so that we could learn from each other, join forces to advocate for the technology and its actual use cases and spread the news about the success of our members across the world.
For press accreditation to the conference and for interview requests, please contact:
Violaine Champetier de Ribes
Head of Public Relations for the Baltic Region at CoinsPaid 
violaine.champetier@coinspaid.com
+372 5645 0751