One of the largest public oil companies in India is implementing blockchain technology in its business processes to optimize ordering systems and prevent counterfeiting.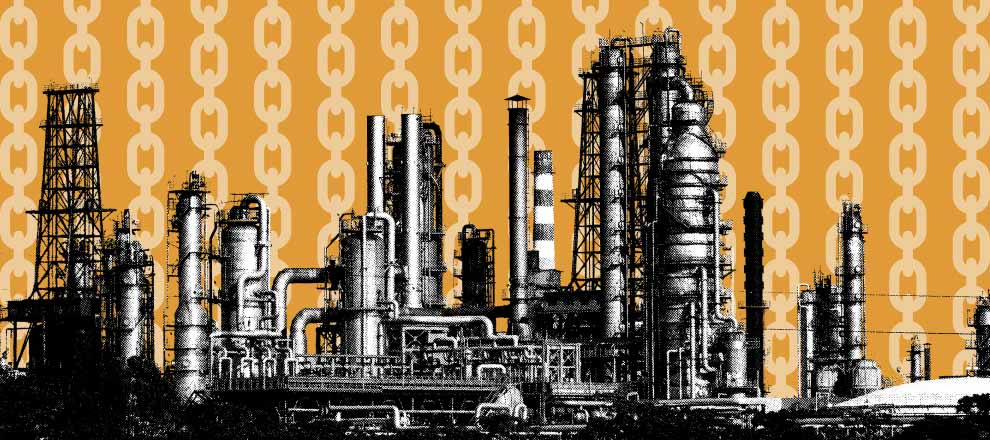 Indian company Hindustan Petroleum Corporation Limited (HPCL) has announced a partnership with Web3 startup Zupple Labs to implement blockchain in its business processes. This was reported by local media.
The distributed ledger technology (DLT) will enable HPCL customers to create tamper-proof digital purchase orders of fuel through a special LegitDoc app based on the NEAR blockchain network.
LegitDoc's verification technology will enable HPCL to issue digital purchase orders without the need for manual verification of requests, as the validity of orders will be automatically verified directly on the HPCL website by using blockchain.
The initiative is aimed at combating order fraud, which will make it easier for the company's customers to access trade finance via collateralization, proof of turnover, and participation in public procurement. The service will be available to all HPCL partners from this month.
According to Neil Martis, Founder of LegitDoc, blockchain will not only protect orders from unauthorized access but also ensure the safety of billions of dollars.
Blockchain is actively used to achieve various goals. For example, with the help of DLT systems, NASA plans to record landings on the Moon surface, and archaeologists use blockchain to verify the authenticity of cultural artifacts.