On-chain analysts point out that despite a 139% increase in the price of BTC over the past year, more than 70% of all BTC in circulation hasn't been moved to other addresses during that period.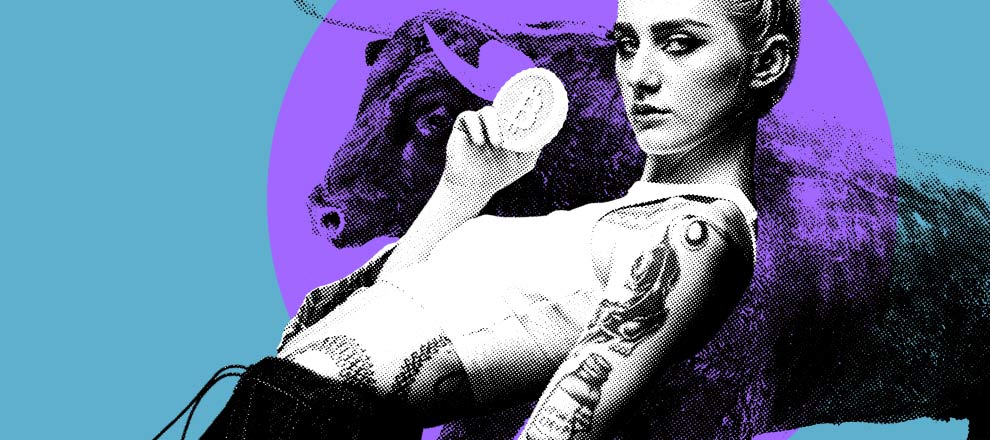 Will Clemente, Co-Founder of crypto research firm Reflexivity, shared data from Glassnode that shows that over 70% of all BTC in circulation hasn't changed addresses over the past year. This is the first time such a percentage of HODL has been observed.
BTC holders are in no hurry to sell the asset even despite the fact that it has increased in value by over 139% over the past year. However, Bitcoin quotes are still about 50% lower than in November 2021, when the maximum price was recorded at a level above $69,000.
Analysts note that a 28.5% rise in BTC in October is a possible transition to a sustained bull market, according to CoinGlass. Among the factors that indicate such a trend are the following:
The Consumer Price Index (CPI) reflected a slowdown in U.S. inflation in October.
Expectations that the Federal Reserve will keep the key interest rate at current levels.
The Bitcoin network's fundamentals (hashrate and mining difficulty) remain at record highs.
The hype around the launch of spot Bitcoin ETFs in the U.S. persists.
The Fear and Greed Index is at 69, reflecting the general sentiment of market participants and keeping BTC near 18-month highs.
According to a recent study conducted by Henley & Partners, the total number of crypto users worldwide is about 425 million people — about half of them own BTC, and about 40,500 of them are dollar millionaires.