Crypto exchange PancakeSwap has partnered with decentralized finance protocol Bril Finance to launch Position Manager, a feature that allows users to deposit tokens into liquidity-providing vaults and earn rewards.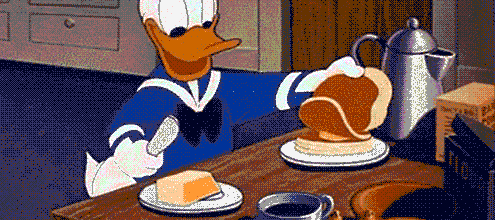 The team behind the DeFi protocol Bril has announced a collaboration with DEX PancakeSwap to create Position Manager, a new feature that will give users access to institutional instruments.
Position Manager is analogous to an investment portfolio. It allows PancakeSwap users to deposit tokens into vaults via the exchange's user interface. Once the tokens are deposited, they go into a liquidity provision algorithm with automatic rebalancing. The PancakeSwap and Bril development teams claim that such a system will enable users to generate higher risk-adjusted returns compared to other methods.
The Bril Finance team assures that PancakeSwap users will be able to automate the returns on their deposited assets through the integration of Bril's underlying liquidity algorithm, which eliminates the need to custody funds. According to a PancakeSwap spokesperson, the technology will let users seamlessly earn money on their assets without third-party assistance.
Users can use cryptocurrencies such as Bitcoin (BTC), Ethereum (ETH), Tether (USDT), and BNB (BNB) to deposit into Position Manager. During the first four weeks of the feature's launch, users will also be given additional rewards in the form of CAKE tokens. Test trials of Position Manager have shown over 24% internal rate of return (IRR).
DefiLlama data shows that PancakeSwap is the second-largest decentralized crypto exchange by trading volume with a total market share of 11.5%. Amid regulatory pressure on CEXs, the crypto exchange showed a significant increase in the trading volume.