Singapore's central bank will start settling payments between commercial banks using the digital Singapore dollar (CBDC) next year.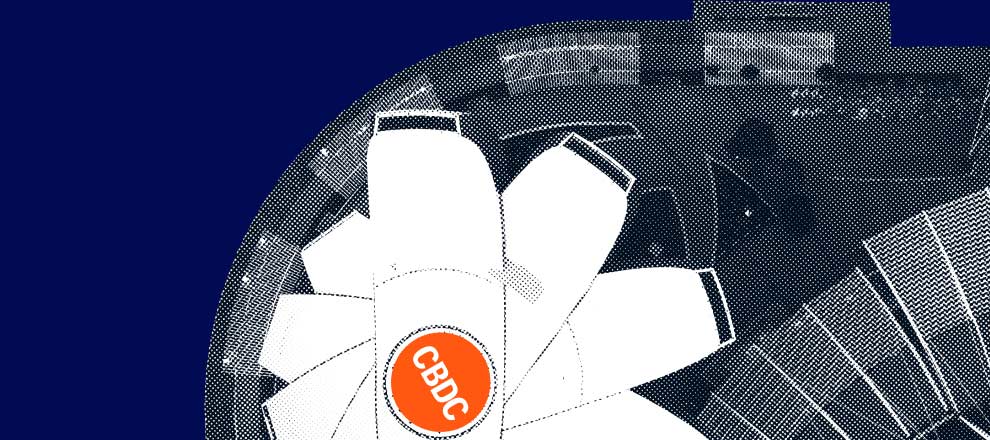 Ravi Menon, Managing Director of the Monetary Authority of Singapore (MAS), said the authority plans to pilot the central bank digital currency (CBDC) next year.
He said the digital Singapore dollar will be used for instant settlement between commercial banks. Menon noted that the regulator is looking to partner with all local banks to "pilot the live issuance" CBDCs within the country.
The MAS experiments as part of the CBDC development have been conducted since 2016 under Project Ubin, which was successfully completed in 2022. However, these experiments only simulated the CBDC release in test environments.
According to Menon, the MAS plans to allow banks to issue tokenized liabilities in the form of claims in balance sheets of financial institutions. These liabilities will be used for transactions between local merchants, settled through the automatic transfer of wholesale CBDCs.
Recently, the MAS increased the number of projects designed to test options for the use of tokenized assets under Project Guardian.