The telecommunications arm of South Korea's SK Group Corporation is launching a Web3 wallet to enhance customers' experience with digital assets and decentralized applications (dApps).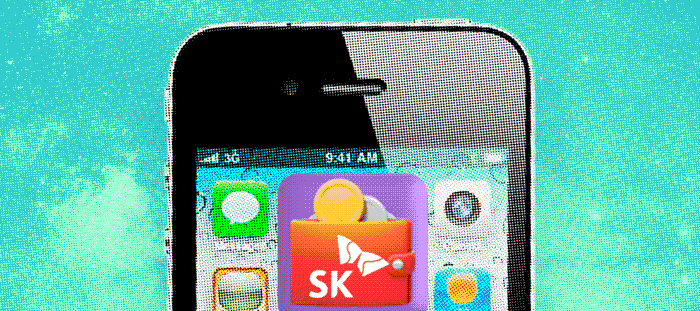 The South Korean telecommunications operator SK Telecom (SKT), part of SK Group's chaebol, has announced the signing of a tripartite partnership with Layer 1 mainnet Aptos Labs and tech company Atomrigs Lab. The collaboration will focus on the development of the T Wallet.
The project has been in development for over a year. T Wallet will be integrated into the Aptos decentralized ecosystem, which is powered by MoveVM, an analogue of the Ethereum Virtual Machine (EVM). The new product will fulfill SKT customers' requests to be able to use various dApps and digital assets.
For instance, South Korea's National Tax Service (NTS) reports that more than 70% of all foreign assets are held by the country's citizens in crypto. The demand for digital assets is prompting local authorities to actively develop the legal framework for crypto market regulation. The relevant bill was approved by South Korea's National Assembly in late April, with final adoption expected by the end of 2023.