The Solana Foundation, a non-profit organization, has agreed to a mutually beneficial partnership with the Dubai Multi Commodities Centre (DMCC), the largest free economic zone within the UAE.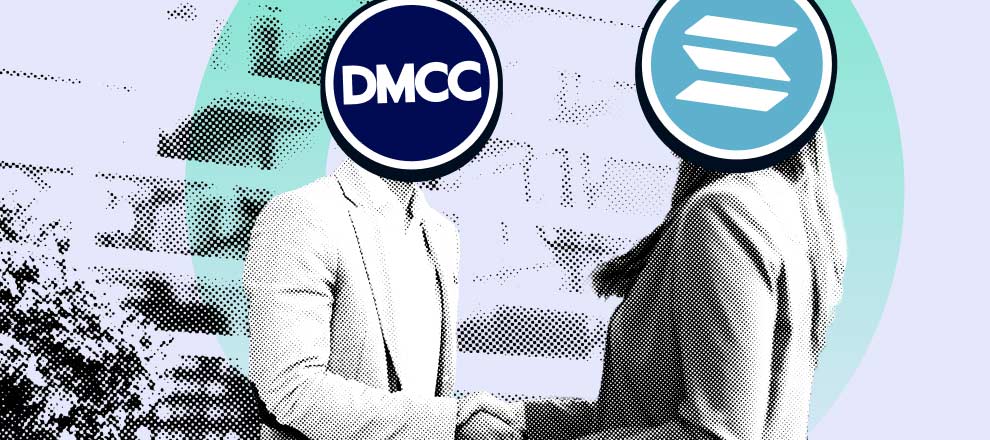 The Solana blockchain ecosystem has become a leading Web3 partner of the DMCC Crypto Centre. This partnership will enable local cryptocurrency companies to receive support from the Solana Foundation in technical and organizational matters.
Additionally, representatives of the Solana Foundation will organize webinars and educational courses on various topics related to Web3 technologies. The DMCC's existing blockchain company grant program will also be expanded.
Solana's existing partners will receive a number of privileges within the local free economic zone, as announced by Ahmed Bin Sulayem, CEO of the DMCC. In particular, this includes obtaining a local license for free. Among the companies already operating in the DMCC Crypto Centre are crypto exchange Bybit, Web3 marketing studio DWF Labs, Web3 incubator TDeFi, venture capital fund Brinc, and several other organizations. The total number of companies operating in the DMCC exceeds 23,000.
Earlier, representatives of the Dubai International Financial Centre (DIFC), which has the status of a special economic zone, announced the decision to subsidize up to 90% of the cost of commercial licenses for technology companies working in the areas of Web3 and AI and those ready to open a representative office in the region.