Decentralized science project (DeSci) VitaDAO has launched Matrix Biosciences, a biotech company focused on exploring treatments for cancer and aging-associated diseases. The $300,000 seed funding was raised through the voting mechanisms of a decentralized autonomous organization (DAO).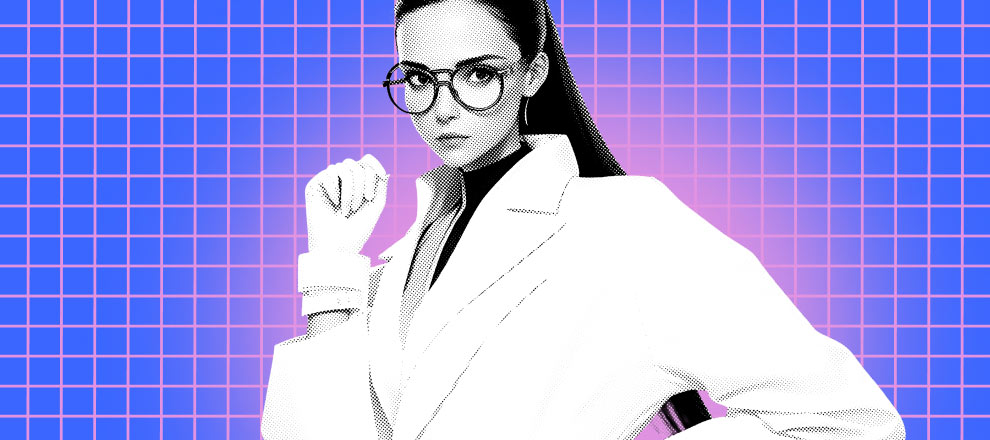 The DeSci company VitaDAO has announced the launch of its first biotech company, Matrix Biosciences, which was almost unanimously voted for by all members of the decentralized autonomous organization earlier this year.
The project was created in collaboration with Dr. Vera Gorbunova, Professor at the University of Rochester in the United States. Matrix Biosciences will initiate pre-clinical research to test new hyaluronic acid-based compounds found in cancer-resistant naked mole rats with.
Matrix Biosciences will receive funding directly from the VitaDAO fund. The first tranche of $300,000 has already been transferred to the company's accounts. The project will receive additional funding in early 2024 via IP-NFT fractionalization funding, non-fungible tokens designed to represent intellectual property. The amount of additional funding will be determined based on the company's needs and the DAO vote.
VitaDAO is a decentralized science project (DeSci) that seeks to provide funding for scientific research through crowdfunding and decentralized ownership. Earlier this year, the VitaDAO project received $4.1 million in funding from Pfizer's venture capital division, and the organization was previously supported by Shine Capital, L1 Digital, and Balaji Srinivasan, ex-CTO of Coinbase.
The autonomous organization VitaDAO has more than 10,000 members, holders of VITA-FAST governance tokens. The organization has already spent about $4 million to fund 19 different health projects. In particular, part of the funds went to Turn Biotechnologies, a Stanford University project that produces mRNA-based therapeutics, and the University of Copenhagen's study on the impact of medications on the aging process.
Recently, the benefits of DAOs for scientists were described in the scientific journal Nature, and the development of universal voting methods in these organizations contribute to their popularization.