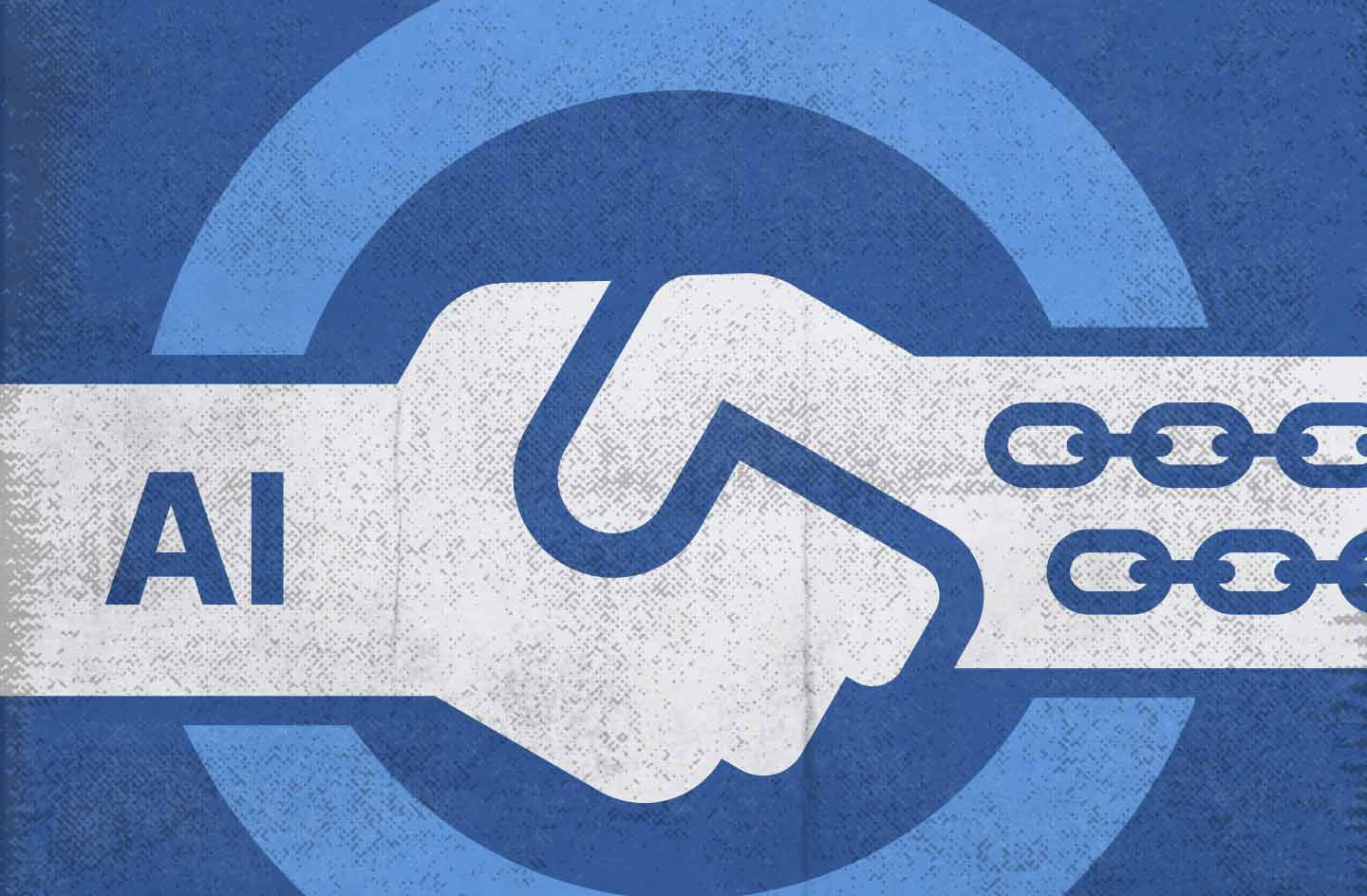 #
68

. Cryptocurrencies and Blockchain
Artificial Intelligence & Blockchain: Tandem to Make the World a Better Place
Blockchain and artificial intelligence are leading trends receiving great public attention. These technologies are unique on their own, but can they be combined? And most importantly, what will come out of such a duo? Let's talk about everything in order.
History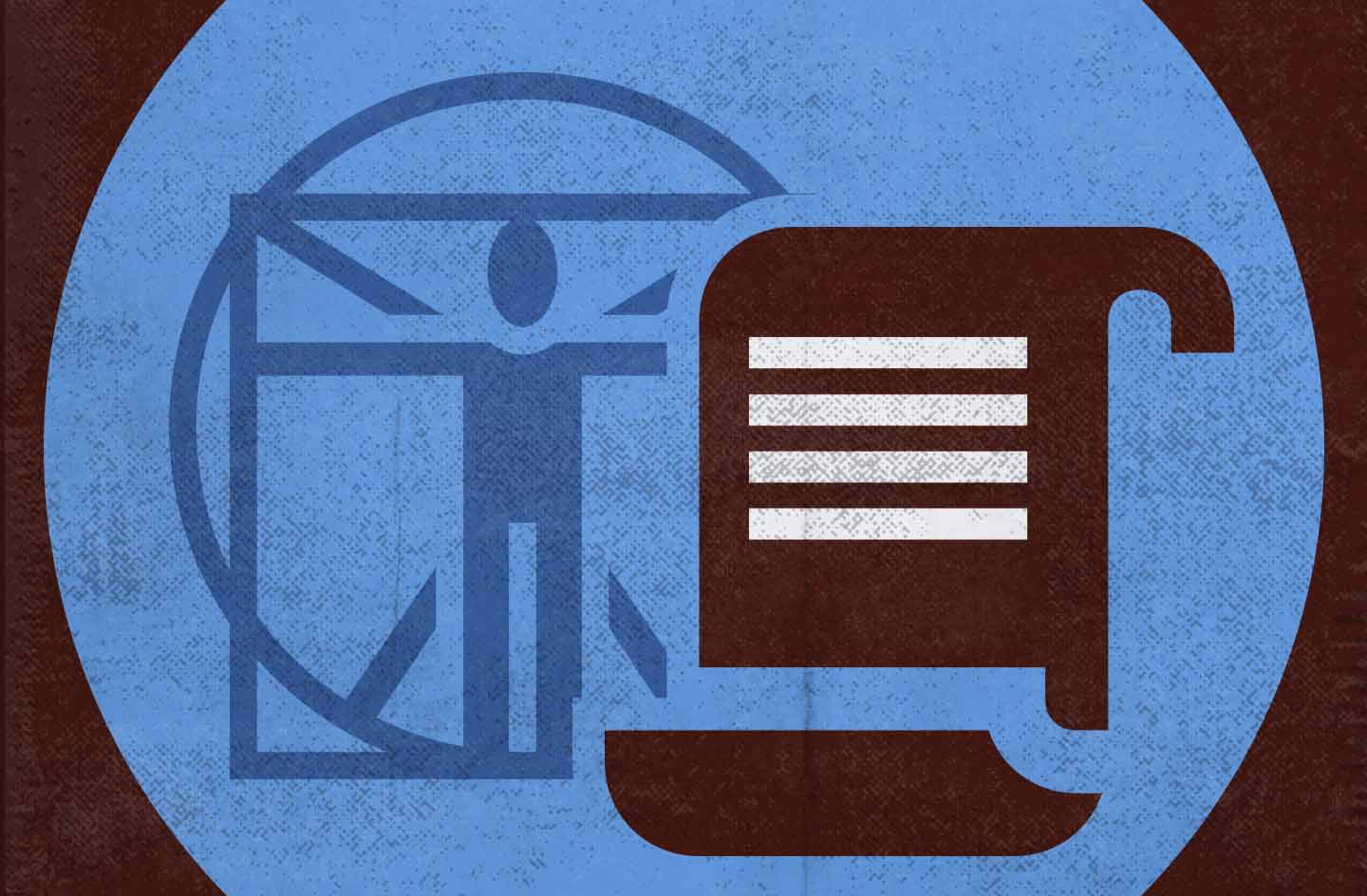 The task and principle of artificial intelligence are easy to understand if you follow the history of its emergence. The first person who thought about AI was Leonardo da Vinci, who lived back in the 15-16th centuries. He tried to create a computing machine that could reproduce counting actions. Later, other scientists tried to solve this issue, but Ada Lovelace succeeded in creating a calculating machine and the first program in 1844. Finally, in the 20th century, Alan Turing created the first computer. Computer programs at first were only able to follow given algorithms, while the essence of artificial intelligence is self-learning.
The term "artificial intelligence" was first introduced in 1956 in the U.S., and the first real developments came in the 1980s. Since then, the era of AI application in robotics with a human-machine interface began.
Blockchain in Simple Terms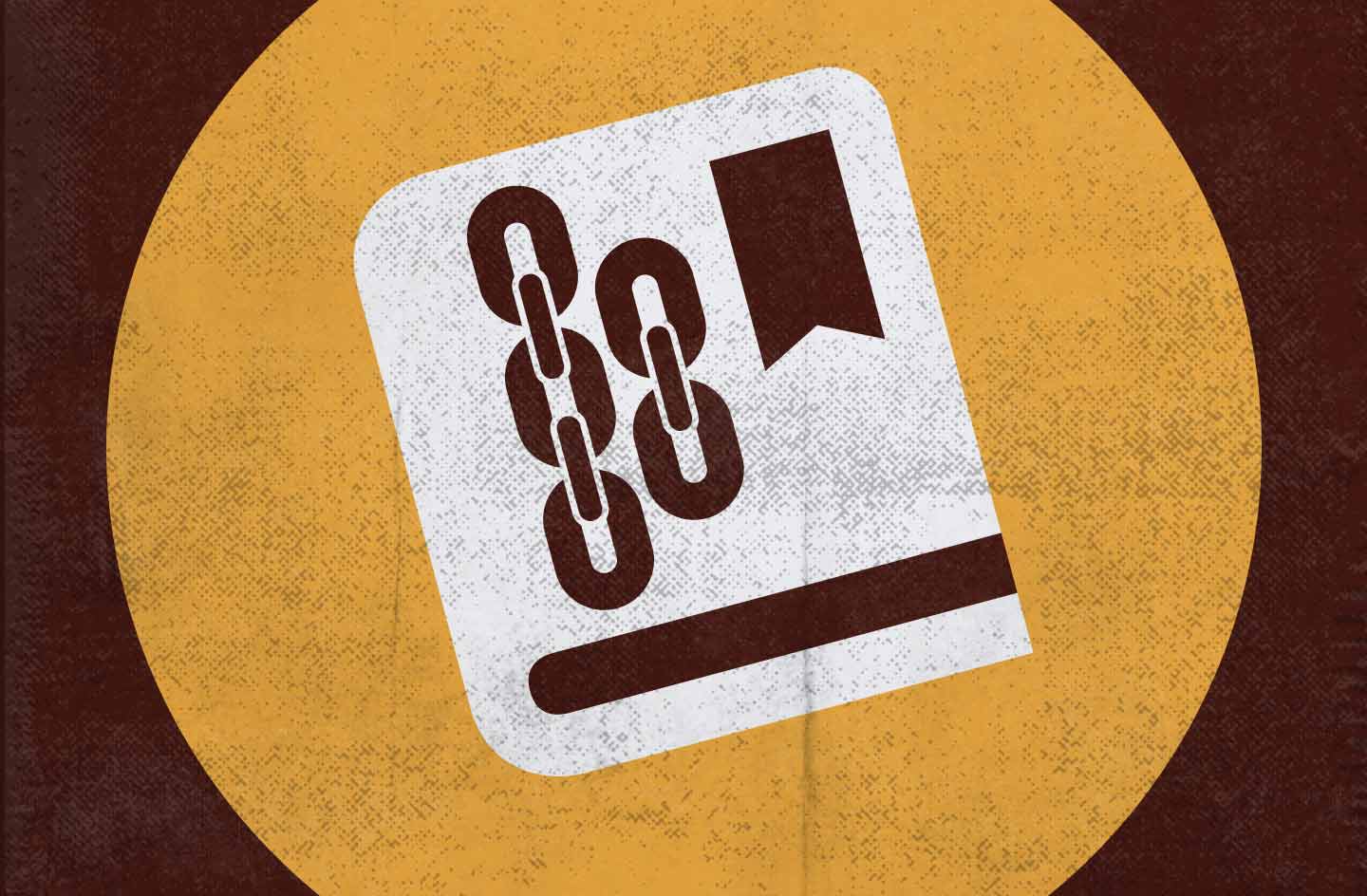 Speaking in professional terms, a blockchain is a ledger of certain information. The data is synchronized across multiple computers, which communicate with each other through a network of peer nodes. The devices create a network with nodes between them, which its participants become. Deleting actions from such a log is impossible, and all network users are anonymous.
Data integrity, security, and anonymity are the key benefits of this technology. Specialists use languages such as Ruby, C++, JavaScript, and Python to create a blockchain, but not every programmer can do it. Blockchain specificity is that its creation requires not only knowledge of the language, but also an understanding of cryptography, and the principles of dApps (decentralized applications).
Blockchain and AI in Every Sphere of Our Lives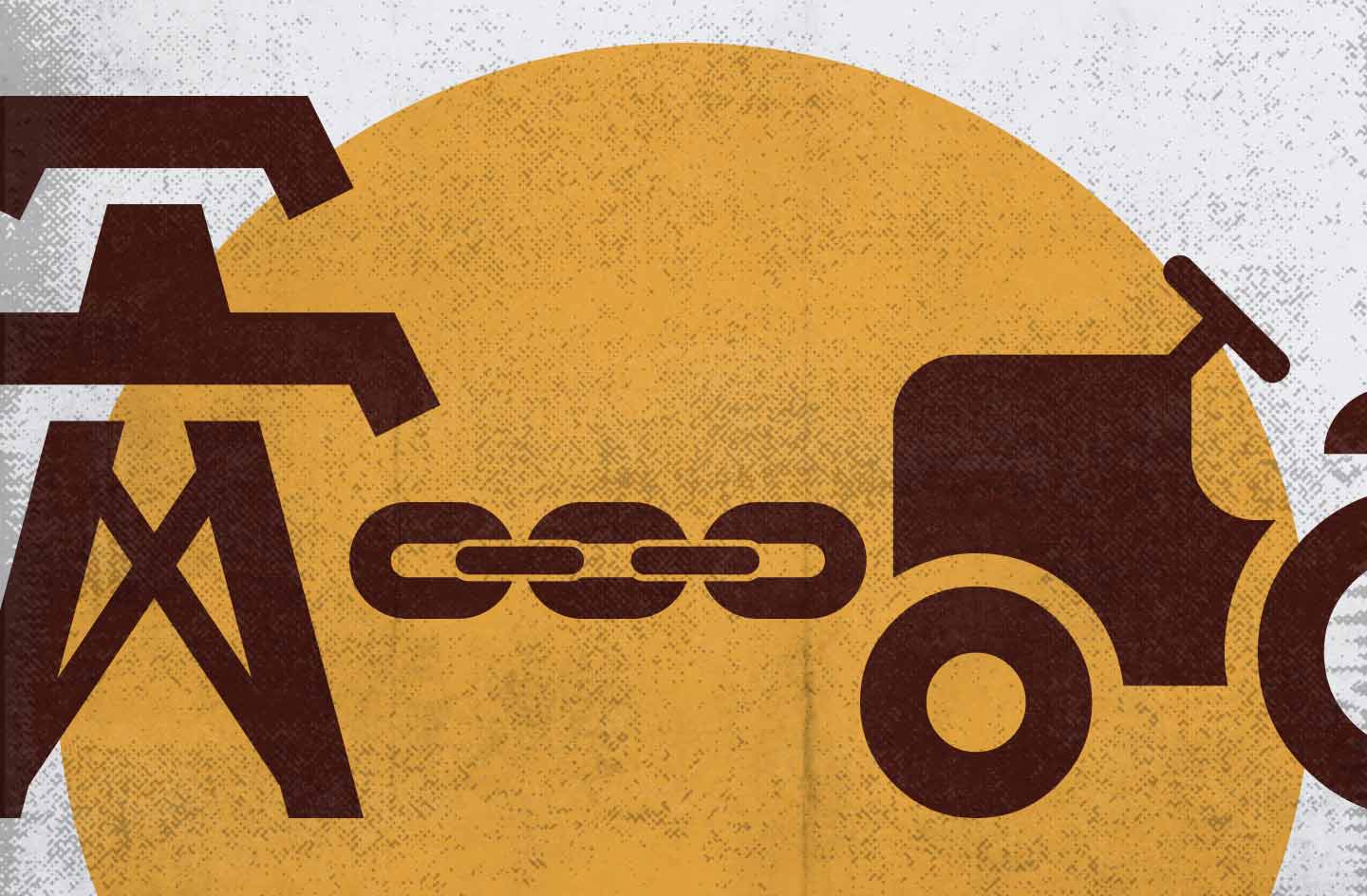 Many people mistakenly believe that blockchain is only used in cryptocurrencies, however, the use of this technology isn't limited to one area. Blockchain, which acts as a digital ledger, and artificial intelligence, which makes decisions and increases automation, are a perfect match. Their integrated use will benefit any industry, from agriculture to energy. Let's look at a few industries that this duo could revolutionize.
Data Accounting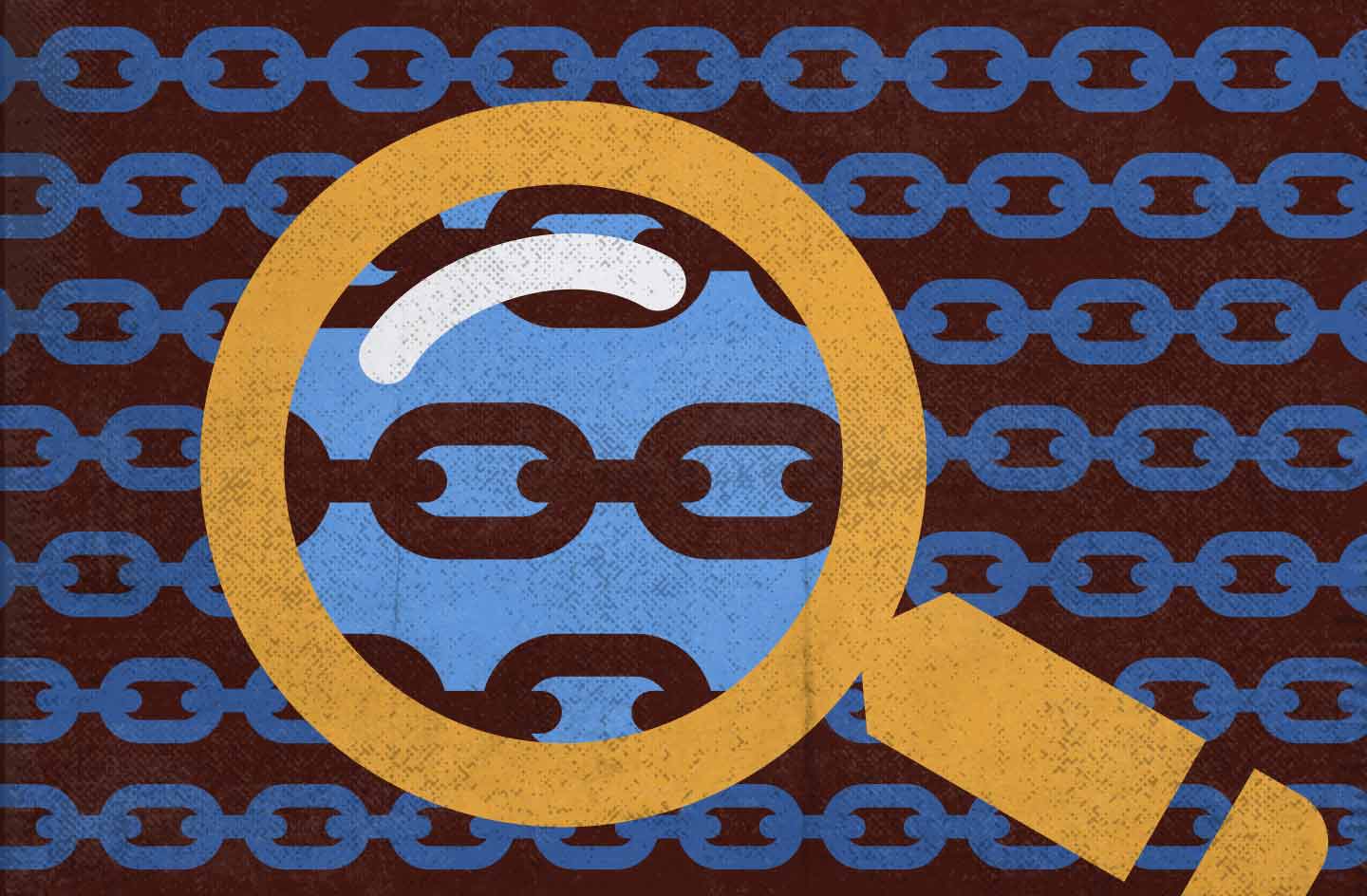 Blockchain is completely transparent. Every company that has deployed it in its structure can look through transactions to spot suspicious activity. Besides, blockchain can support any type of digitized data, and AI is ideal for analytics and reporting automation.
Fighting Crime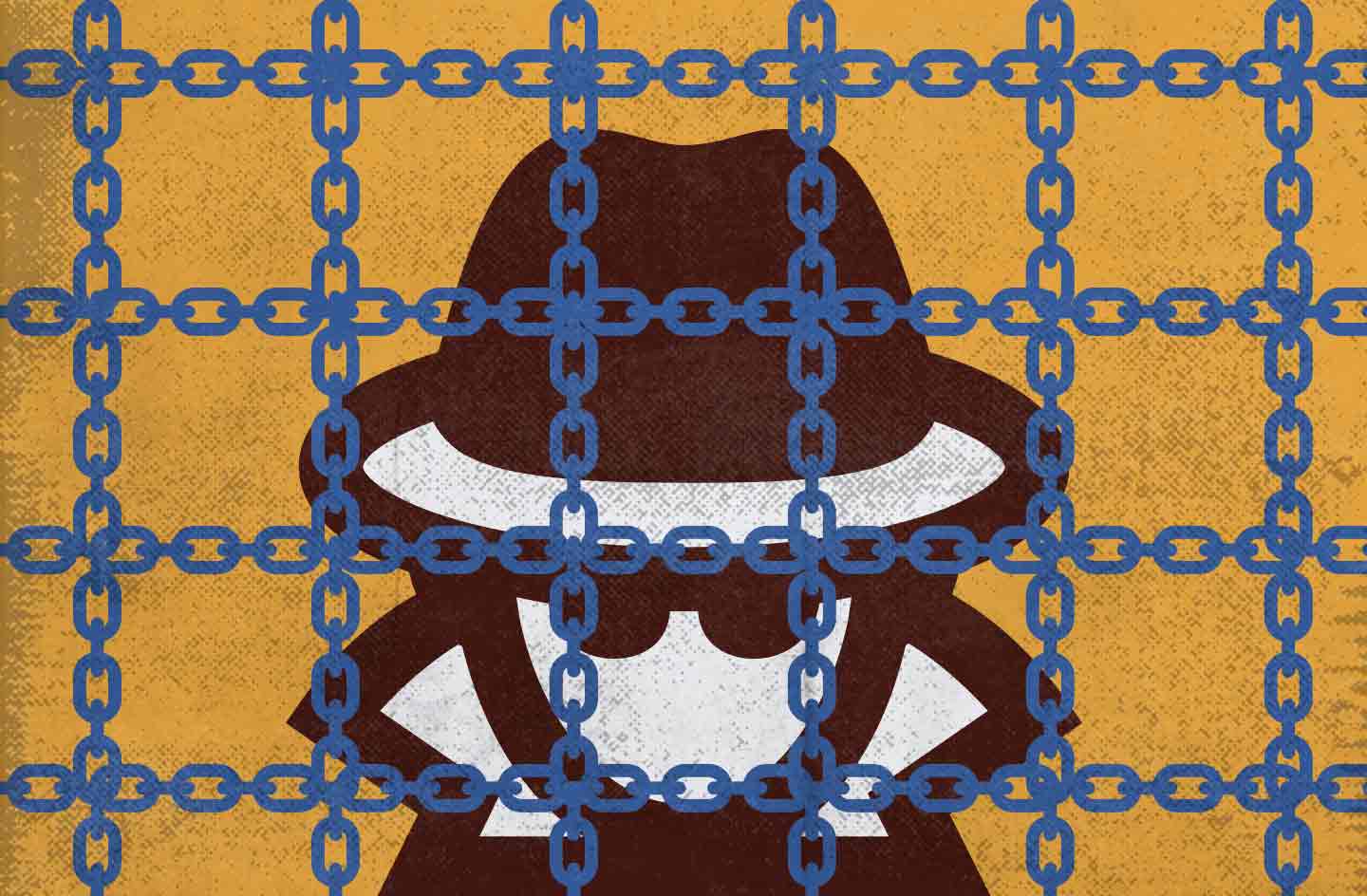 When it comes to security, the combination of AI and blockchain opens up new possibilities for law enforcement. With their help, police can access vast amounts of data, conduct analyses, and take various preventive measures to combat crime.
It's not just about cybercriminals but also about offenders in the offline world: on the streets, in airports, and at train stations. Access to data is the way to quickly solve a criminal case and catch a criminal.
Economy and Banks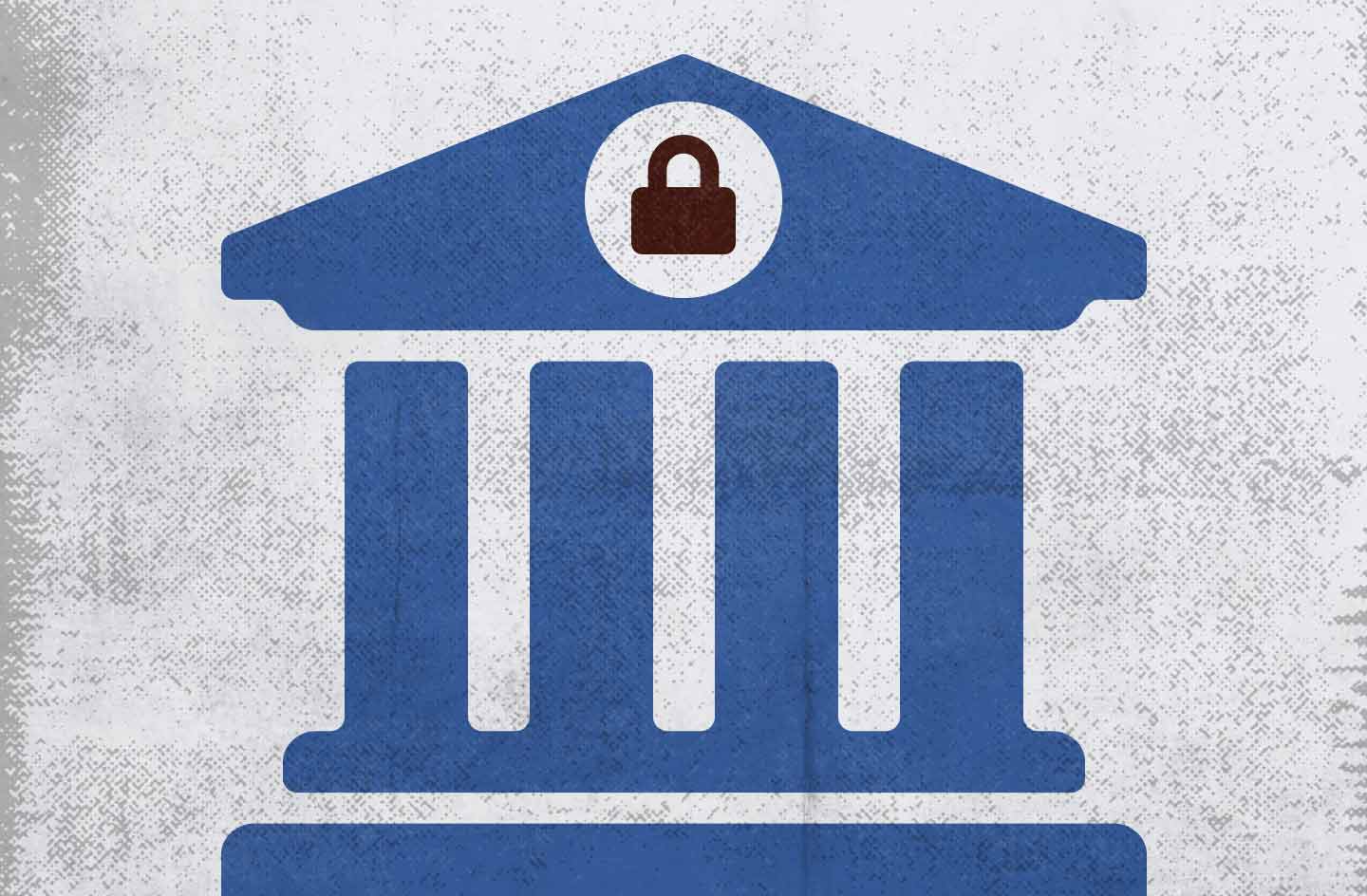 Blockchain and artificial intelligence is a whole new level of security for banks. Plus, they'll handle such economic areas as insurance, digital identity, and credit scoring.
Applying this tandem will make insurance fraud, identity theft, and other financial scams virtually impossible.
Legislation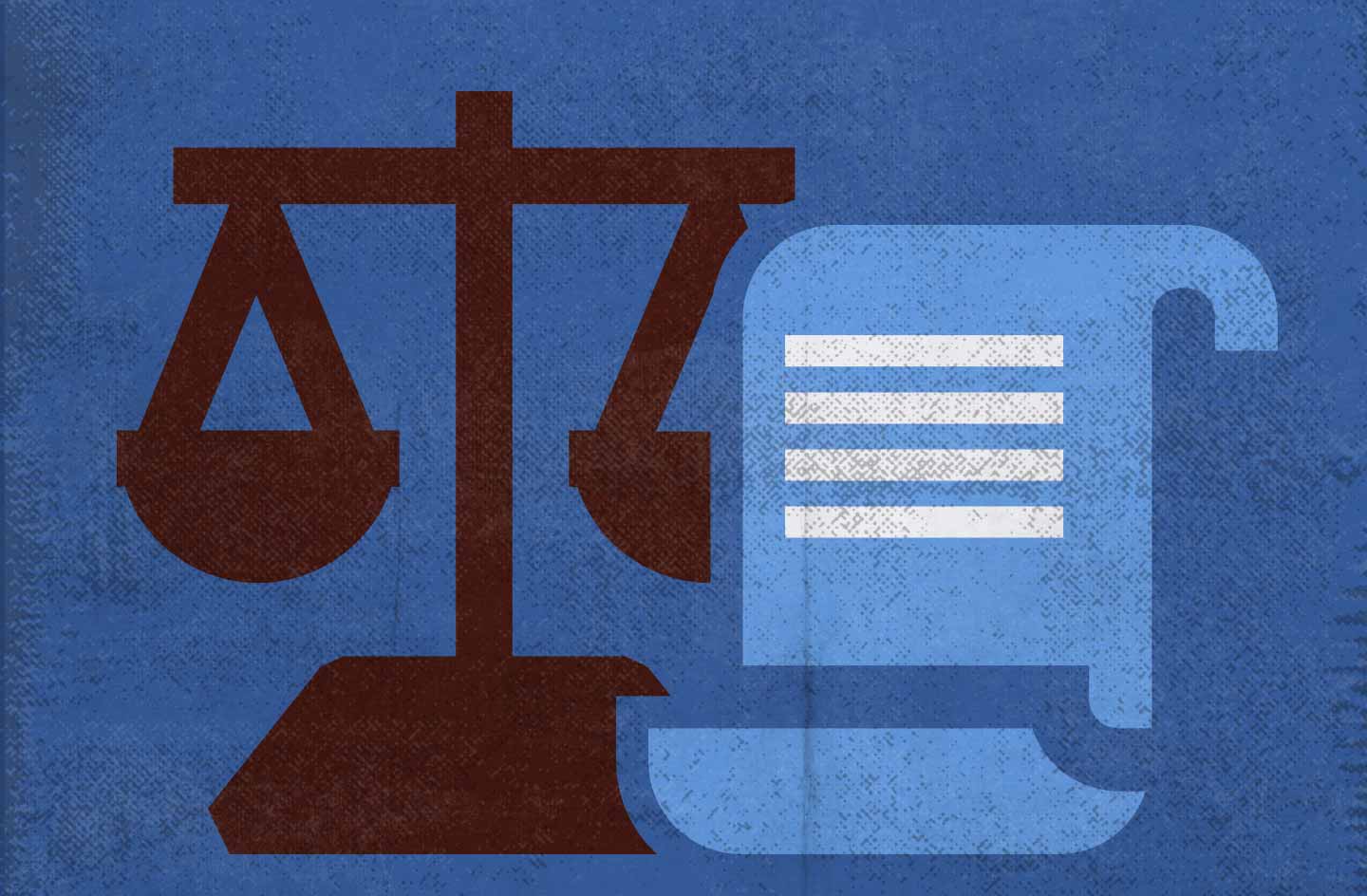 The mix of AI and blockchain can also be successfully used to improve legislation. Artificial intelligence can be useful for performing a comprehensive analysis and getting a report on which articles are recurring and which are missing. Furthermore, law enforcement information can also be transferred to a blockchain database.
Energy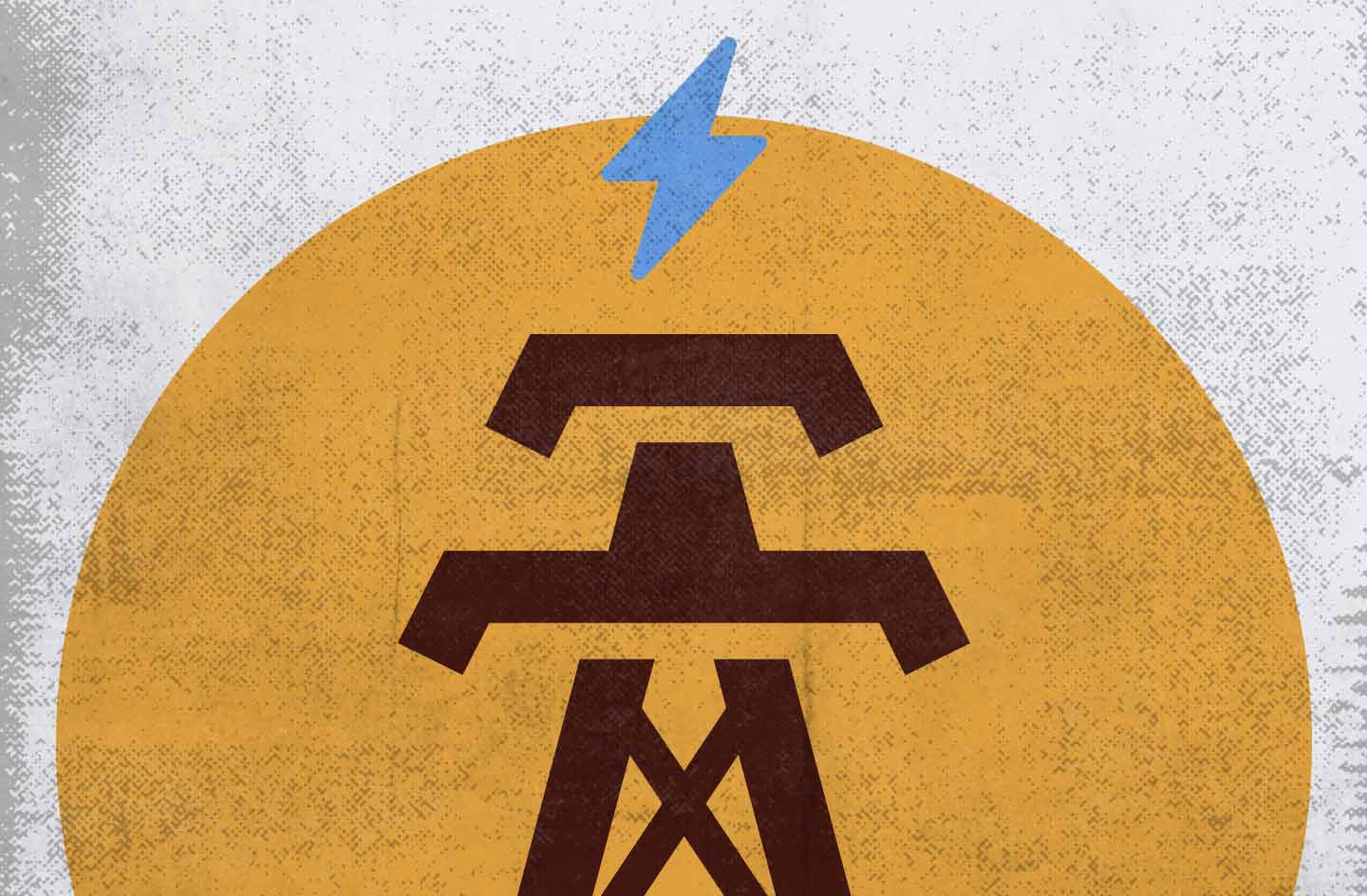 Blockchain and artificial intelligence can be used to make solar power stations more productive. The intelligence built into the station will be able to analyze energy production data and issue a quota approval. In turn, blockchain opens access to track each quota and keeps the data safe.
Logistics and Commerce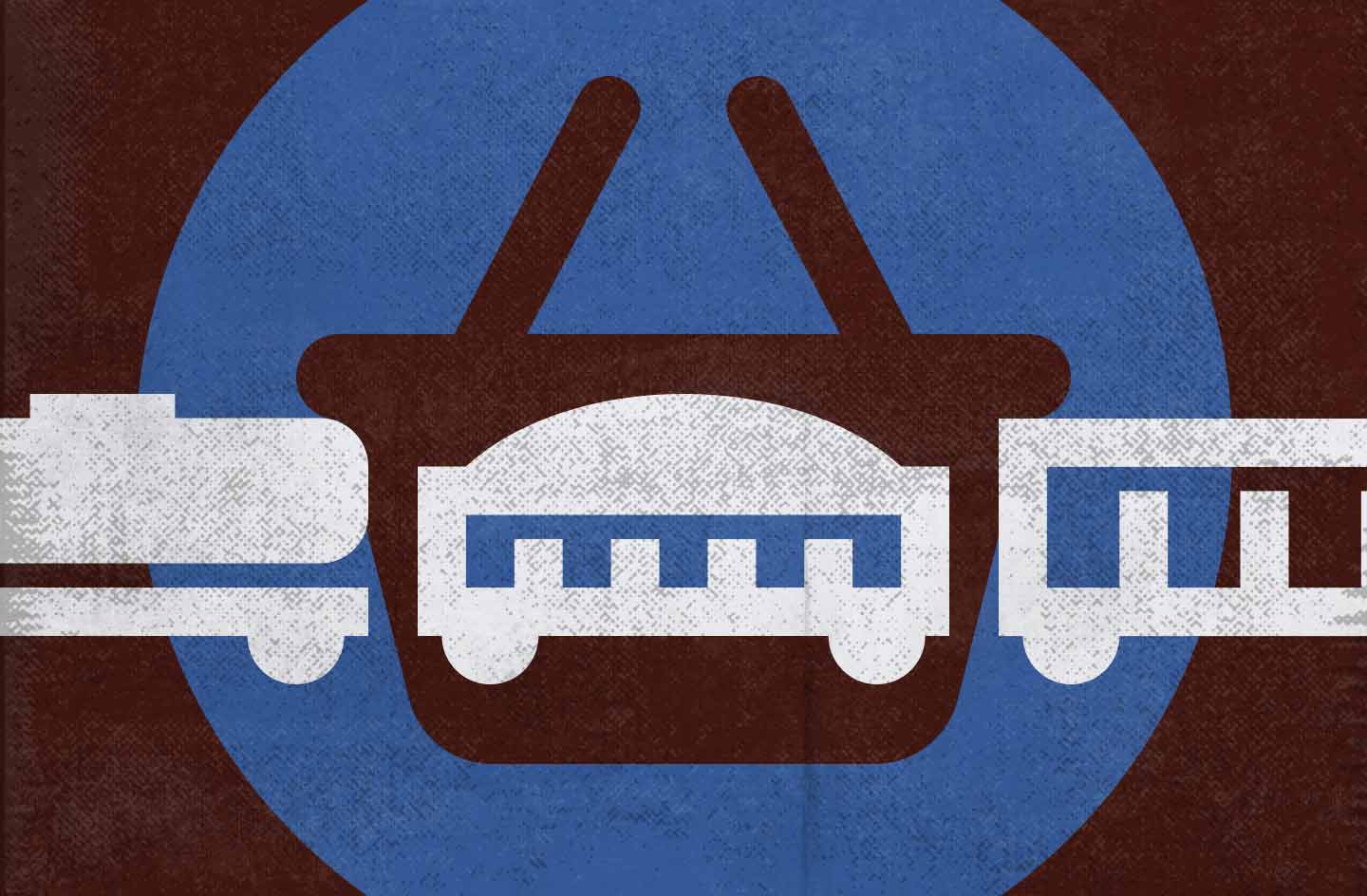 The main feature of retail is multi-stage deliveries and, as a result, a large amount of documentation. Blockchain as single data storage can solve this problem.
Walmart and Unilever are already using it, reducing the time it takes to track supply chains. It should be noted that Walmart uses both blockchain technology and artificial intelligence, which makes decisions about the availability and location of products in the app.
Healthcare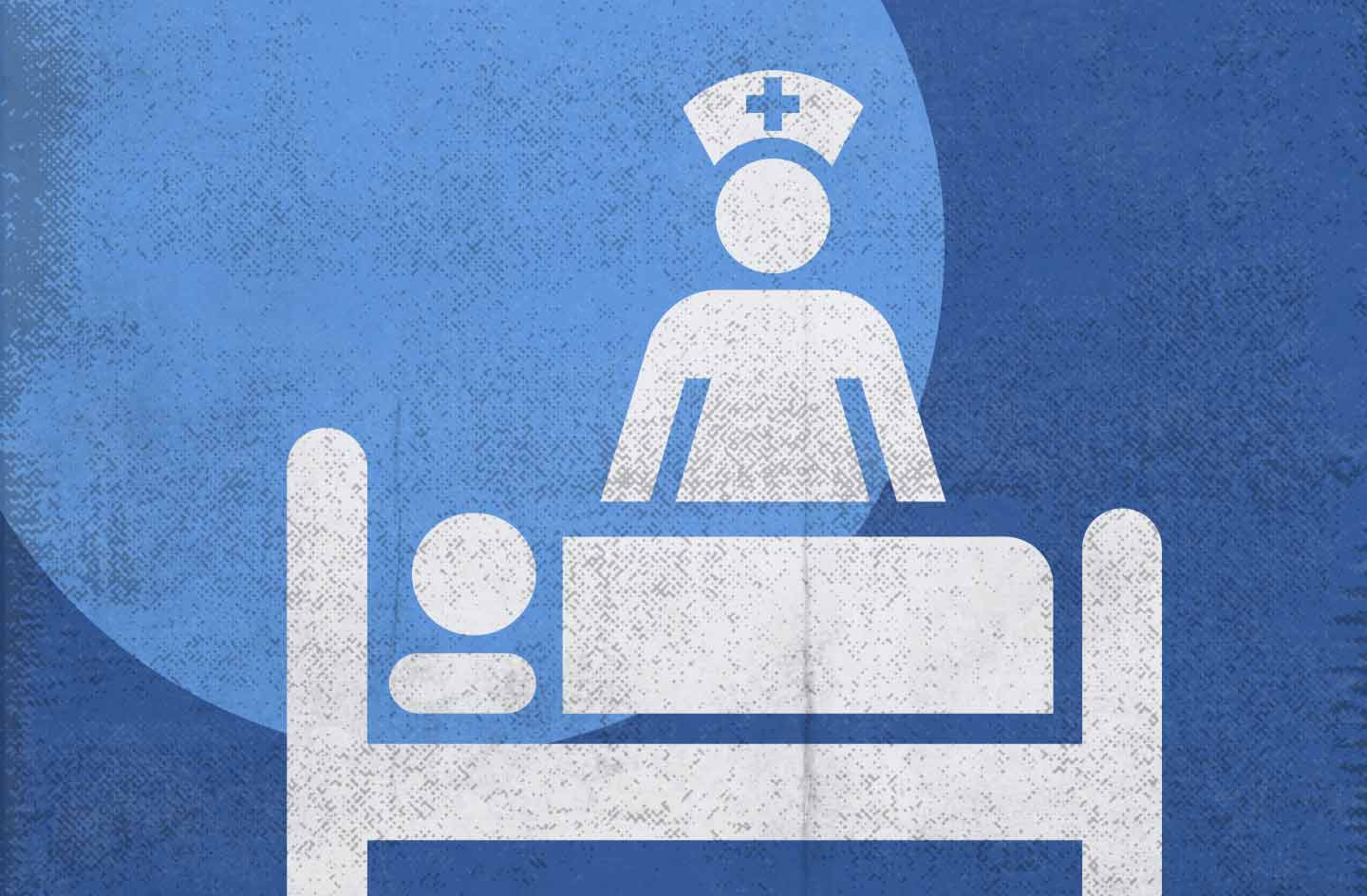 Everyone in healthcare knows how hard it is to manually fill out or search for patient data. With blockchain, you can prevent this but also implement change synchronization on every connected device. Additionally, blockchain ensures the security of patient data and, as in the case of retail, simplifies control of the medication supply chain.
Agriculture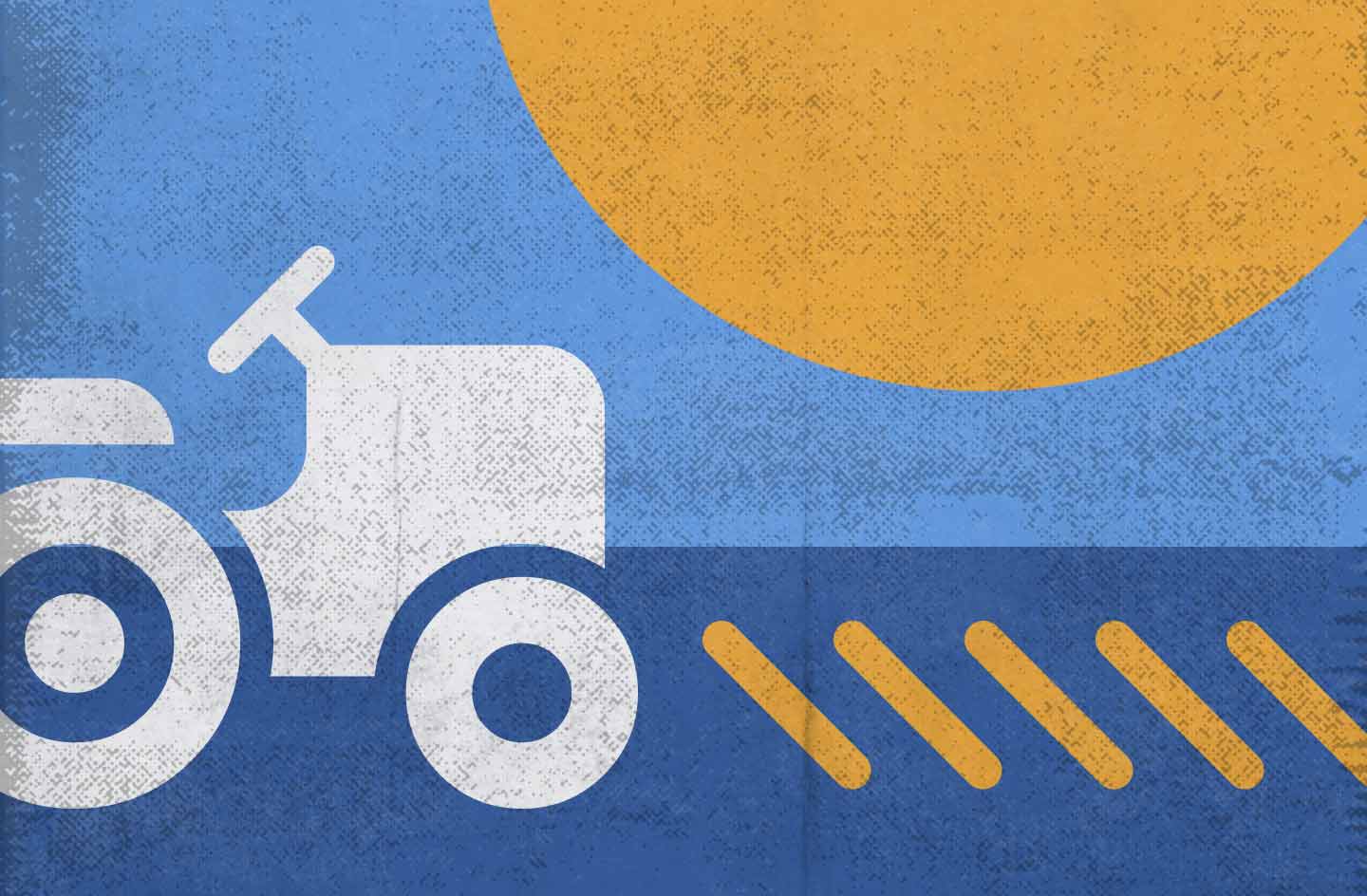 Blockchain and artificial intelligence can even feed the entire global population, which is growing exponentially. This pairing helps increase the intensity of cultivated areas, as their expansion is almost impossible.
The work of blockchain in the agriculture industry can be easily traced back to the Herbalist Token Project. The Herbalist decentralized base aims to connect farmers, who sell rare herbs, and their buyers.
Art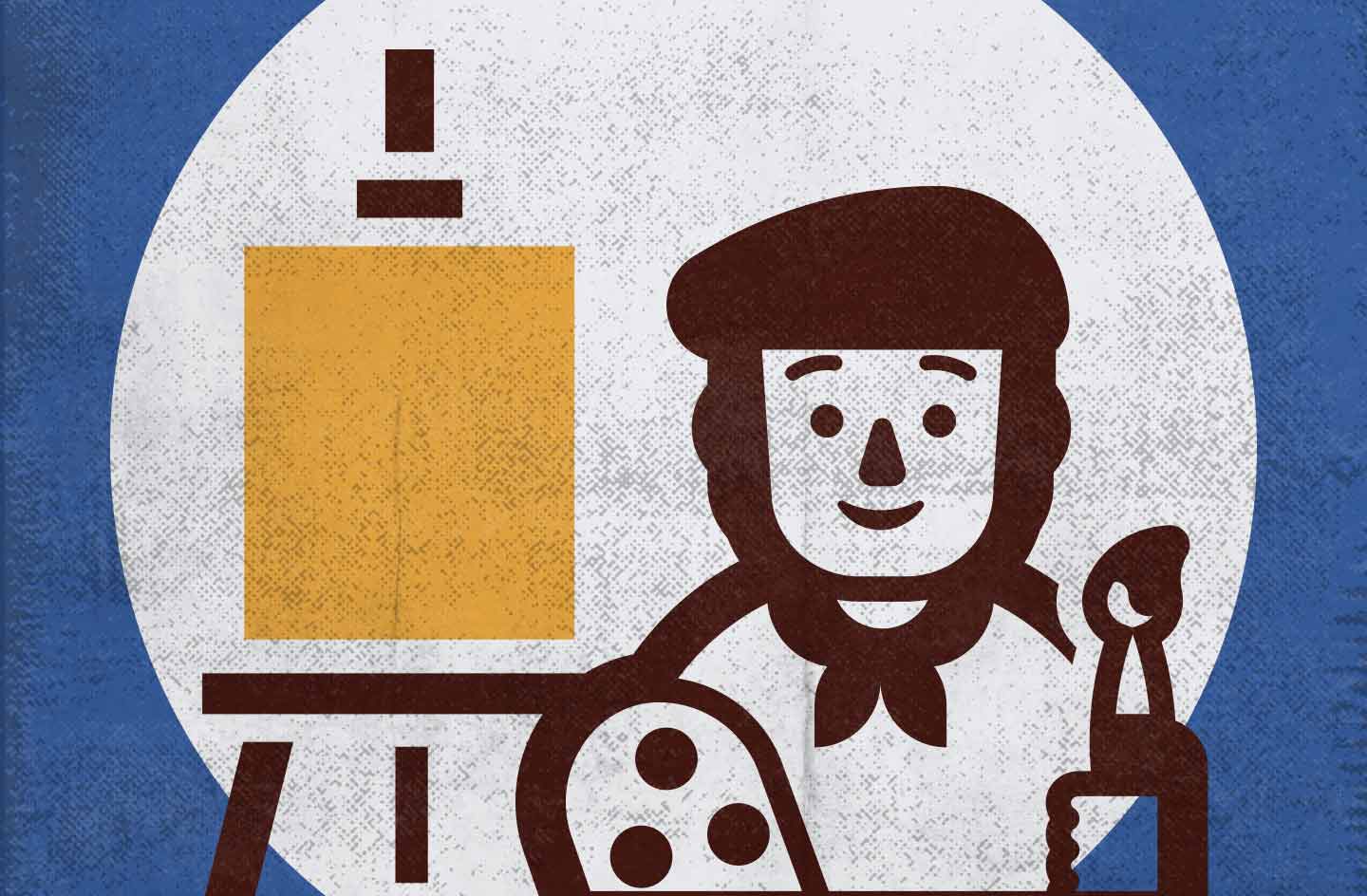 At first glance, tech and art may seem incompatible, but that's not entirely true. For example, NFT images only came about thanks to blockchain, while artificial intelligence has been composing music and generating images for a long time. Of course, their quality differs from what humans create, but in a few more years, AI will learn to do this no worse than musicians and artists.
Household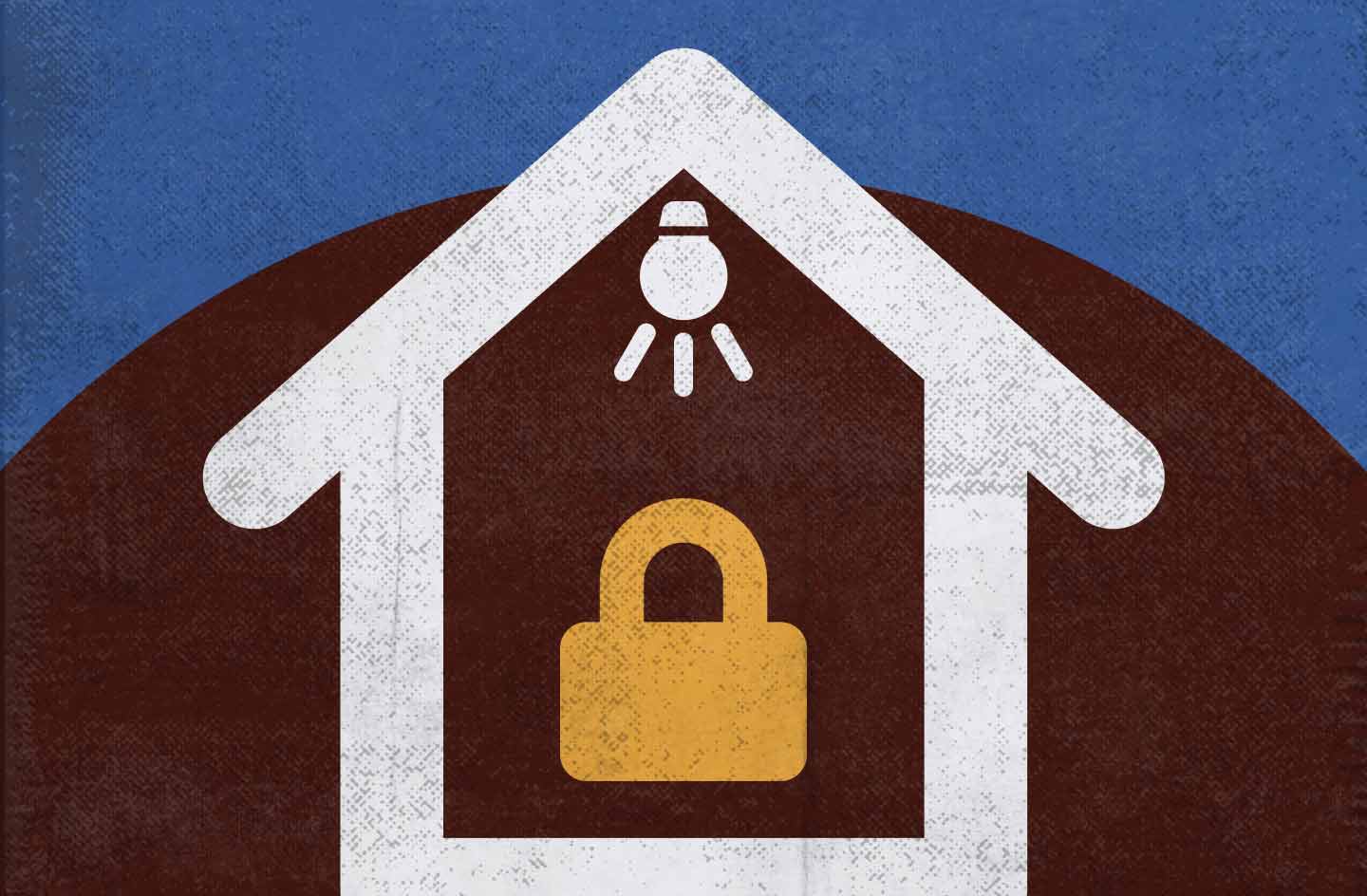 To understand how AI and blockchain can affect our daily lives, we need to get to grips with the Internet of Things (IoT).
The Internet of Things is the ability of a device to send information to a network and exchange that data with other similar devices. A good example is the smart home system. When AI and the IoT are combined, intelligence is the mind, and the Internet of Things is the body. The latter can only process data thanks to AI.
If we introduce blockchain into this system, it becomes useful and secure: intruders won't be able to break into the smart home and take advantage of the stolen information.
Risks of Blockchain and Artificial Intelligence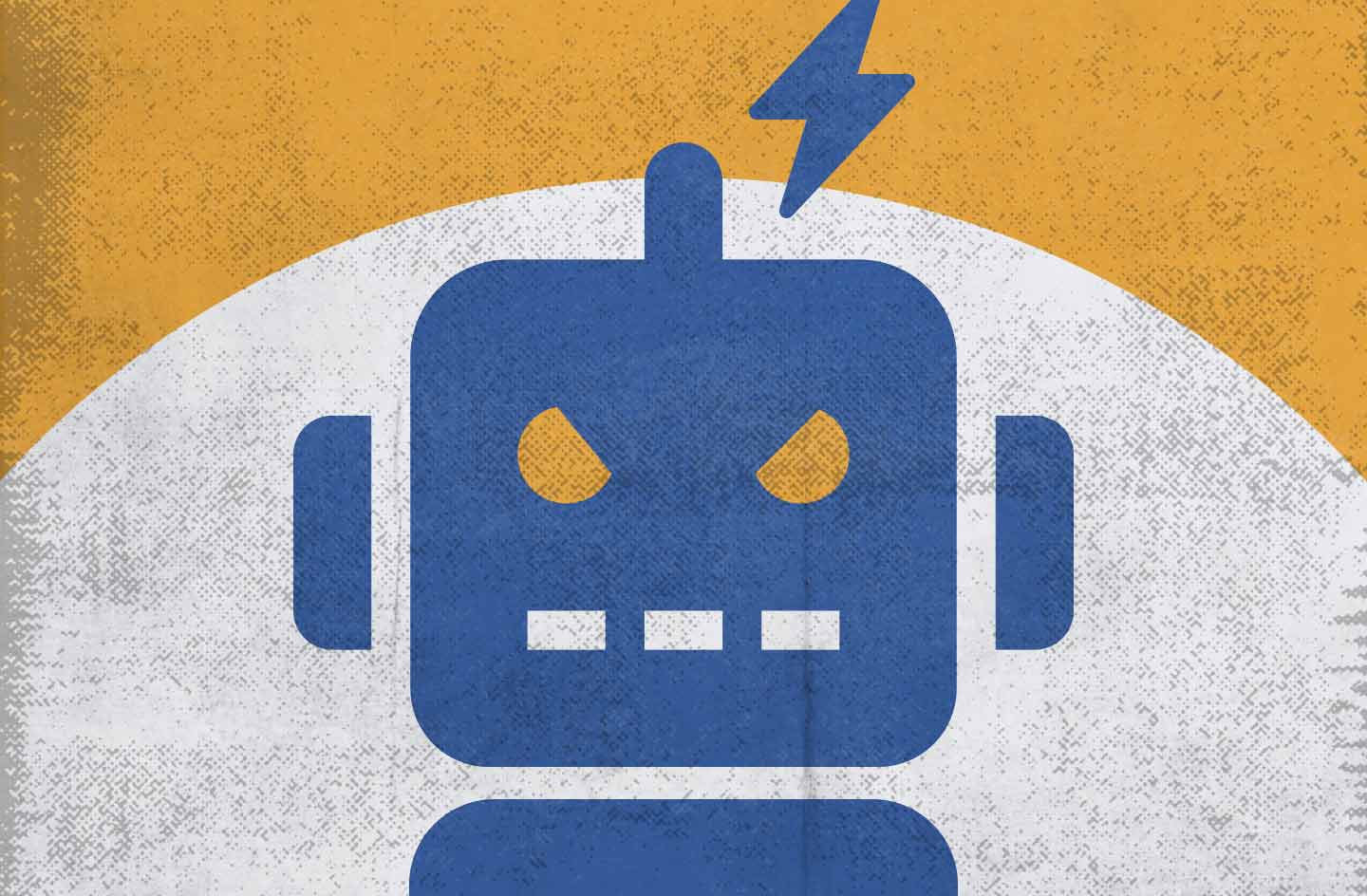 Artificial intelligence is necessary for further human evolution, but it's not as secure as we would like it to be. Global warming is one of its major threats, and data storage and mining especially contribute to this. The problem is partly solved by moving to the Proof of Stake consensus protocol.
In addition, artificial intelligence threatens the economic and political spheres. It can be used to conduct automated hacking and create deepfakes (the use of facial recognition and speech synthesis). On the other hand, almost any technology can be used for good or bad.
The possibilities of artificial intelligence are nearly limitless, so lawmakers and security professionals must look into the future and analyze the situation adequately.
It's hard to deny that blockchain and artificial intelligence are closely connected. On the one hand, AI can greatly threaten the planet and every aspect of our lives. On the other, the technology opens access to many possibilities: fast data transfer, easy document workflows, and other conveniences.
Of course, there are nuances left to be worked out, but the path to acceptance of any technology is always quite thorny. Humanity still has a lot of mistakes to make, but the essence of progress and civilization is self-learning.