Why Has Dogecoin Become Popular?
Thanks to mentions from influencers and celebrities on social media, the cryptocurrency based on the Dogecoin dog meme has grown dramatically. The coin has now achieved a market capitalization of $7 billion and a huge fan base around the world. "Musk-hype" has allowed the cryptocurrency to skyrocket. Let's have a closer look at how Dogecoin came to fame.
What Is Dogecoin?
Dogecoin was a parody cryptocurrency created in 2013 by Adobe product marketing manager Jackson Palmer and software engineer Billy Marcus. They decided to make the project "as funny as possible" and focused it on the popular internet meme about the Japanese Shiba Inu "Doge".

What Are Its Uses?
The creators of Dogecoin claim the currency has been used for online purchases, donations and more extensive fundraising activities, such as contributing to the 2014 Jamaican Olympic bobsleigh team and providing clean water to parts of the world.
On 11 March 2014, the Dogecoin community contributed $50,000 to support a water charity project that is building facilities in Kenya. The generous donations enabled the US non-profit organization to build two new wells.
The Dogecoin Reddit channel had over 19,000 users, and the price of DOGE soared 300%, despite China then announcing a ban on payment companies working with bitcoins. But, that was before a stellar 2021 that DOGE experienced so far.
According to CoinMarketCap, the Dogecoin price is already up by more than 1600% in 2021.
Why Is This Happening to Dogecoin?
Perhaps disappointed by the attention and restrictions imposed on trading in GameStop shares, exchange traders have switched to investing in cryptocurrencies.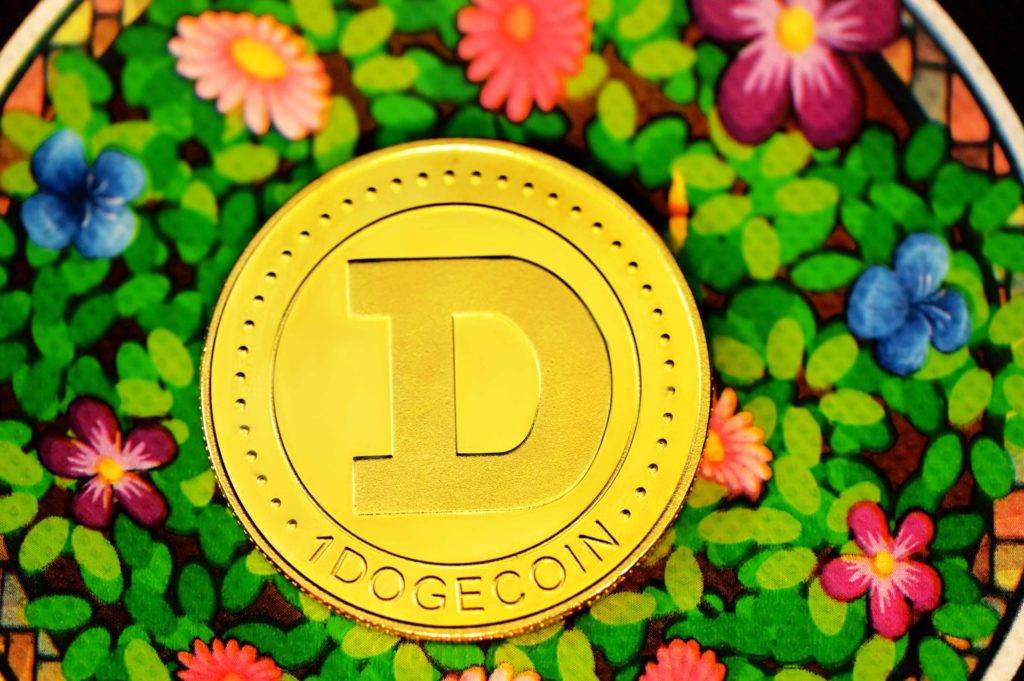 Another critical factor that contributed to Dogecoin's global popularity is the growing list of influential celebrities who have expressed support for cryptocurrency on social media. The list includes Netflix star Carole Baskin of Tiger King, Kiss co-lead singer Gene Simmons, former professional bodybuilder Kai Greene, former adult film star Mia Khalifa and US rappers Snoop Dogg and Lil Yachty.
Billionaire investor Mark Cuban tweeted, "If I had to choose between buying a lottery ticket and Dogecoin, I would buy Dogecoin," which helped raise awareness and increase sales of the cryptocurrency.
Elon Musk was first introduced to cryptocurrency in September 2018. At that point, he publicly enlisted the help of Dogecoin creator Jackson Palmer to combat fraudulent Twitter bots that posed as Musk to steal the cryptocurrency. Seven months later, Musk tweeted, "Dogecoin might be my fav cryptocurrency. It's pretty cool". In March 2020, Musk released another tweet on Dogecoin, saying, "Dogs rule… They have the best coin." Four months later, he shared a Dogecoins meme with his 46.9 million Twitter followers with the caption, "It's inevitable."
Towards the end of 2020, Musk continued to tweet about DOGE, causing prices to jump by 25% on December 20. This came after Elon posted "One word: DOGE". He once jokingly remarked that one day Dogecoin would become the official currency of Mars.
During the WallStreetBets stock market boom that swept traditional financial markets in January 2021, Musk boosted Dogecoin prices by 800% to a new record high above $0.08 after tweeting an image of a dog on the cover of Dogue magazine.
The Reasons Why Dogecoin Became so Popular
It seems that the dedicated community, carefree origins of the project and real utility were the key factors contributing to Dogecoin's early success in the crypto market. Over the past few years, however, DOGE has become a kind of cryptocurrency avatar for meme culture, backed by online communities and the support of influencers such as Elon Musk. The value of DOGE has increased; in fact, the cryptocurrency has started to live its own life that its creators never thought about.