The U.S. Department of Justice (DOJ) is willing to close the case against Binance in exchange for meeting several conditions, one of which is a $4 billion settlement. Moreover, Changpeng Zhao will face criminal charges in the United States.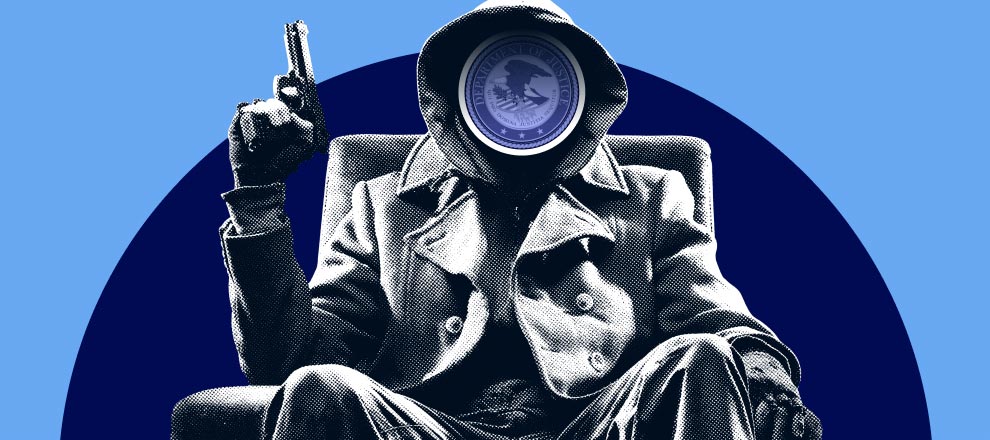 The settlement of the DOJ's charges against Binance could be reached by the end of November, "though the situation remains fluid." This was reported by Bloomberg, citing informed sources.
The deal's terms include three clauses:
Payment of a $4 billion fine.
Representatives of Binance will need to publish a detailed document outlining the areas in which the cryptocurrency exchange's activities do not comply with U.S. laws.
A monitoring process will be developed for Binance to commit to in order to ensure future compliance with U.S. laws.
If the conditions are met, the U.S. Department of Justice will stop prosecuting Binance and allow the company to operate in the country.
Additionally, under the terms of the deal, the DOJ will prosecute Changpeng Zhao, CEO of Binance. CZ will face criminal charges as part of the investigation into "alleged money laundering, bank fraud, and sanctions violations." However, he's residing in the United Arab Emirates, and there's no extradition treaty between the countries. So the charge will be nominal, but CZ won't be able to visit the U.S.
Representatives of Binance and the DOJ didn't comment on Bloomberg's information.
The Securities and Exchange Commission (SEC) also has complaints against Binance, and its officials sued the crypto exchange in June. In total, there were 13 charges, which concerned the work of several legal entities and individuals affiliated with Binance, including Changpeng Zhao personally. In October, a class action lawsuit was filed in the U.S. against Binance and its CEO, alleging violations of unfair competition laws. In particular, Changpeng Zhao was accused of the fact that his actions led to the collapse of FTX.