Payments giant Mastercard has partnered with crypto platform MoonPay to explore the use of Web3 technologies for improved marketing effectiveness and enhanced consumer engagement options.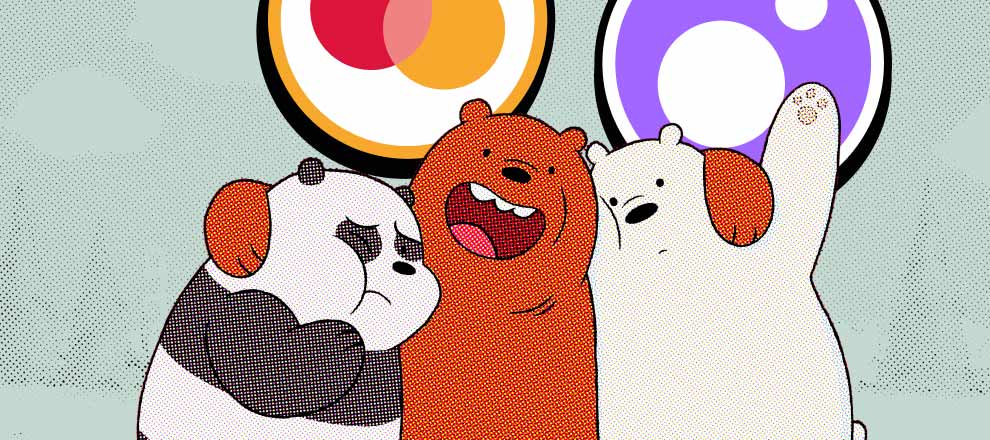 Crypto payments platform MoonPay has announced a partnership with Mastercard. The main goal of the joint research will be the opportunity to utilize Web3 innovations to improve the payment giant's marketing strategies.
Mastercard plans to expand its ability to engage with consumers by implementing Web3 tools from MoonPay, including authorization, token issuance, and more. And MoonPay, in turn, will integrate Mastercard's products and solutions to boost compliance and trust in the Web3 sphere.
The partnership was officially announced by Keith Grossman, MoonPay's President of Enterprise, and Raja Rajamannar, Chief Marketing & Communications Officer at Mastercard, during a joint presentation at the Money20/20 conference in Las Vegas.
Mastercard is actively exploring the benefits of blockchain and cryptocurrencies. In 2022, through its partnership with Paxos, the company launched a program allowing banks to offer their customers an option to trade crypto. A partnership with crypto provider Immersve enabled Mastercard customers in New Zealand and Australia to make crypto payments in USDC. Mastercard is also actively involved in developing infrastructure for the use of CBDCs and tokenized assets.