This week CoinsPaid Media continued to develop the topic of cryptocurrency staking, studied methods of psychological pressure, and took an active interest in upcoming crypto events — the results are presented in a review material.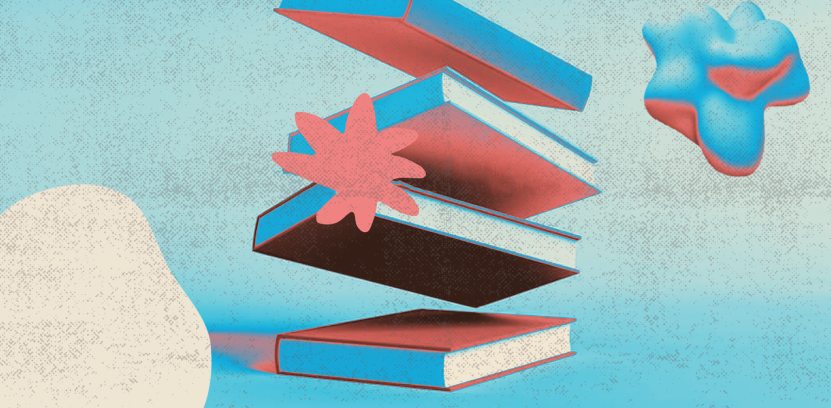 We keep recording the main events in our weekly digest. For example, our main focus this week wasn't on the Terra project in order to cover it all at once in the digest format. 
We have also once again prepared a selection of the most recent and relevant material published over the past seven days.
The second part in a series of materials devoted to staking cryptocurrencies. Determining the staking profitability is a crucial issue, as a mistake in planning at this stage can rob an investor of profits in the future. Last time, we offered an answer to the question: What is staking?
Investments should be based on hard logic and careful analysis. Alas, not all crypto investors stick to this rule. Moreover, sometimes even skilled cryptocurrency users fall victim to FUD attacks, as it happened to LUNA coin holders recently. To avoid this kind of exposure, you need to "face your enemy," that's why we dedicated a separate article to FUD.
CoinsPaid Media CEO George Paliani decided to share his experience in project management, particularly the use of CRM systems and project management platforms in management processes.
A number of events are planned for the cryptocurrency industry in June. From now on, we'll try to prepare lists of conferences, summits, forums, and other meetings early so that everyone can plan to attend them. 
This week we paid special attention to Casino Beats Summit — a meeting of the gambling community, which, as we know, is closely connected to the cryptocurrency world. The event is being held as part of iGaming Spring Week in Malta and will bring together over 2,000 participants. Maybe that's the reason you've been waiting to fly to Malta?