The Latin American cryptocurrency market ranks seventh in the global ranking of the largest crypto economies, with over 60% of the region's trading volume going through centralized crypto exchanges (CEX) and local users considering stablecoins their preferred asset.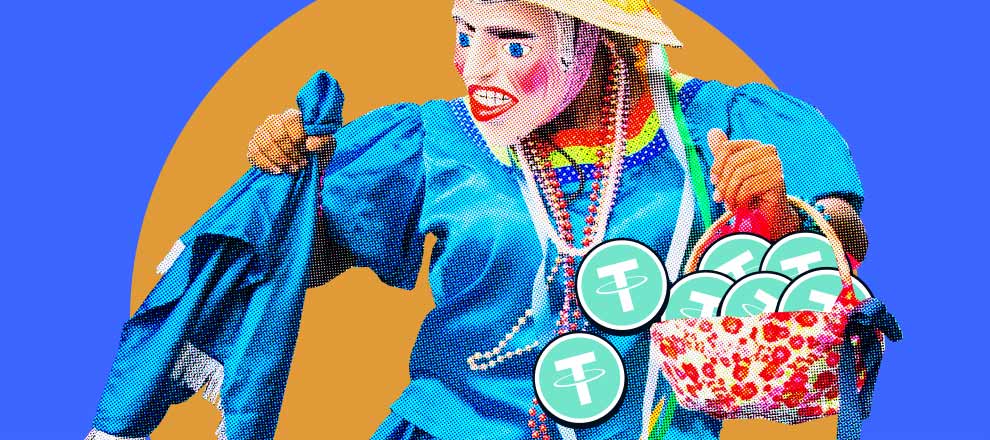 According to a recent report by analytics firm Chainalysis, the crypto economy of the Latin America region (LATAM) accounts for 7.3% of the total crypto market cap. The region is the seventh in the global ranking, behind only the Middle East and North America (MENA), East Asia, and Eastern Europe. Three countries — Brazil, Argentina, and Mexico — generate the majority of trading volume in the region.
Analysts found that CEXs account for more than 60% of the total trading volume in Latin America. That said, some countries in the region prefer centralized platforms much more often, notably:
Venezuela (92.5%);
Colombia (74%);
Argentina (63.8%);
Brazil (60.7%).
Remarkably, the global popularity of CEXs is around 48% and only one country in the region has a lower trading volume on centralized platforms than the global one, namely Mexico (46.6%).
As for DEXs and other DeFi apps, their popularity in Latin America is quite low. Thus, about one-third of users in Argentina and Brazil prefer decentralized services, while in the rest of the region this figure doesn't exceed 20%. The only exception is Mexico, where 48.4% of users actively use DEXs, surpassing even the global indicators of decentralized platforms (44%).
Stablecoins are the preferred asset of crypto users in LATAM. Over 60% of all trading operations with digital assets in the region are made with stablecoins. Brazil and Colombia are the most active in this respect. Venezuela is the region's leader in using BTC and ETH — about a quarter of all transactions in the country involve these assets. Altcoins are more popular in Mexico, where they account for about 25% of the trading volume.
The largest crypto companies are expanding their presence in LATAM, as the popularity of cryptocurrencies in the region keeps rapidly growing. Read more about the cryptocurrency market in Latin America in this special material by CP Media.