Circle has teamed up with FamilyMart, one of the biggest retail store chains in Taiwan, and local crypto exchange BitoGroup. The partnership will allow users to convert points earned from shopping into USDC or other cryptocurrencies.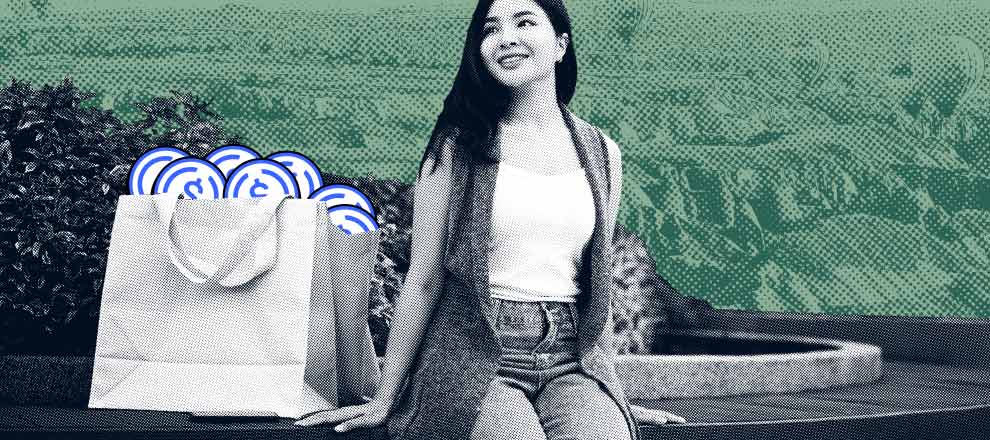 FinTech company Circle has unveiled a strategic partnership with BitoGroup, Taiwan's most popular crypto exchange, and FamilyMart, the country's second-largest convenience store chain. The initiative will include a new Points-to-Crypto service.
The initiative will allow local users to exchange FamiPoints, loyalty points awarded for purchases at the FamilyMart supermarket chain, through BitoGroup for USDC stablecoins or other digital assets of their choice. Circle representatives have pointed out that the conversion of loyalty points to USDC will be done without paying commissions.
The Points-to-Crypto service will be available for all FamilyMart customers. They'll need to register on BitoGroup and link a crypto wallet address in the app. After that, bonus points can be converted directly through the mobile app, and the cryptocurrency will come straight to the linked cryptocurrency wallet.
According to Raagulan Pathy, Vice President of Asia Pacific at Circle, the initiative is designed to provide greater access to digital assets in Taiwan. He cited statistics from the local Market Intelligence & Consulting Institute (MIC), which demonstrates the role of cashback for the local population. Thus, statistics show that 87% of users participate in loyalty points accumulation. Donghao Liu, Director of Digital Finance Department at FamilyMart in Taiwan, says that the FamiPoints loyalty program has over 17 million registered members in the region. And Titan Cheng, Founder and CEO of BitoGroup, claims that the crypto exchange's base consists of more than 800,000 registered users.
Circle recently unveiled a new toolkit that allows Web3 developers to quickly and easily deploy smart contracts and create blockchain apps.