The younger generation of Americans believes that inflation and the outdated U.S. financial system make the "American dream" out of reach, so they're more and more looking at cryptocurrencies and alternative financial options as a more acceptable path to wealth.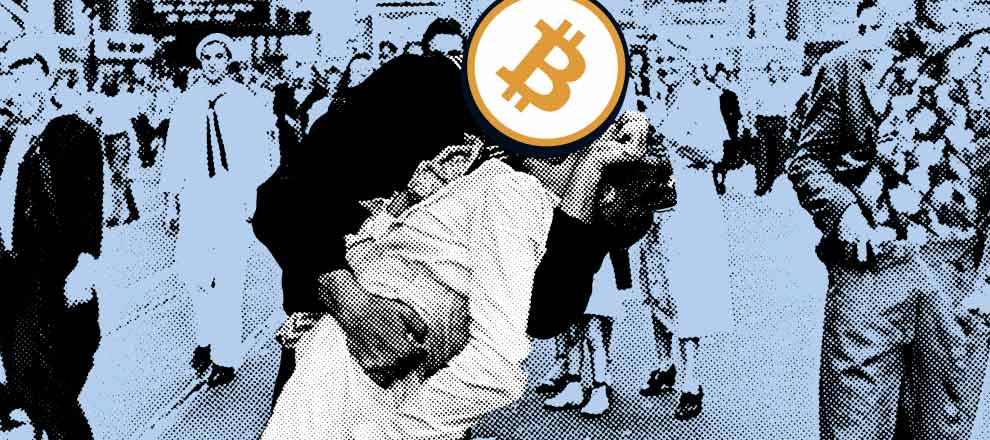 According to a report by Coinbase, Americans under the age of 40 are disappointed in the traditional financial system and the "American dream," so they're actively exploring new financial instruments.
Gen Z and Millennials are more open to unconventional ways to financial independence, such as cryptocurrencies, than older generations of Americans. The report found that about 38% of the younger generation think highly of the prospects for blockchain technology and cryptocurrencies, particularly within the realm of economic opportunity. Among older generations, only about 26% hold this opinion.
When it comes to ownership of digital assets, the situation is even more telling. Over 31% of Gen Y and Gen Z own some form of crypto, while only about 12% of Gen X hold digital assets in their portfolio. Younger Americans also view crypto as a global means of payment more often than older generations — 16% to 10%, respectively.
The report found that young Americans don't just want to own cryptocurrencies, they want to be involved in the new financial system, praising the prospects for blockchain ecosystems as part of job opportunities. Indeed, approximately 38% of them believe that cryptocurrencies are the future of the financial system, in contrast to 28% of older generations who agree with this statement.
Millennials and members of Gen Z also want to vote for candidates with progressive views. The report reveals that 51% are willing to support candidates with favorable attitudes toward cryptocurrencies in the 2024 election. Moreover, 39% believe that politicians and lawmakers should support technology and innovation for the benefit of future generations, with 28% of older Americans sharing this view.
In this context, it's worth noting that Millennials and Zoomers represent about 40% of the electorate in 2023, and they'll make up the absolute majority of voters in the United States by 2028. This is evidenced by the data of the Brookings study.
Young Americans are actively investing in crypto. They consider digital assets as retirement savings. The company Stack released a mobile app to teach teenagers trading and the principles of storing crypto-assets.